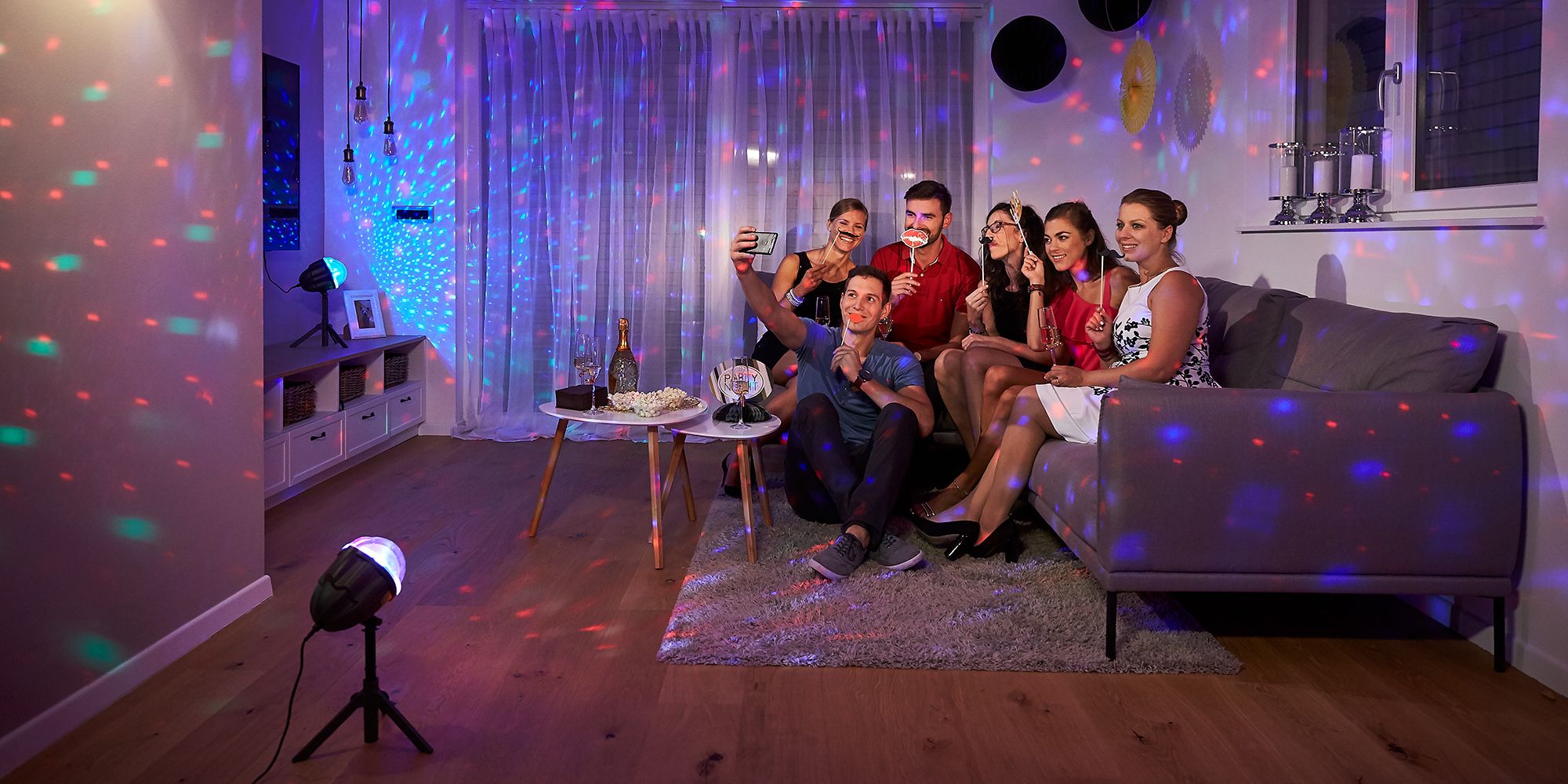 The most popular Top Shop TV sales products are also available at the store located at Supernova. Everything for home, kitchen, health, beauty and leisure with Dormeo, Delimano, Walkmaxx, Wellneo, Rovus and other popular brands.
As seen in Top Shop TV sales, bought in our shop
Convenient, fast and without waiting for delivery. At Supernova Kamnik shopping centre you can also buy all the most popular Top Shop TV sales products. No phone ordering and advance payment. Simply visit the store and make a purchase.
Top Shop biggest best selling products include the latest top products for the household, kitchen, fitness, sports, health, beauty and leisure. With a wide selection of brands, you will be able to furnish just about every corner of your home and enjoy a better life. For true masters in the kitchen, there are powerful kitchen robots, hot air fryers, Nutribullet mixers, top professional cookware and other Delimano kitchen products. Treat yourself to a better sleeping with Dormeo brand comfort. Mattresses, pillows, blankets, bedding and everything for sleeping will bring a very special charm to both your bedroom and children's room. Top Shop also offers comfortable Walkmaxx footwear, Rovus vacuum cleaners and cleaning equipment, Wellneo health and beauty products as well as many other original products, such as paint rollers, gardening accessories, insect repellents, body shaping pants, children's toys, training equipment and much more. Welcome to Top Shop, where you can expect cheap purchases for the home and leisure.
Top Shop - from TV sales to shops
Top Shop has brought numerous different products to our homes through TV sales since 1996. Just who doesn't remember the legendary TV commercials products like Dry Cooker, Singing Christmas Wreath, Boogy Fish, Bird Singing Clock, Power Juicer, Kosmodisk and many others. Over the years, Top Shop has brought more than 1,000 different products to our homes and written millions of exciting stories. Today, Top Shop is a well-known brand famous for its TV commercials and unique products that cannot be found anywhere else.
In addition to successful TV sales and online shopping, Top Shop has 17 stores throughout Slovenia. They are set up in convenient locations and offer the products you've seen in TV commercials. Joining Club 5 * loyalty club brings additional benefits and savings, as club members can buy all Top Shop products cheaper, at exclusive club prices with immediate discount.