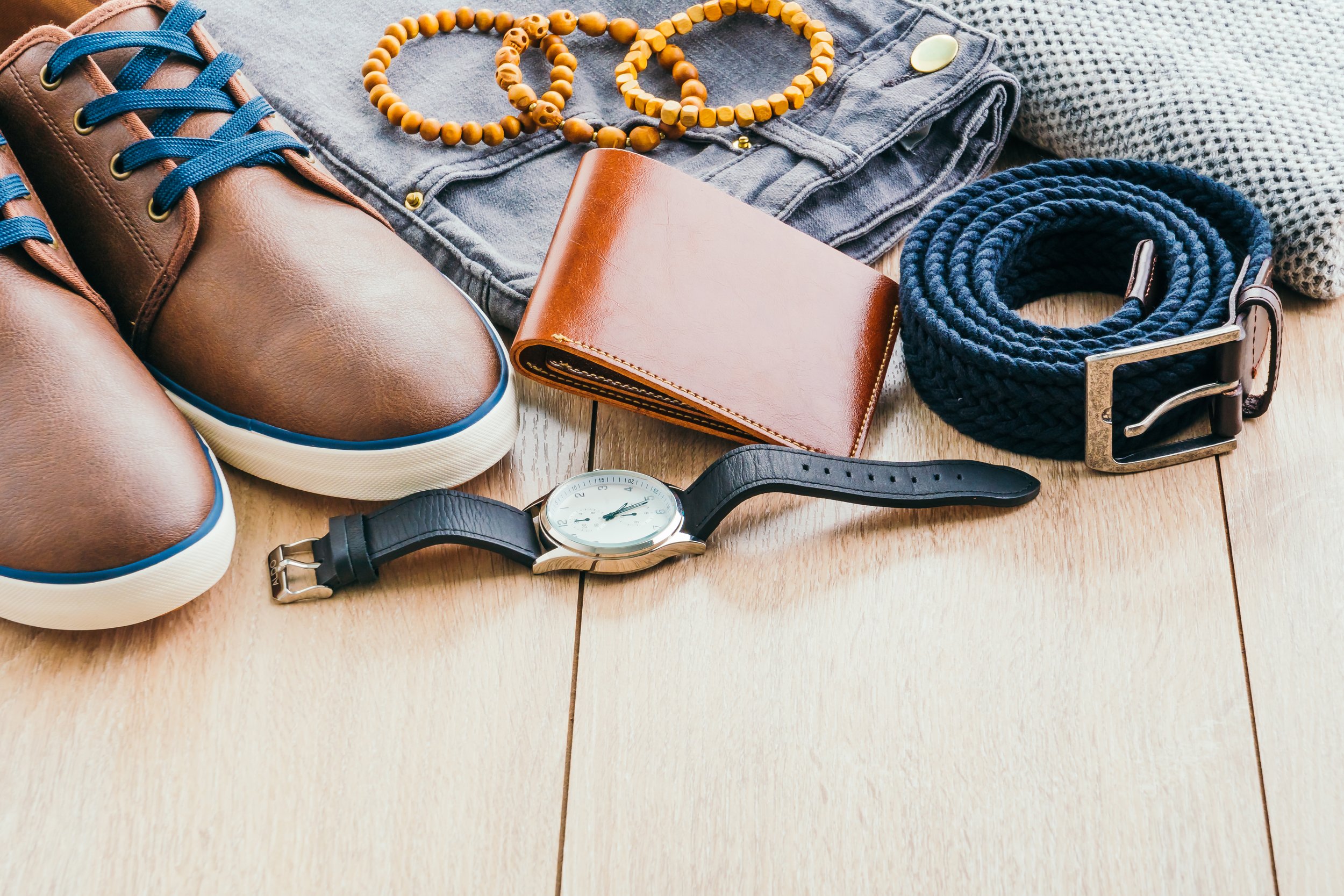 Accessories and Jewelry
Everything for your perfect style up to the last dot. Handbags, suitcases, fine leather articles, prestigious jewelry, wristwatches and quality eyeglasses. At Supernova Qlandia Kamnik, style is a part of your everyday life.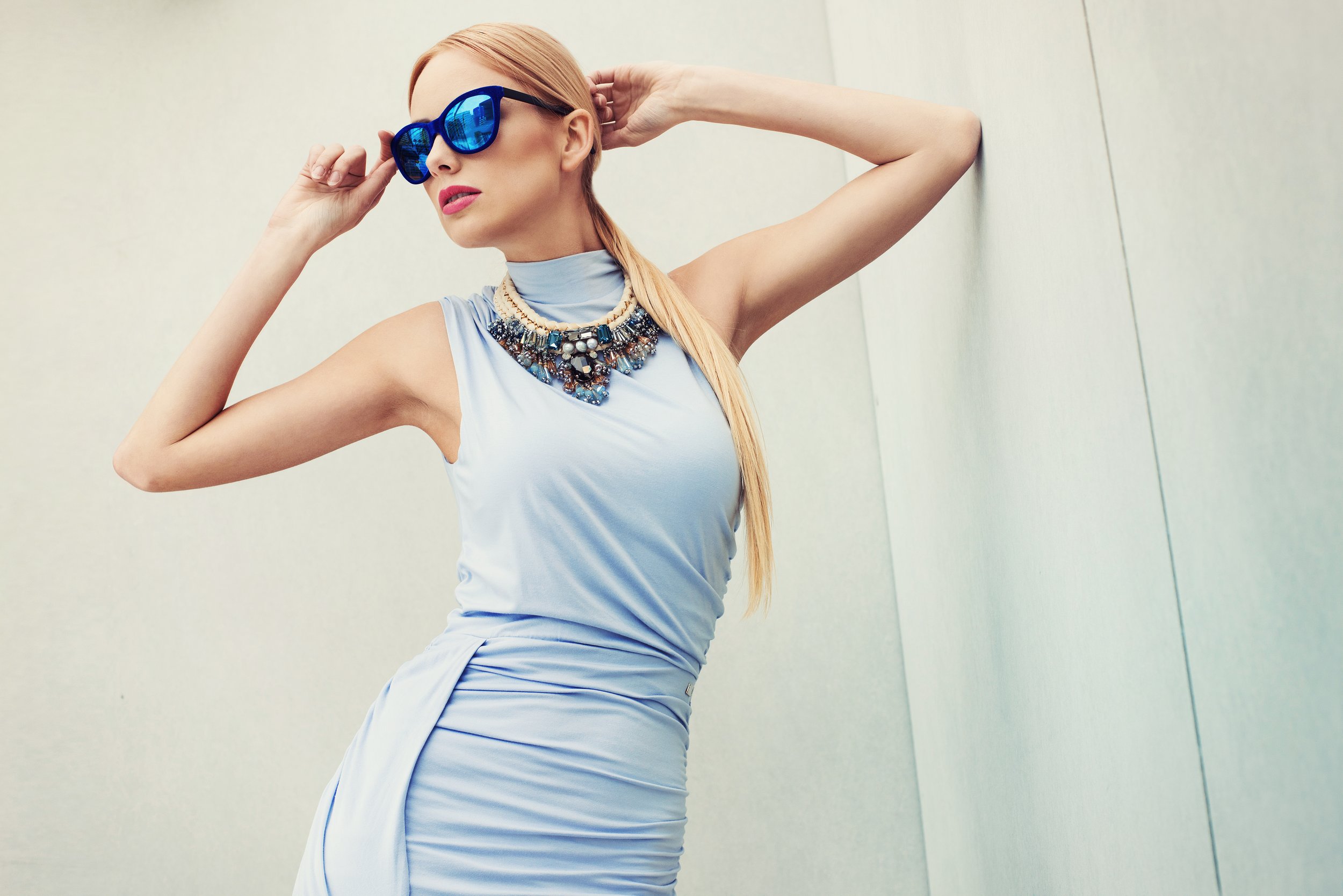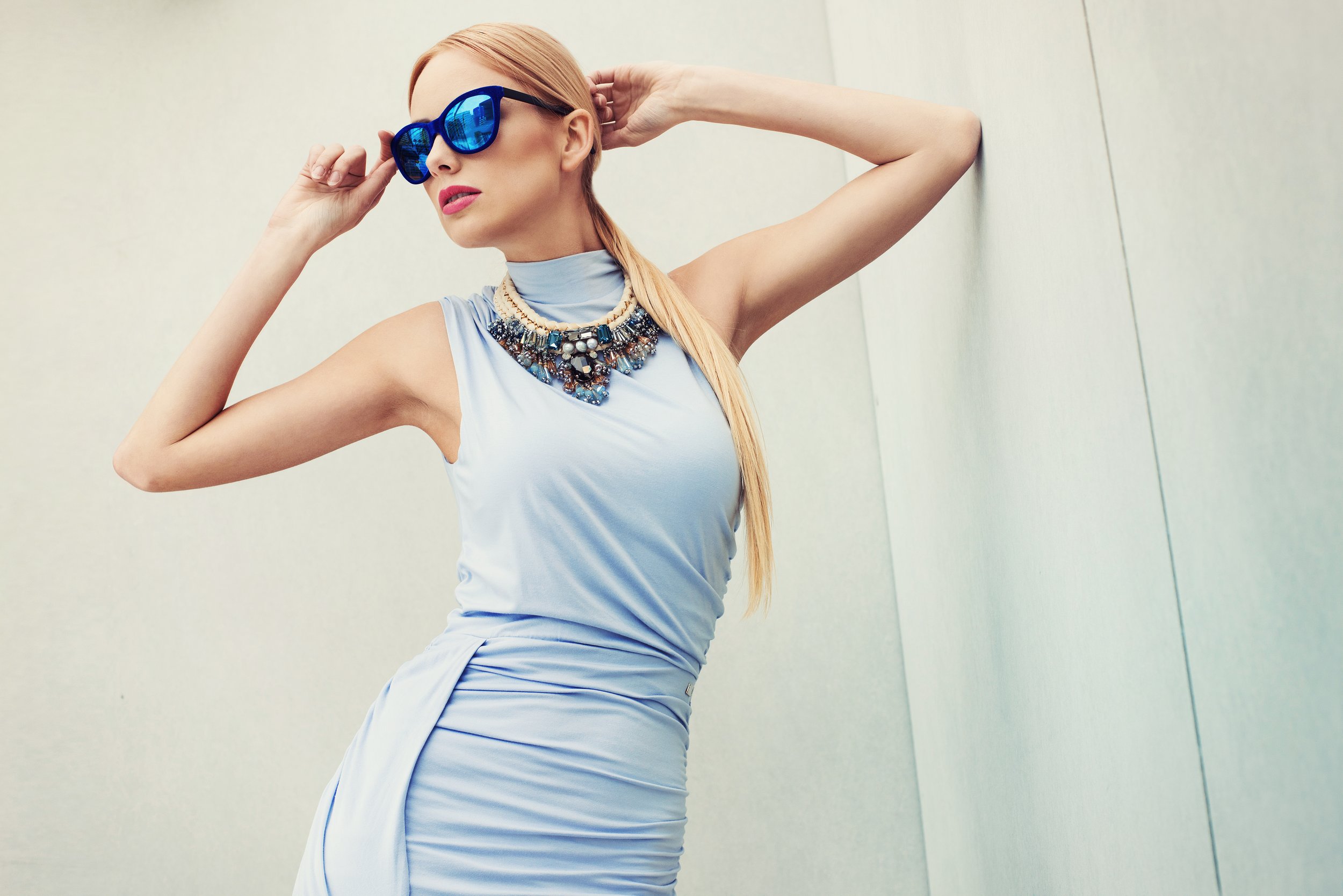 Quality and elegance you will fall in love with
It is not enough to choose the right clothing and footwear. Carefully selected fashion accessories are relevant for fashion elegance without comparison. Start writing your fashion story with the right combination of handbag, jewelry, watch and eyeglasses. A quick walk through Supernova Kamnik shopping centre will offer you a rich selection of fashion accessories that you will not be able to resist. From classic elegance, business looks and dazzling prestige, to the most daring fashion pieces for an urban style that will immediately stand out. At Supernova, the fashion choice of accessories will perfectly complement your look for any occasion. Choose a top quality, fashion look and timeless elegance of fashionable accessories that you will be happy to wear for a long time. Let your style go beyond short-lived trends and become a unique style, characteristic of you and your personality. Stay unique and genuine with fashion accessories that emphasize what you are.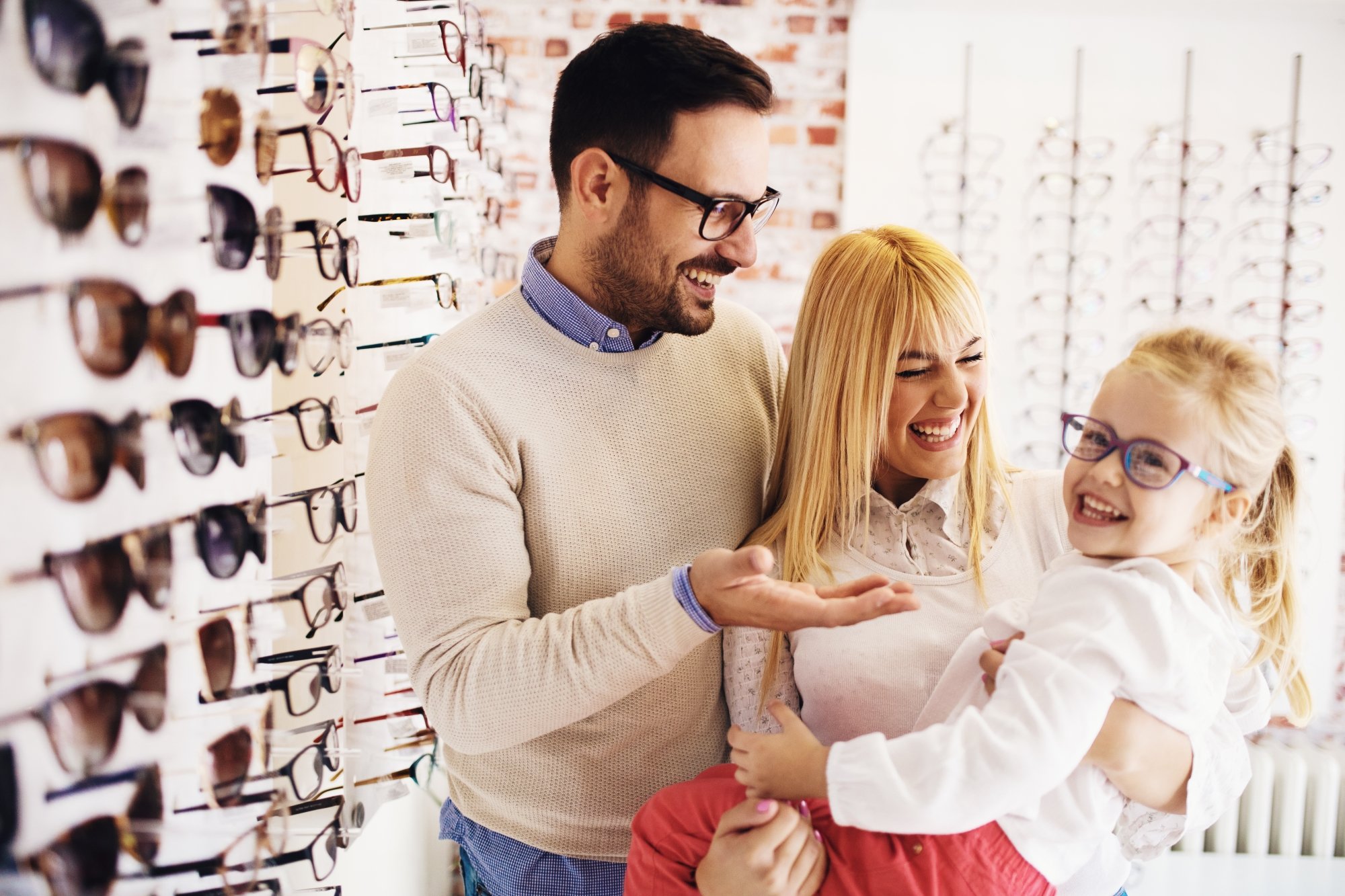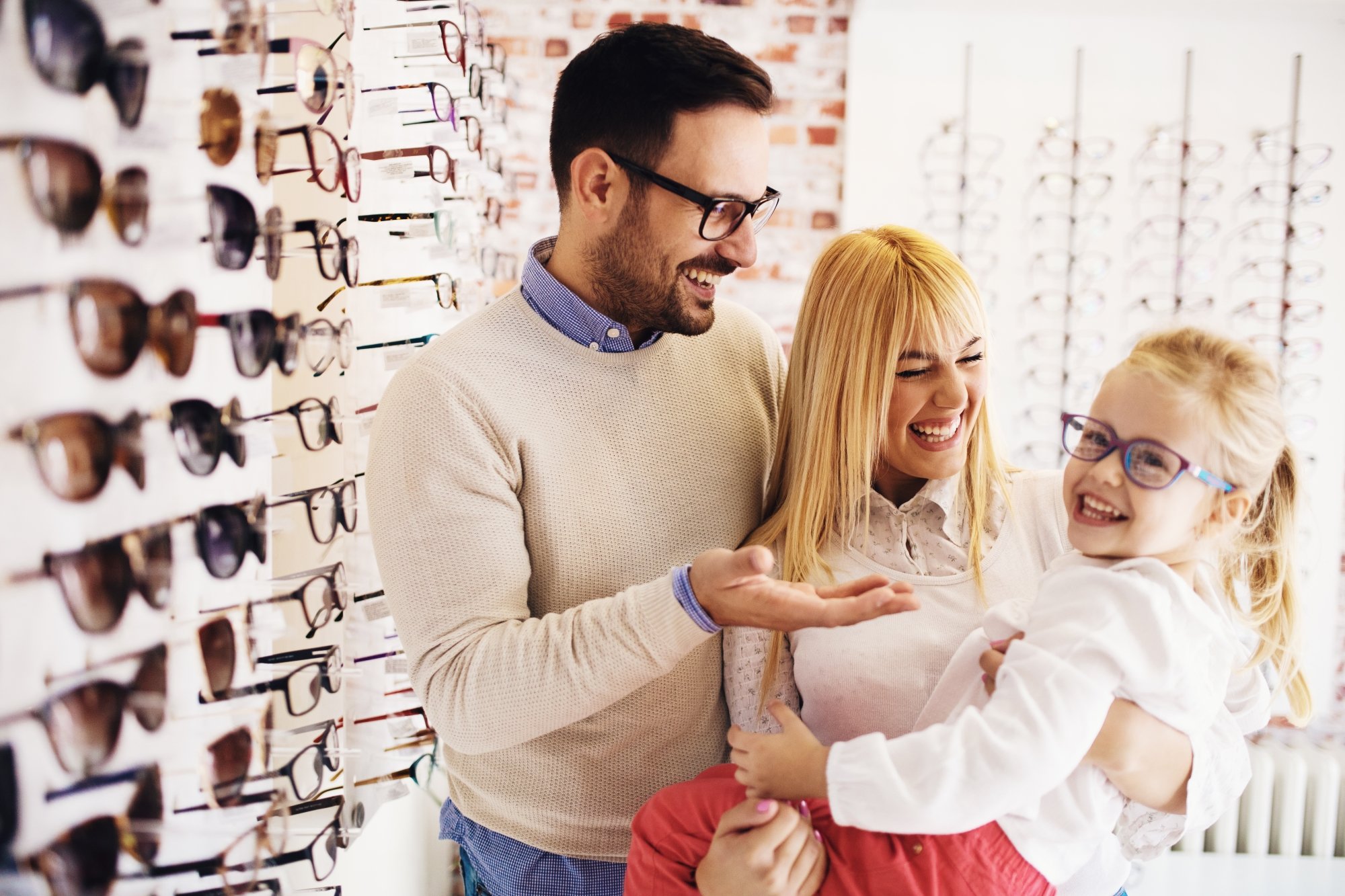 Create your perfect style, from handbags to jewelry and eyeglasses
Unique fashion accessories will always make you shine in the best light. Bags & More's offer of fine leather articles will delight you with the largest selection of fashion handbags for various occasions, wallets, suitcases, travel bags and many more accessories according to the latest trends. Elegant wristwatches, chronometers, sports watches and gorgeous jewelry are waiting for you at Slowatch store, and when you want a really special ring, earrings or necklace, just visit Zlatarna Celje, where the staff will kindly help you choose your dream jewelry. At Supernova Kamnik shopping centre, there are also two opticians stores, where you can have an eyesight examination and order corrective eyeglasses on a doctor's prescription. Both Optika Clarus and Optika Aleksandra offer exclusive sunglasses from renowned brands to protect your eyes from the sun at any time, adding a touch of mystery to your look at the same time.