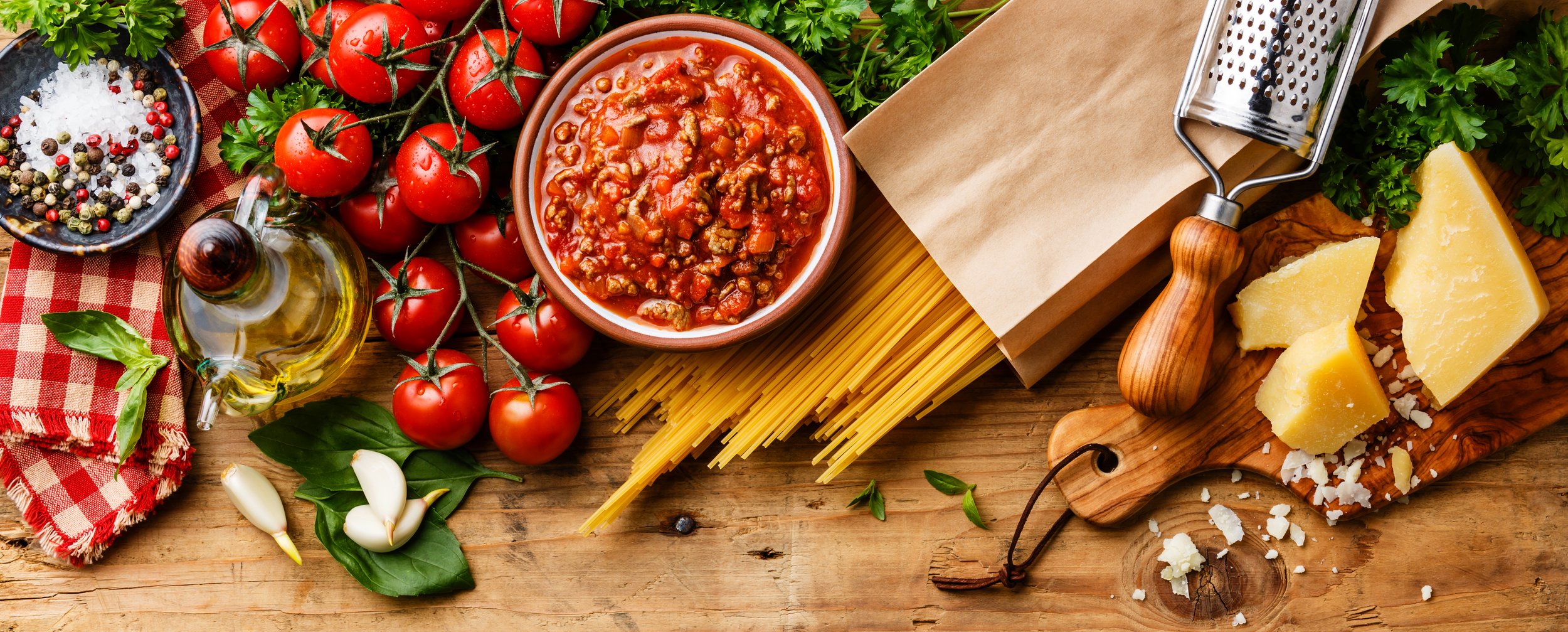 Cafes & Restaurants
Spend a pleasant day in our company! While shopping, relax in our lovely cafés with the best coffee, desserts and an excellent selection of drinks. And when hunger strikes, treat yourself to something fresh, juicy and delicious for a snack.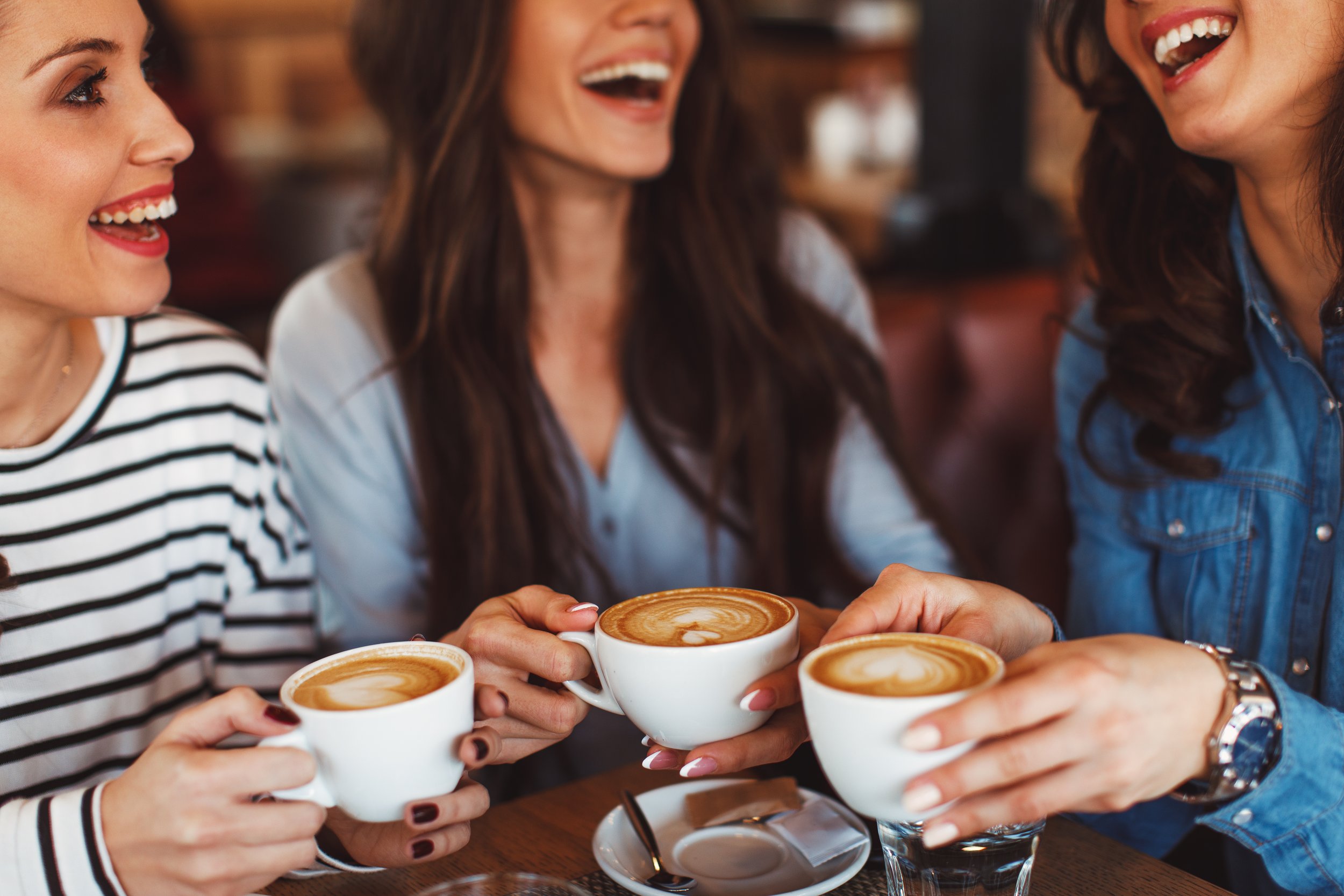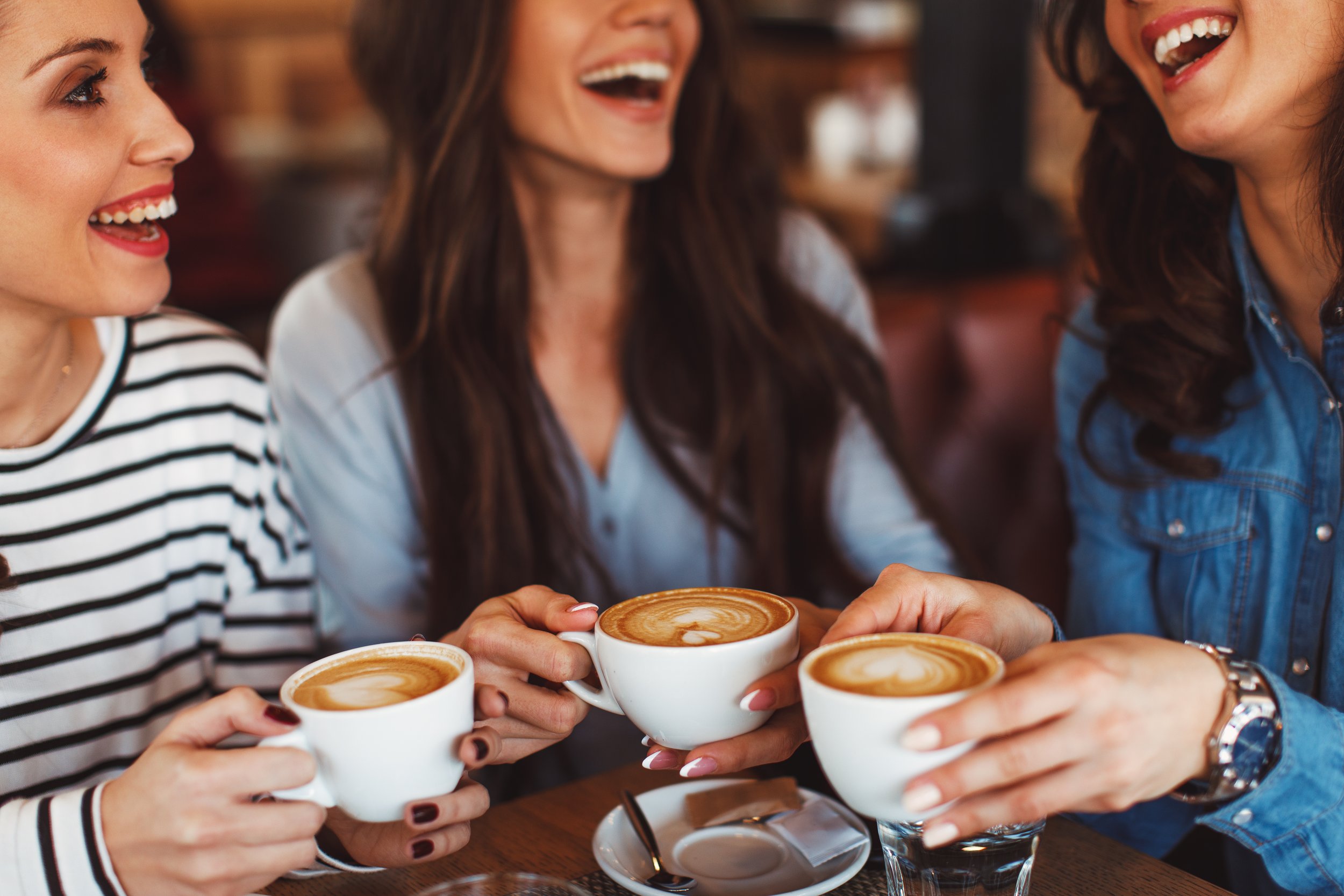 An offer that sweetens up your day
You are invited to the pleasant cafés and pastry shops, at Supernova Kamnik shopping centre, where you are always served quickly, kindly and with a smile on the face. The quality offer of excellent coffee, teas and other hot drinks provides you with a wide selection for a pleasant start of the day with a delicious croissant, cake or toast. Of course, you can sweeten yourself up with excellent desserts and creamy ice cream at any time of the day, treat yourself to a delicious cocoa with cream or fill up with vitamins from freshly squeezed fruit juices. You will always find something good for yourself at Mala terasa and Kavarnica mama Paula coffee and pastry shops. Take a look at the tempting menu and indulge in the inspiration of the moment! In our cafes you can refresh yourself, read the newspaper in peace or spend a few hours in pleasant company. Don't miss the fun events and musical guests who occasionally spice up your sitting in the cafés! Follow up the programme under current events.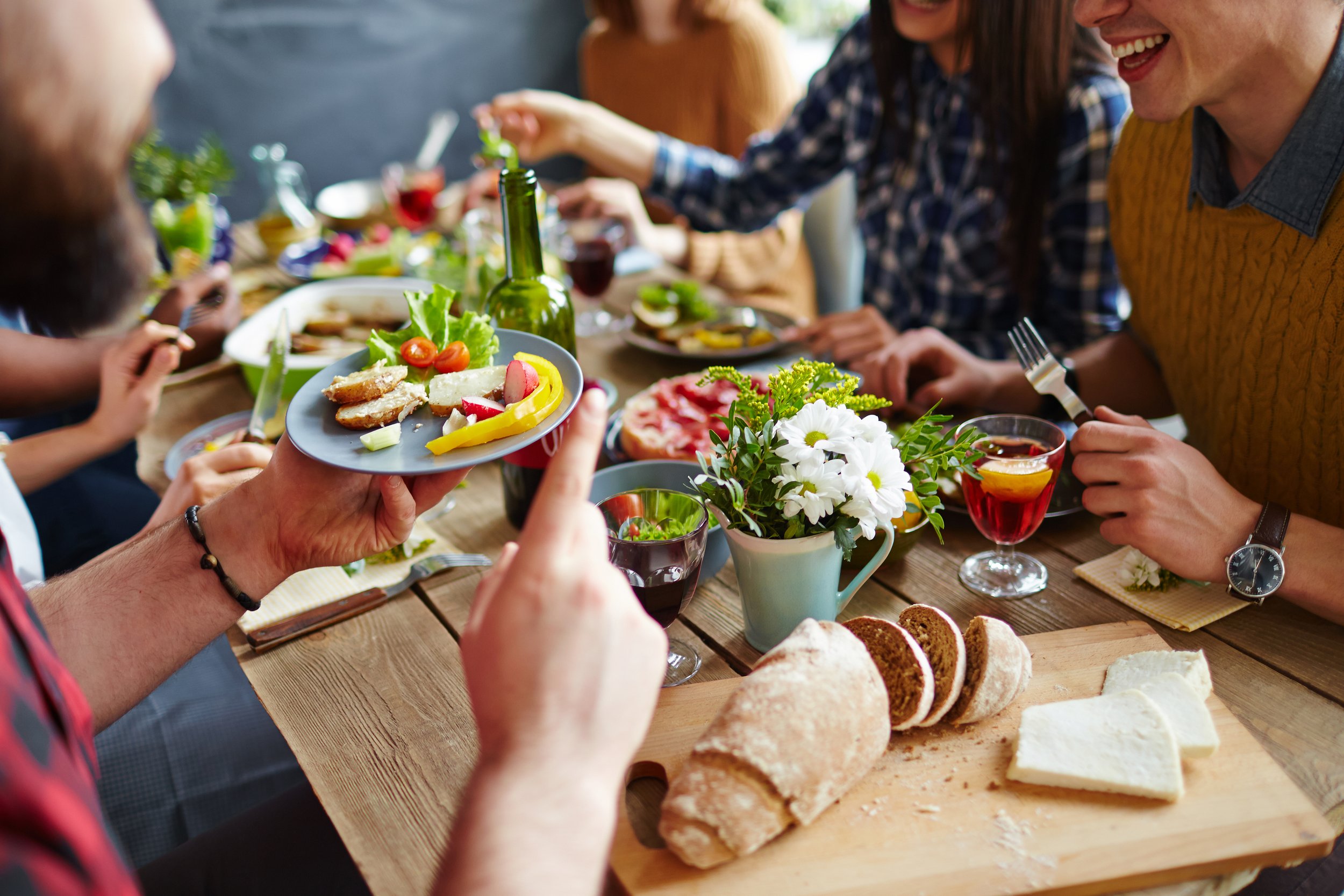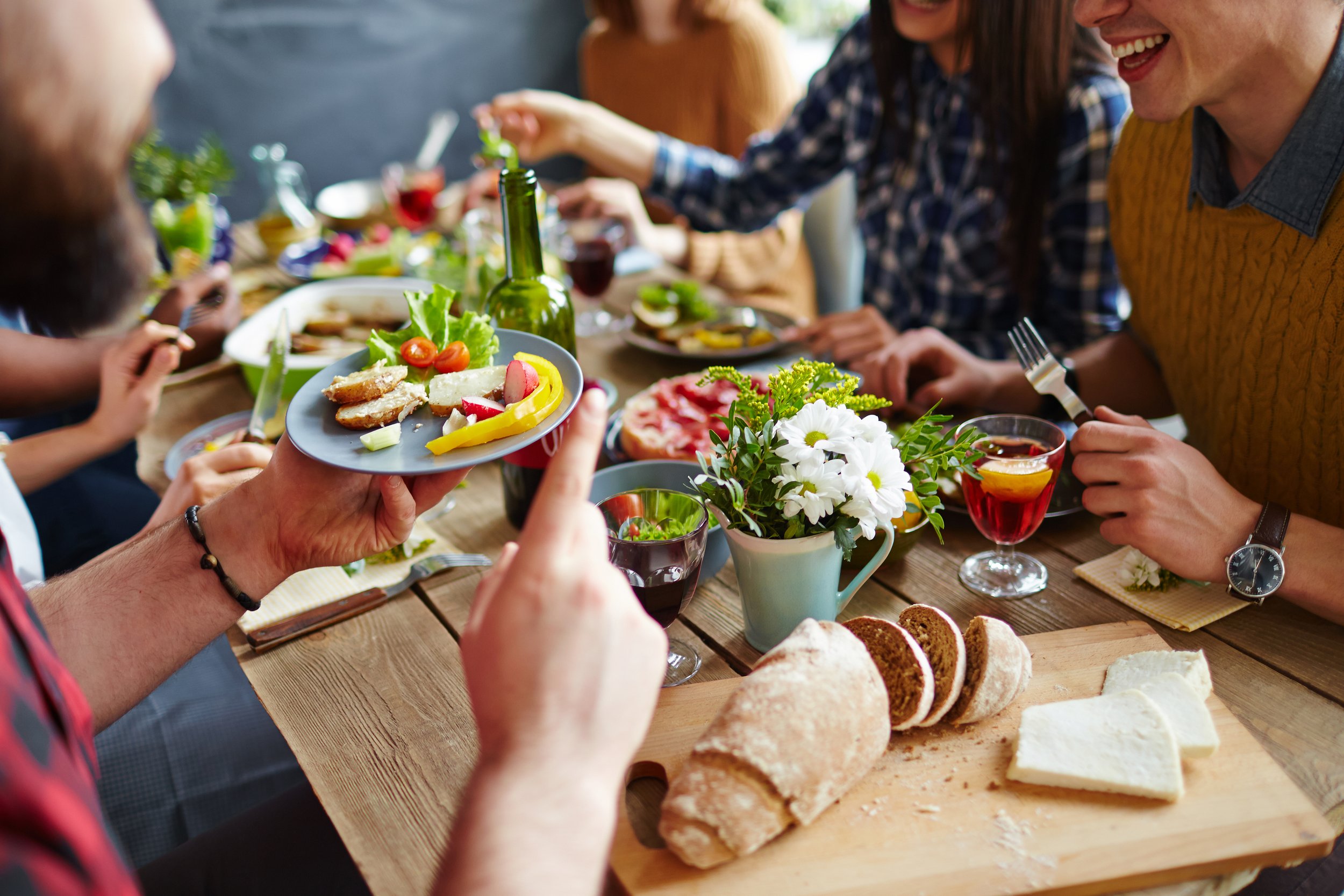 When you are really hungry while shopping
Knowing that shopping is a "serious sport" that requires a lot of energy, Supernova Kamnik shopping centre has also prepared an excellent fast "station" for delicious snacks or lunch on the go. In the Spar To Go corner, treat yourself to numerous freshly prepared delicious dishes, sweeten up with fresh desserts or treat yourself to a healthy snack with a delicious salad or juicy sliced fruit. Make sure you don't run out of energy with a great meal. You can supplement your choice with many cold and hot drinks, all of which you can eat on the go or take to your favourite home corner and enjoy great delicacies at an affordable price.