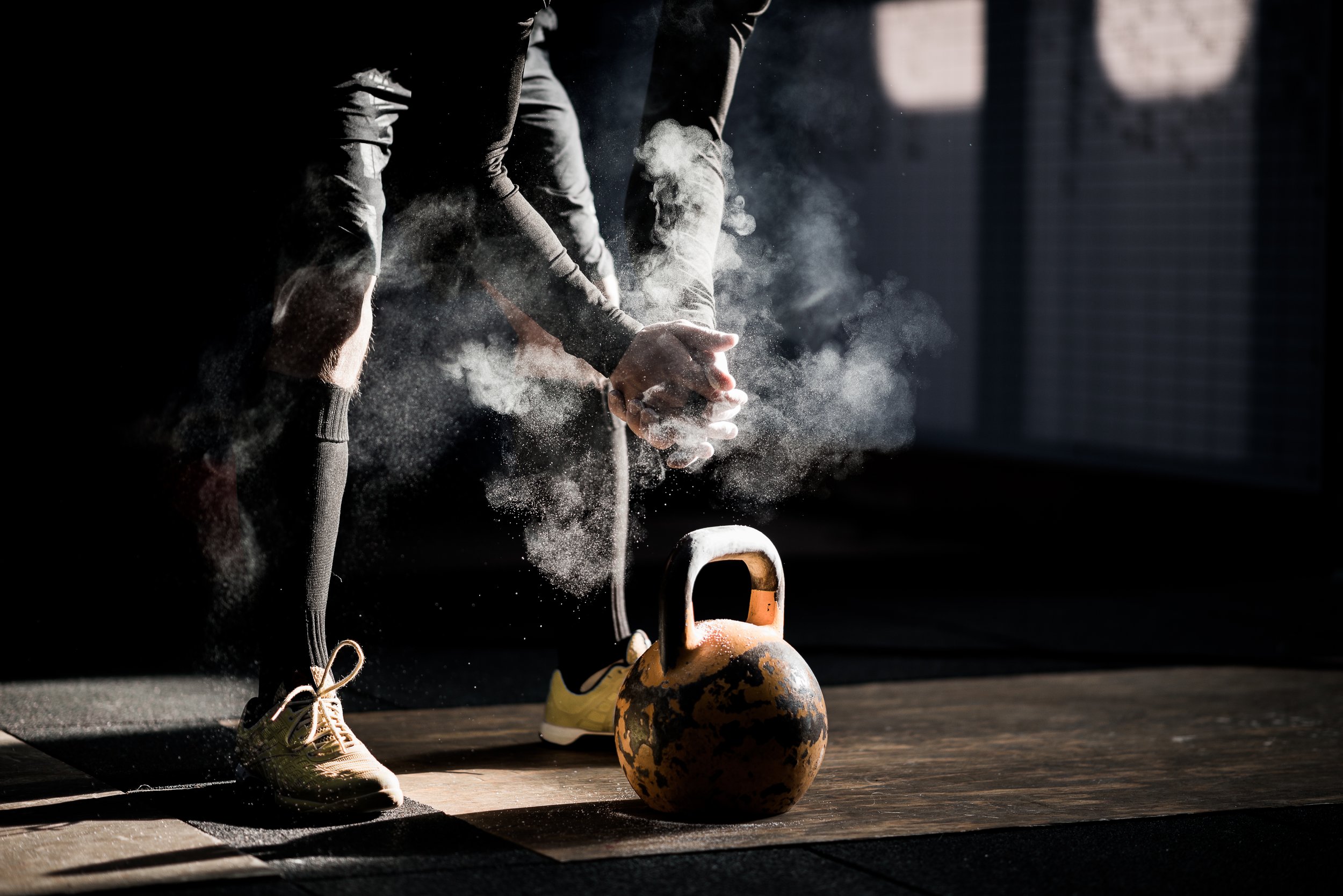 Sport
Indulge in the pleasures of sport in the comfort of the best sports brands. The latest collections of sportswear, top sports footwear and innovative sports equipment for all your sports adventures.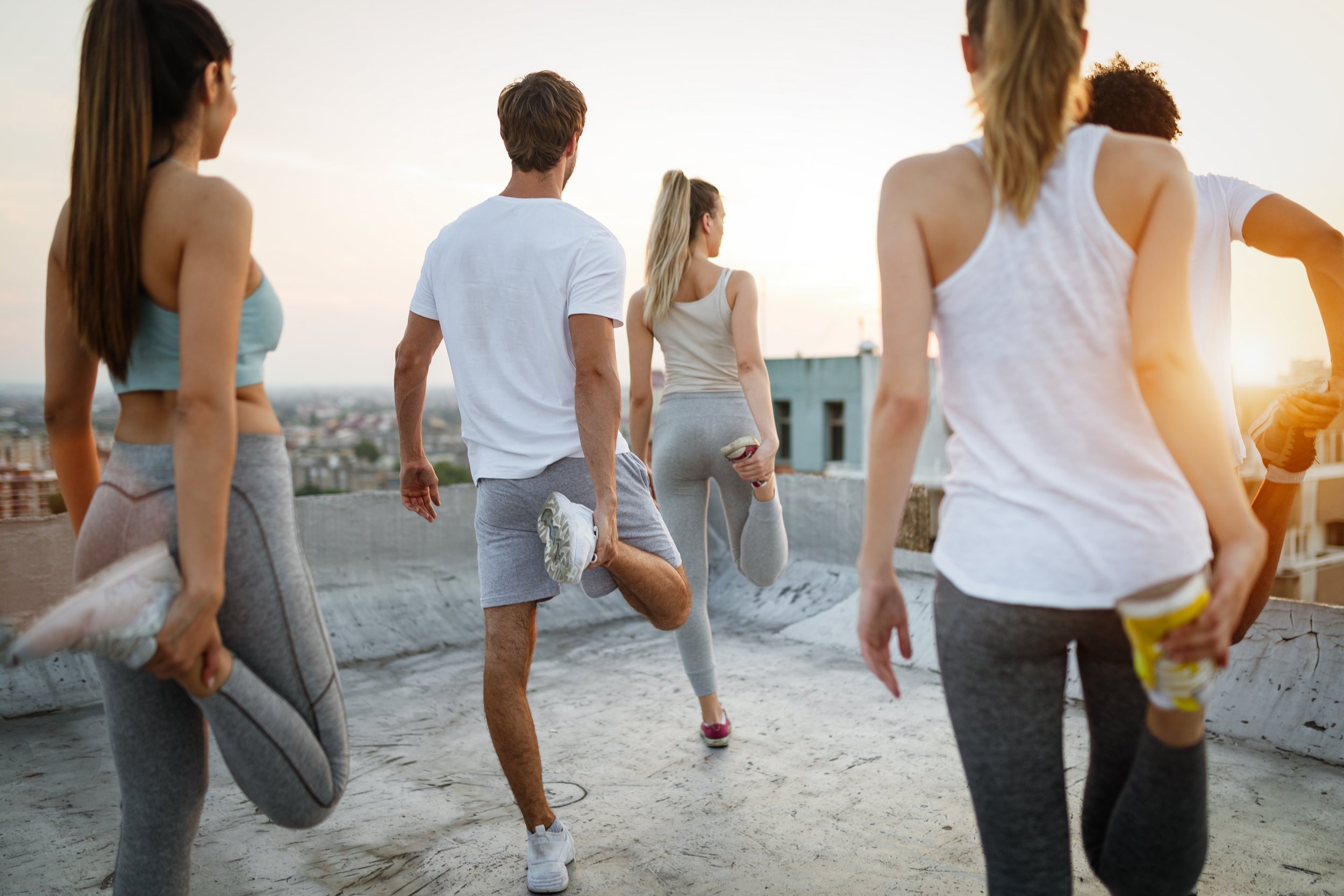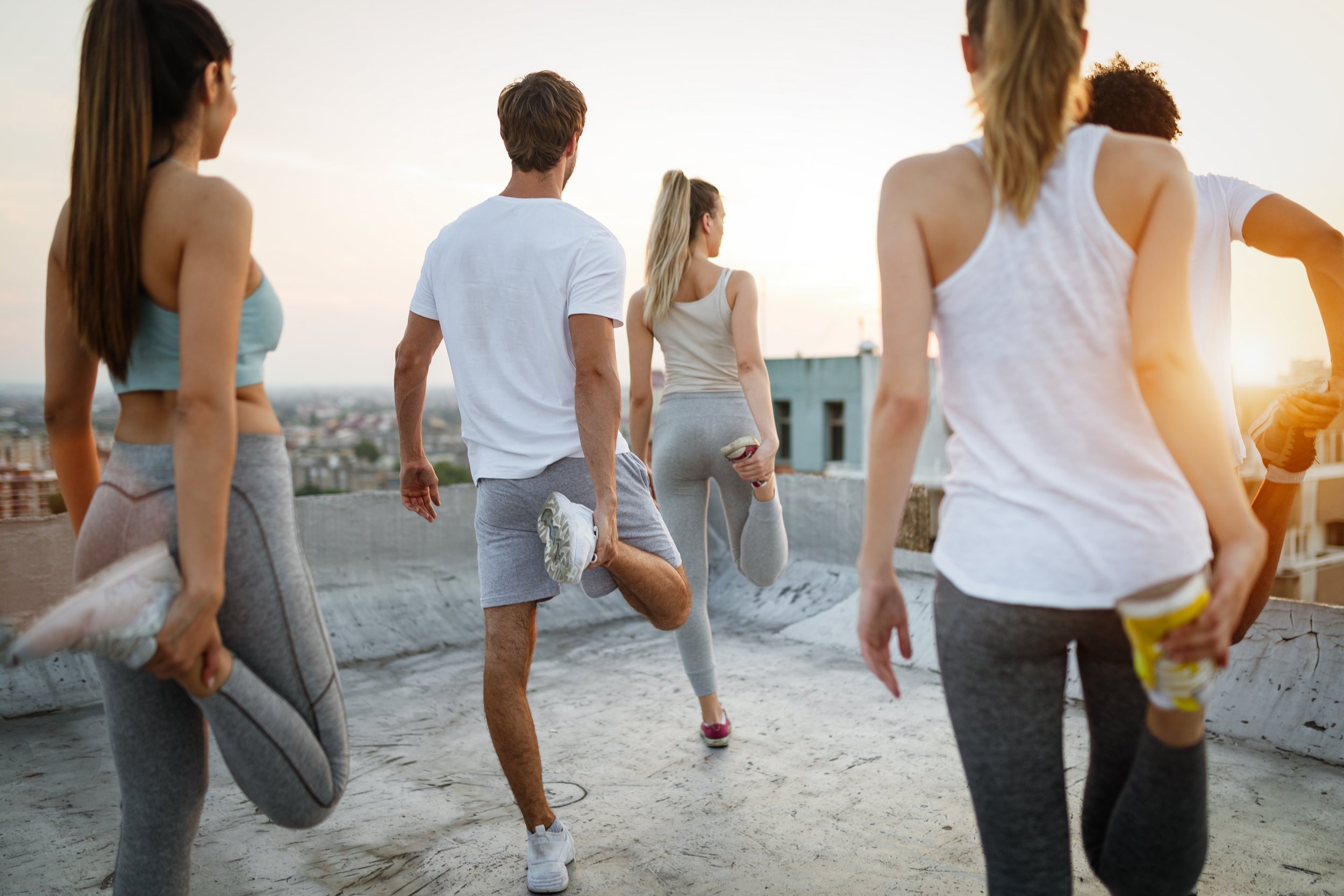 Everything for an active life is waiting for you at Supernova
Put on new running shoes and beat your best score, wear new functional clothing and discover the crossfit world, grab a basketball ball and become a street champion together with your team! Whether you love skiing, cycling, swimming, fitness or hiking, at Supernova Kamnik you will find top equipment for your favourite sport. The wide selection of sports stores brings the most popular sports brands, quality fabrics and materials as well as innovative technologies for outstanding sports achievements of both recreational sportsmen and competitive athletes. Even when you are just getting to know a sport for the first time, friendly and professionally trained sales staff will be happy to help and advise you on the appropriate gear and proper use. Equipment servicing and rentals are also available at certain stores, thus you have no excuses for postponement. Let sport become a part of your life - also with Supernova Kamnik top offer.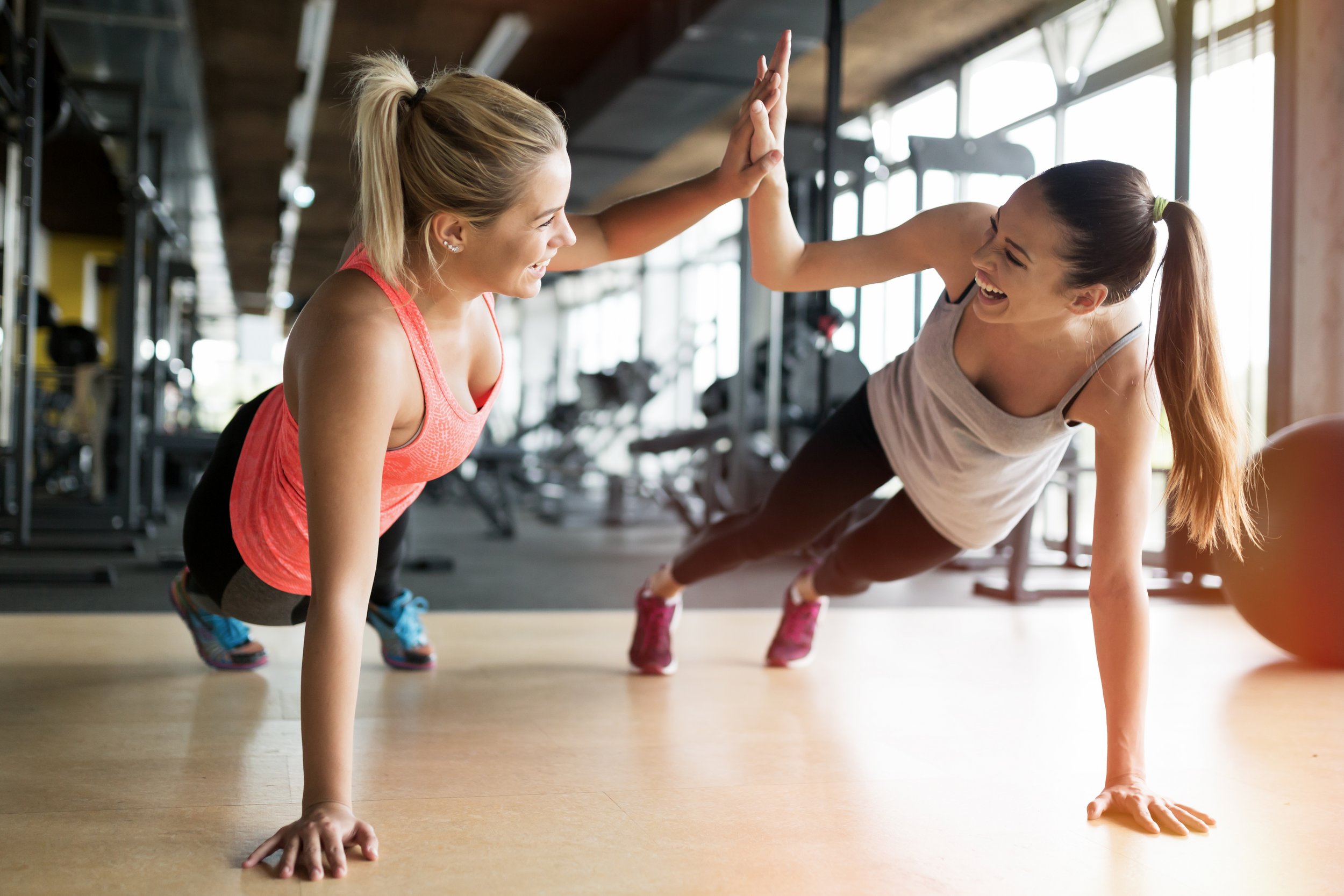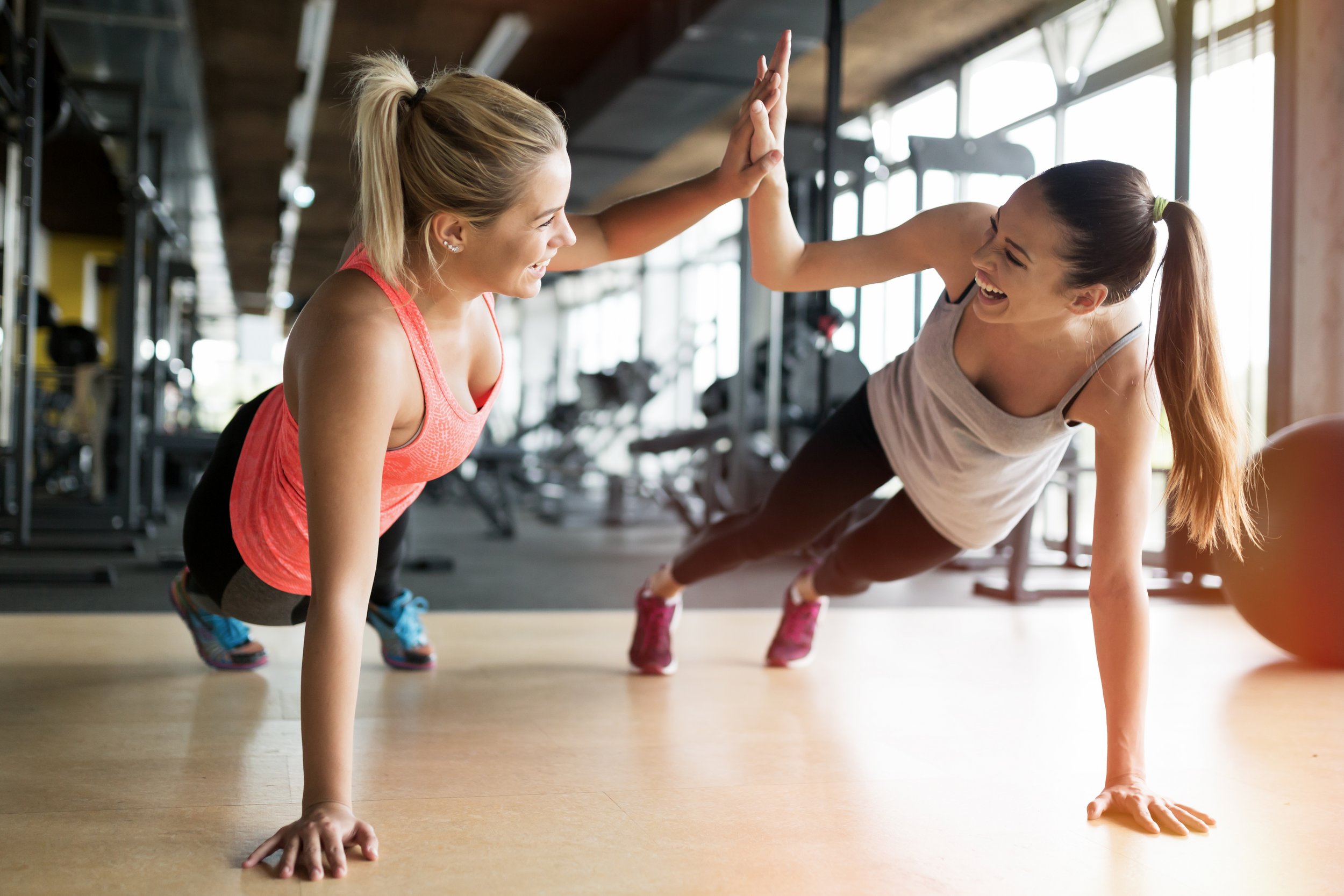 Stores with an always up-to-date offer of the most popular sports brands
Find your sports style not only for training, but also for leisure and an exceptional street style! Sports fashion at Supernova Kamnik is not only functional, but also attractive and according to the latest world trends. Treat yourself to sportswear, footwear and equipment that breathe, allow free movement and offer strong support when needed. Find a fashion collection in the style of real winners at Champion store, where the latest collection of sportswear, famous hoodie jackets, sneakers and leisure fashion is waiting for you. At Hervis store, get your favourite renowned sports brands, such as adidas, Nike, Puma, Fila, Salomon, Salewa, KTM, Mizuno and many others at an affordable price.