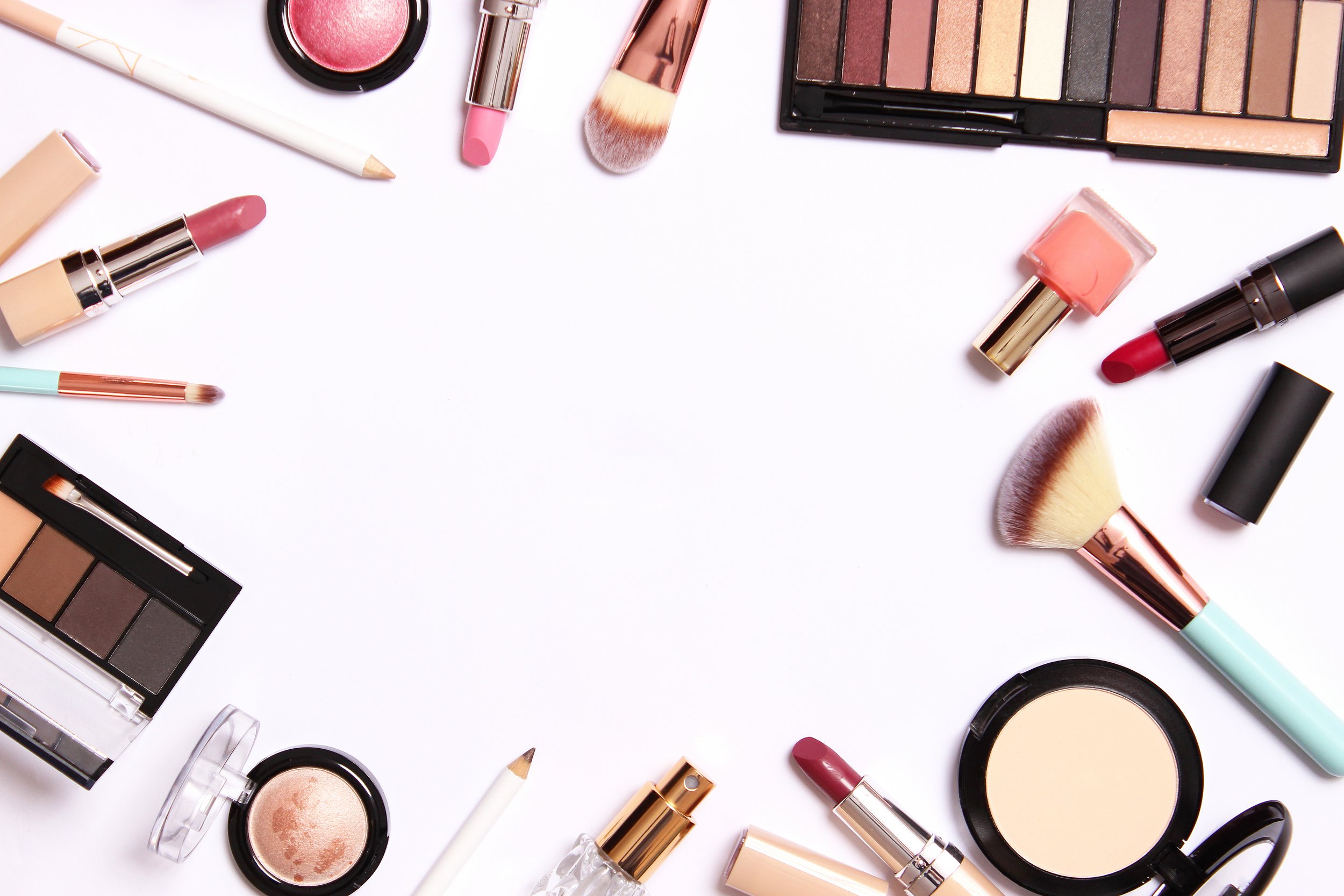 Beauty
Always looking your best with the quality offer of cosmetics, makeup and top beauty services. At Supernova Qlandia Kamnik you can quickly emphasize your natural beauty.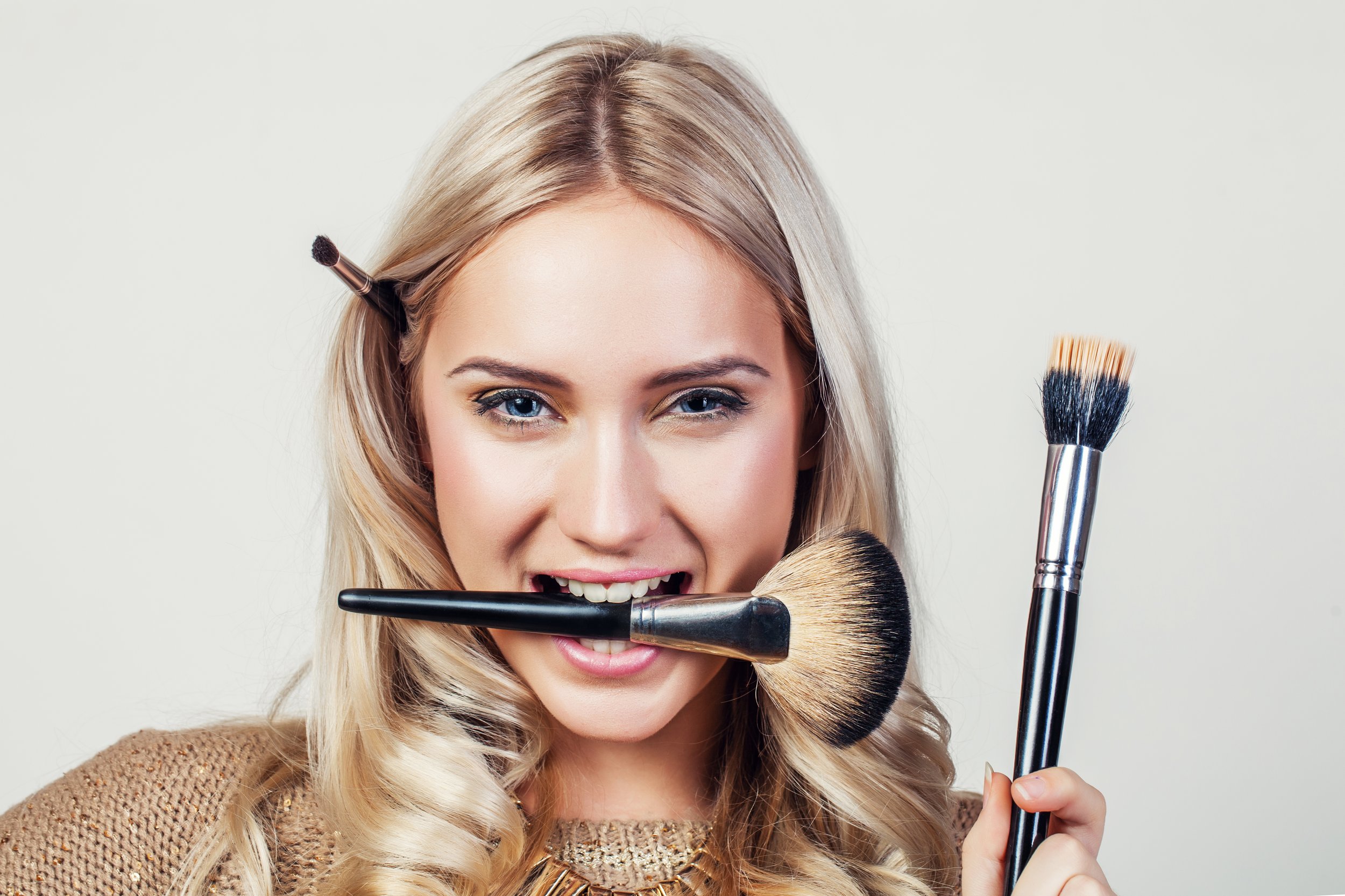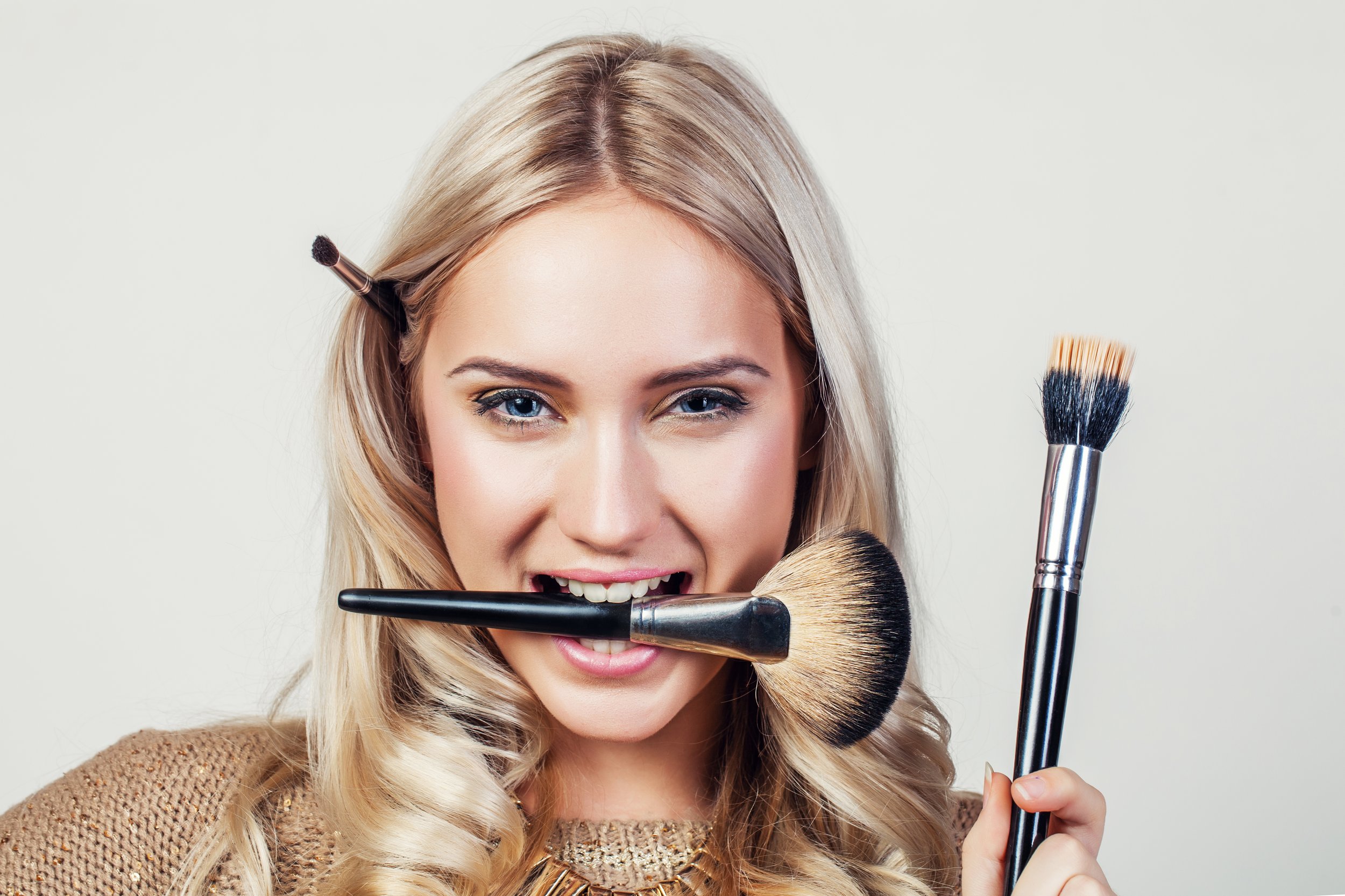 Recognized brands of cosmetics and makeup for a look that catches the eye
Choose the quality of the latest cosmetics at a great price! When it's time to refresh your shelf with your favourite face creams, serums, lotions, decorative cosmetics and evening skin care products, Supernova Kamnik shopping centre pampers you with a wide range of the most popular cosmetics brands. In two drugstores, you will find world-renowned brands such as L'Oreal, Lancome, Nivea, Clinique, as well as a rich selection of own brands of proven quality cosmetics at an affordable price. For special occasions, don't miss the luxury makeup departments, where you can indulge in a new lipstick, mouth balm, mascara, concealer and other little aids for your perfect look, and of course complete your style with a stunning fragrance. Perfumes and eau de toilettes from Dior, Chanel, Hudo Boss, Calvin Klein, Burberry and many other renowned brands never disappoint.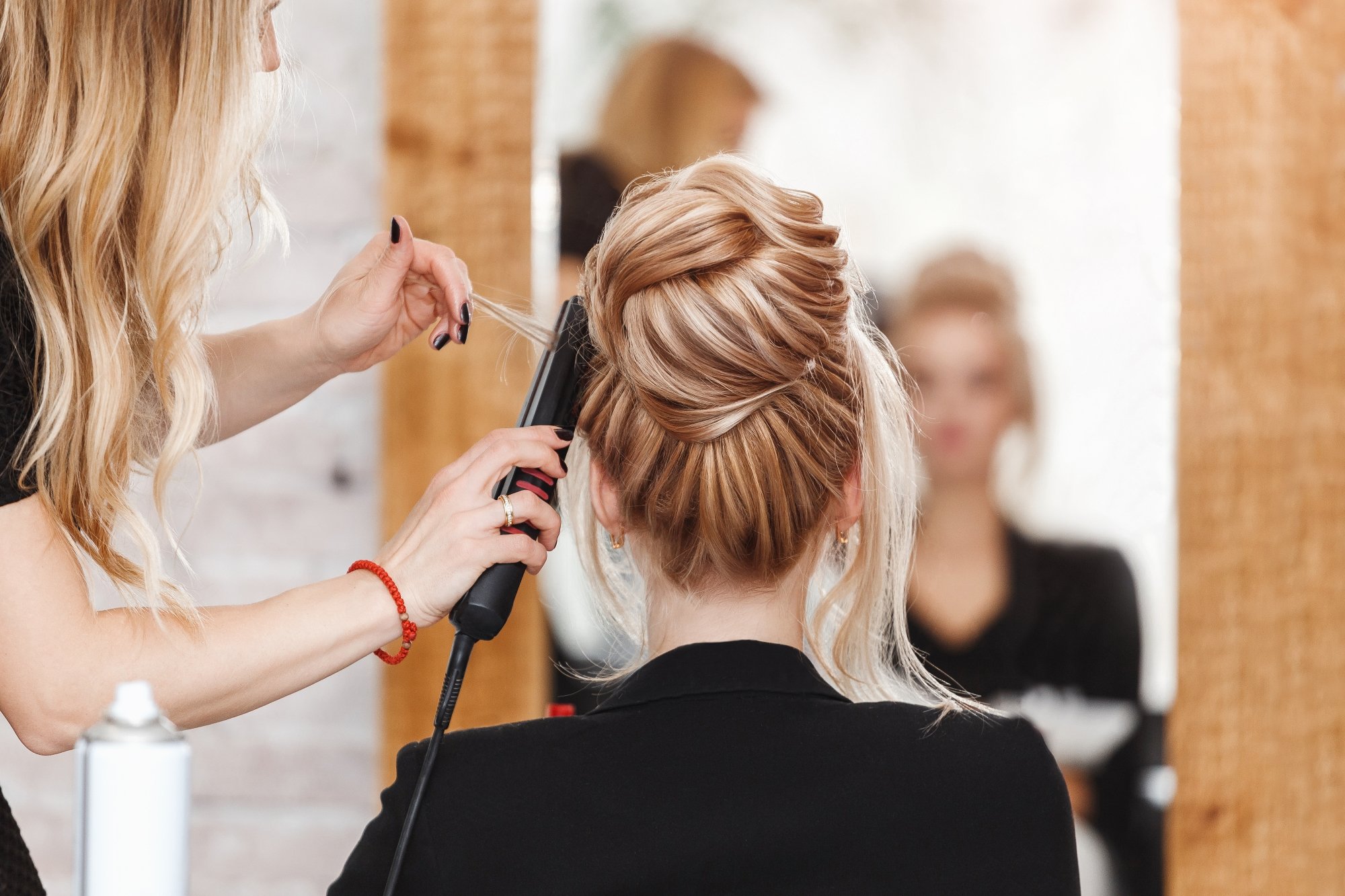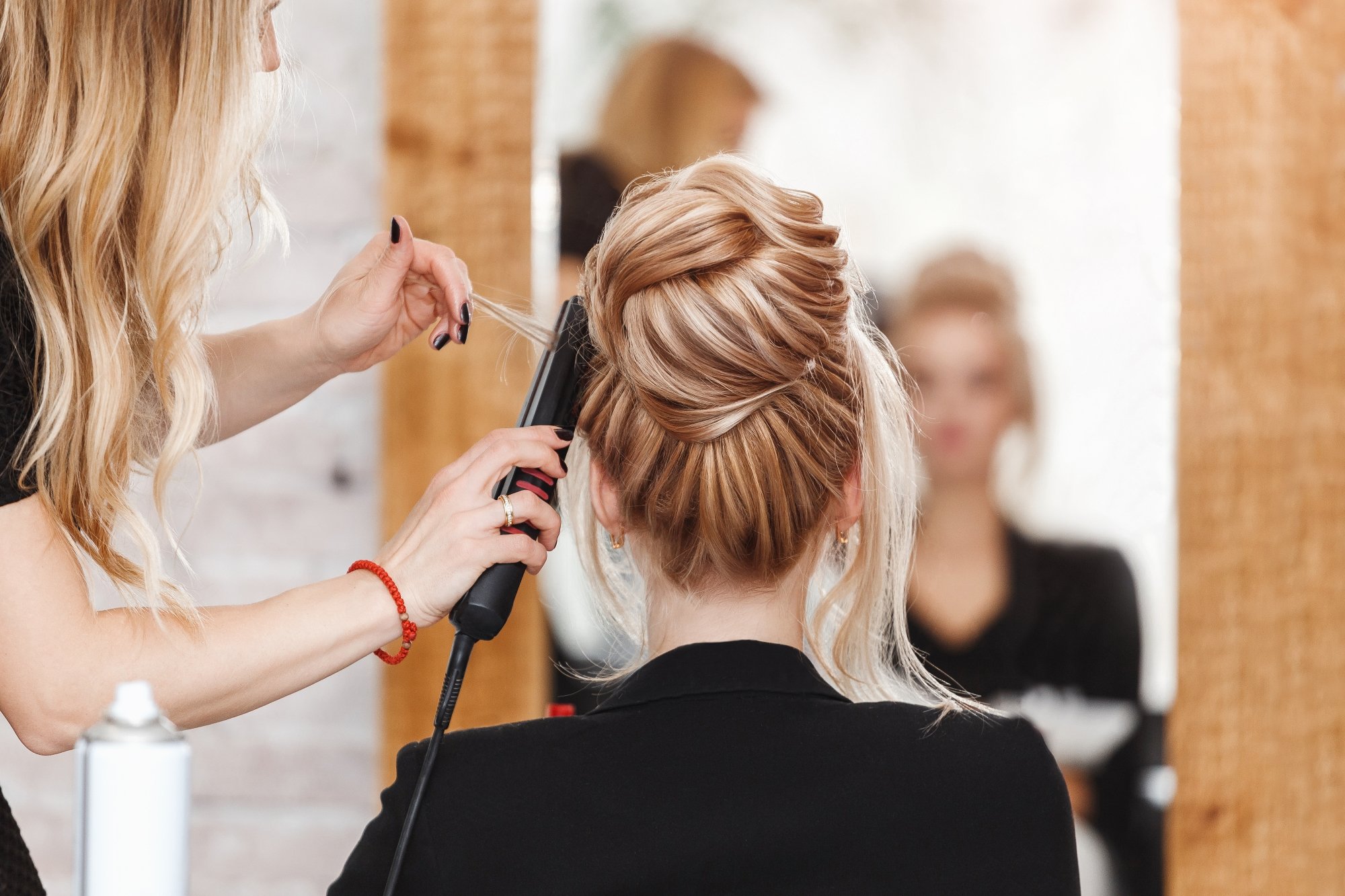 Go to the hairdresser's and take perfect care of your hair
Are you tired of boring hairstyles and unruly hair that cause you headaches early in the morning? The popular Frizerski salon Čopek will delight you with professional hairdressing services at an affordable price. It's no secret that the salon hairdressers master their work and soon Čopek will become your favourite hairdressing salon. Indulge in complete hair pampering with fashion haircuts, colouring and other services for women, men and children. Even the most unruly hair is arranged at Čopek hairdressing salon! In addition to excellent advice and top service, the salon also offers professional shampoos, masks and other hair care products. You can also get a large selection of products for your hair at dm and Müller drugstores.