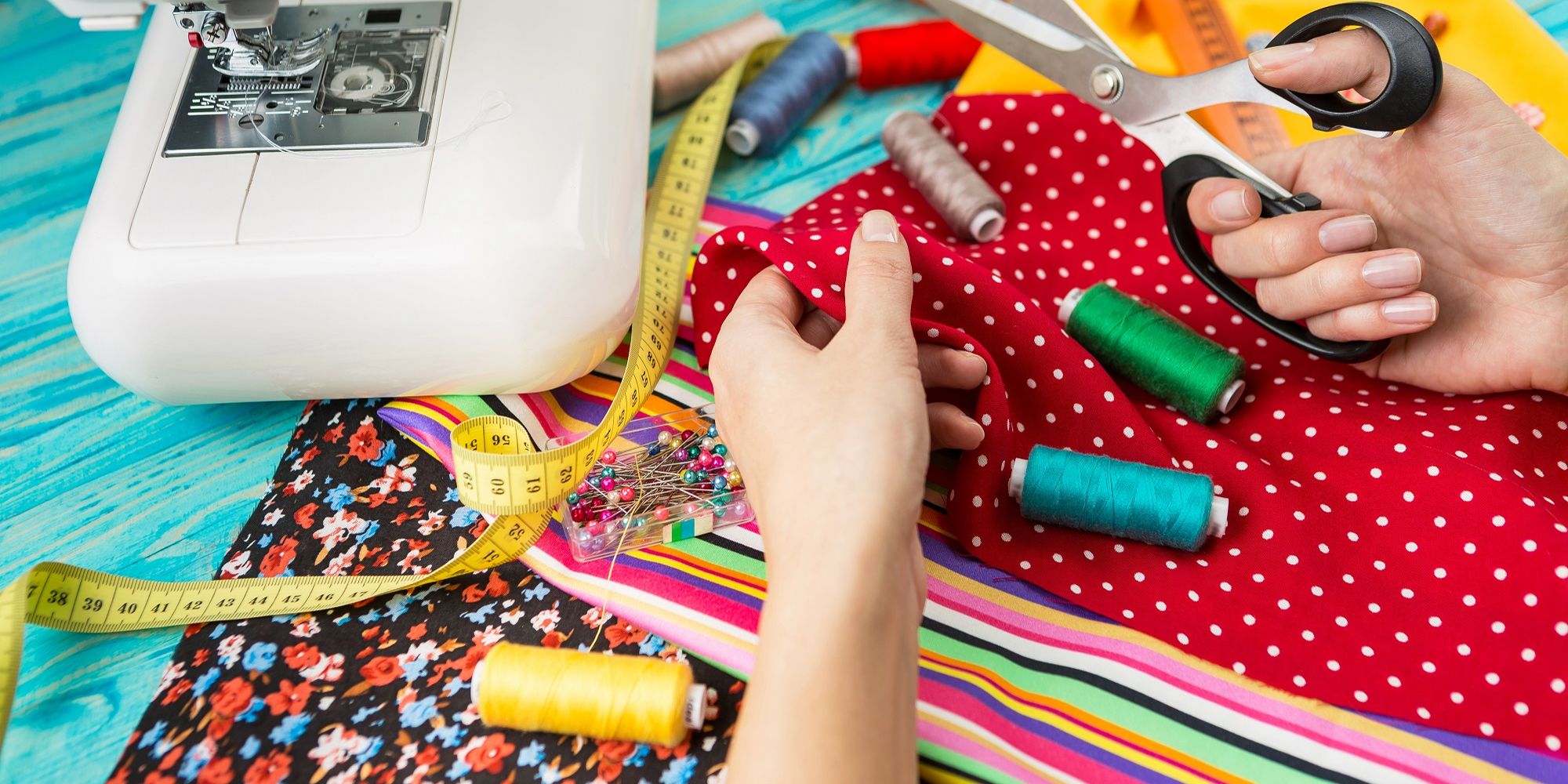 Dry cleaning, laundry and sewing repairs within your reach. From dry cleaning to washing large and demanding pieces of textiles, Šengar provides fast and top professional service at an excellent price.
Your clothes are like new again at Šengar
Bring the most delicate clothes to Šengar dry cleaning and you will be happy to wear them again and again. Šengar washing and cleaning service takes care of numerous types of textile products with its many years of experience, professional approach, fast service as well as careful and quality treatment. In addition to all your favourite clothes, the Supernova Kamnik branch also chemically cleans merino bedding, leather and fur products, down jackets, mattress toppers, carpets, curtains of all kinds (ordinary, decorative, lamella)… There is almost nothing that Šengar dry cleaning does not know how to clean thoroughly. You can also order washing and ironing of all types of washing textiles, even the dirtiest. Workwear, bedding, kitchen and table linen and all your clothes will be fresh and fragrant again. Don't miss the affordable service - washing and ironing of shirts on a permanent basis, for only € 1.40 per piece!
In its own sewing workshop, Šengar offers all sewing repairs, such as shortening and lengthening clothes, narrowing, changing zippers and linings, patching holes and more. Have you bought jeans that are too long for you? At Šengar, they are shortened with their original hem in order to make them look the same as before the service. The branch employees also try to maintain the original look when repairing zippers.
Šengar - simply clean
The Šengar company has been present on the market since 1991. You can use top services of dry cleaning, washing and ironing and sewing services in as many as 11 branches, from Kranj, Bled and Kamnik to Vrhnika, Logatec, Medvode and Ljubljana. Šengar quickly adapts to market needs, individual wishes and customer needs. It offers the best professional washing and cleaning service with modern technology according to the latest ecological standards, which guarantees the quality of the services.
Šengar top services are also extremely popular with companies, where the work requires quick and thorough washing of various work textiles, such as tablecloths and other kitchen linen, bedding and workwear. Šengar works with catering and meat processing companies, restaurants, hotels, health and educational institutions and other industries. If you wish, the company employees can also come to your home, take over the textiles for washing and cleaning, and deliver a clean shipment to you after the service has been performed. You are invited to Šengar branches, where they promise you quality and fast services.