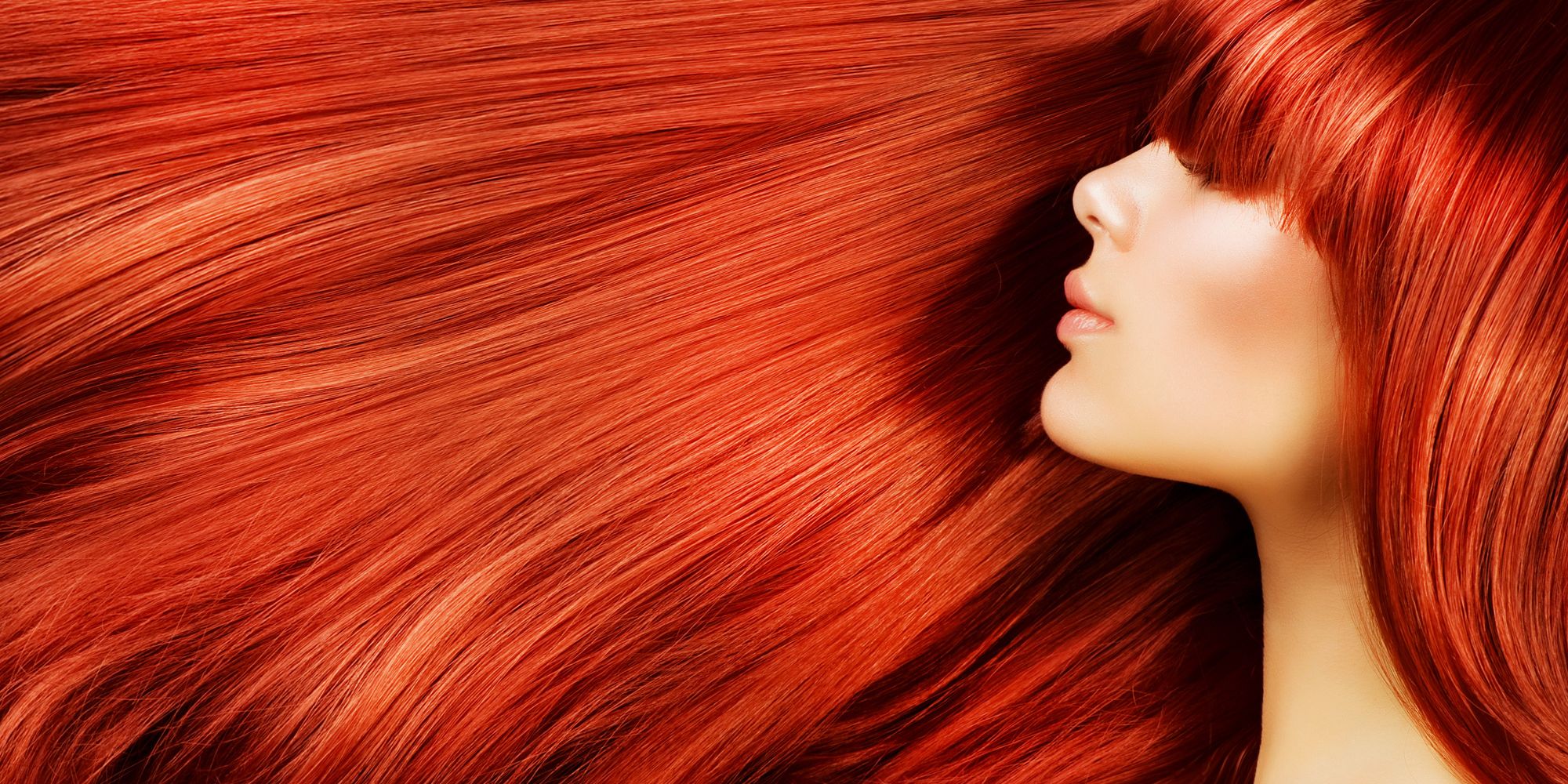 Professional hairdressing services at an affordable price. At Frizerski salon Čopek, you are pampered with women's and men's haircuts, hair colouring and perfect care for a beautiful look every day.
Experienced hairdressers will take care of your perfect hairstyle
Do you know that feeling when you look in the mirror and you really like yourself? This is a feeling that will accompany you for quite some time after visiting Frizerski salon Čopek! The popular hair salon at Supernova Kamnik shopping centre always makes sure that your hair is arranged, nicely cut and cared for. A great team of experienced hairdressers will take care of professional fashion haircuts and hair colouring, advise you on the right hairstyle for you, arrange your hair according to your face, fashion style and personality. Whether you are looking for only minor fashion tweaks, such as split ends removing, fringe trimming or hair fastening, or you want real fashion makeovers, fashion balayage or trendy pageboys arrangements, Frizerski salon Čopek takes your wishes into account and always makes sure that you are thrilled with the result! The hairdressers are real experts for women's, men's and children's haircuts. You can also buy professional hair care and styling products to keep your hair beautiful long after your visit to the salon.
At Frizerski salon Čopek, your hair comes to life with a new shine
Frizerski salon Čopek is a salon with a tradition that has made customers happy and embellished their days with a perfect hairstyle since 2002. A young and inspiring team of experienced hairdressers pampers you in four salons in the region. In addition to the salon at Supernova Qlandia Kamnik, Frizerski salon Čopek is also waiting for you in Domžale, Grosuplje and Videm-Dobrepolje. Salon Čopek hairdressers are regularly trained, follow the latest fashion guidelines and regularly undergo training in modern colouring and cutting techniques in order to make the hair salon results truly perfect. Precisely because of the quality hairdressers and top service, Frizerski salon Čopek has gained the trust of many customers who are happy to return to get a new hairstyle.
Frizerski salon Čopek uses quality professional accessories and top-quality professional shampoos, colours and other preparations from Tigi, Carin, Moroccanoil and L'Oreal brands that can be bought by customers at the salon for home use. In addition to the top service, prices are also attractive at Frizerski salon Čopek, as they are friendly to every wallet.