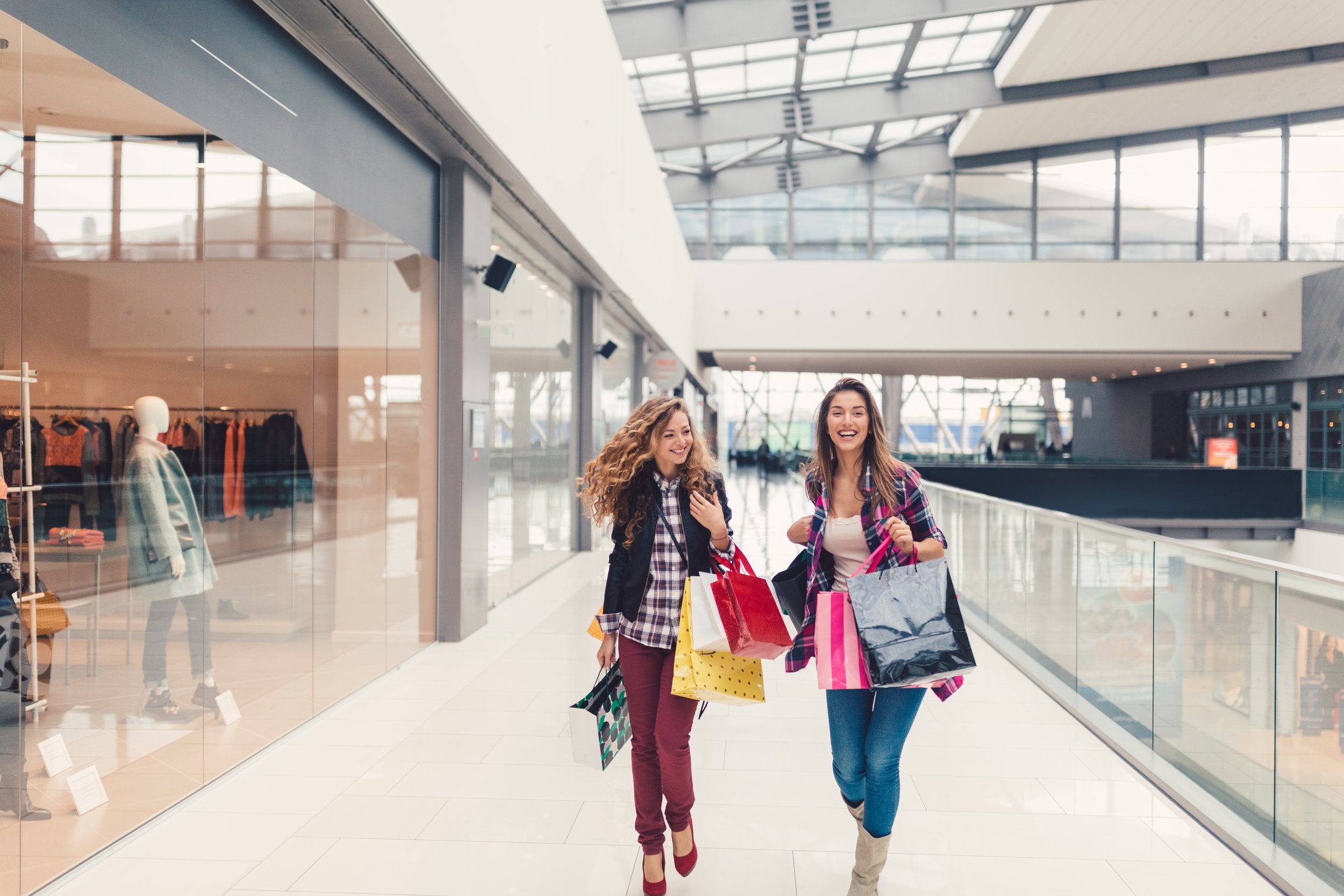 Other Facilities
A bookstore, a dry cleaner, a flower shop or a store for your daily purchases? At Supernova Qlandia Kamnik you will find everything for your purchases. From gifts to lottery tickets and everything for your health. Step into the world of excellent shopping.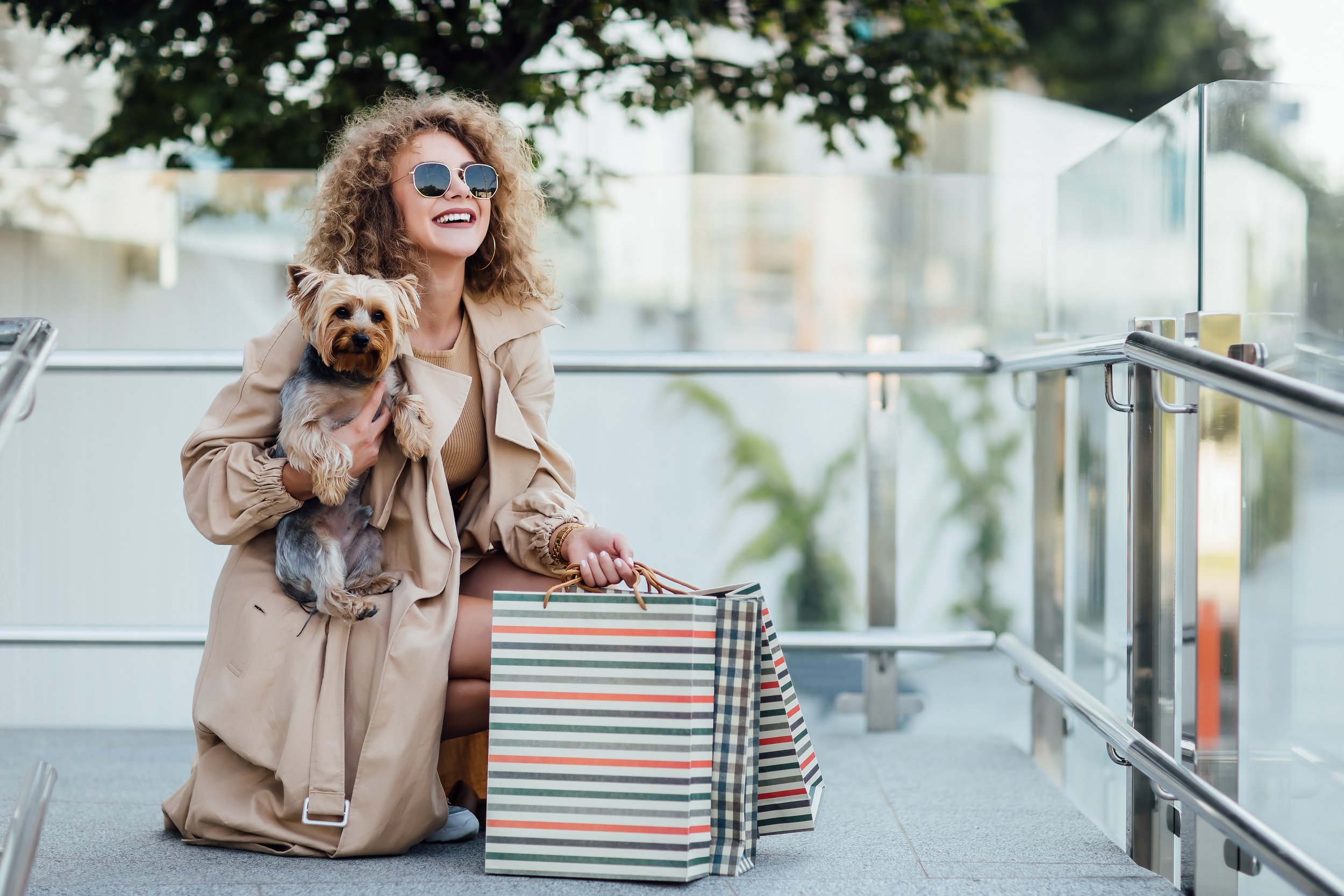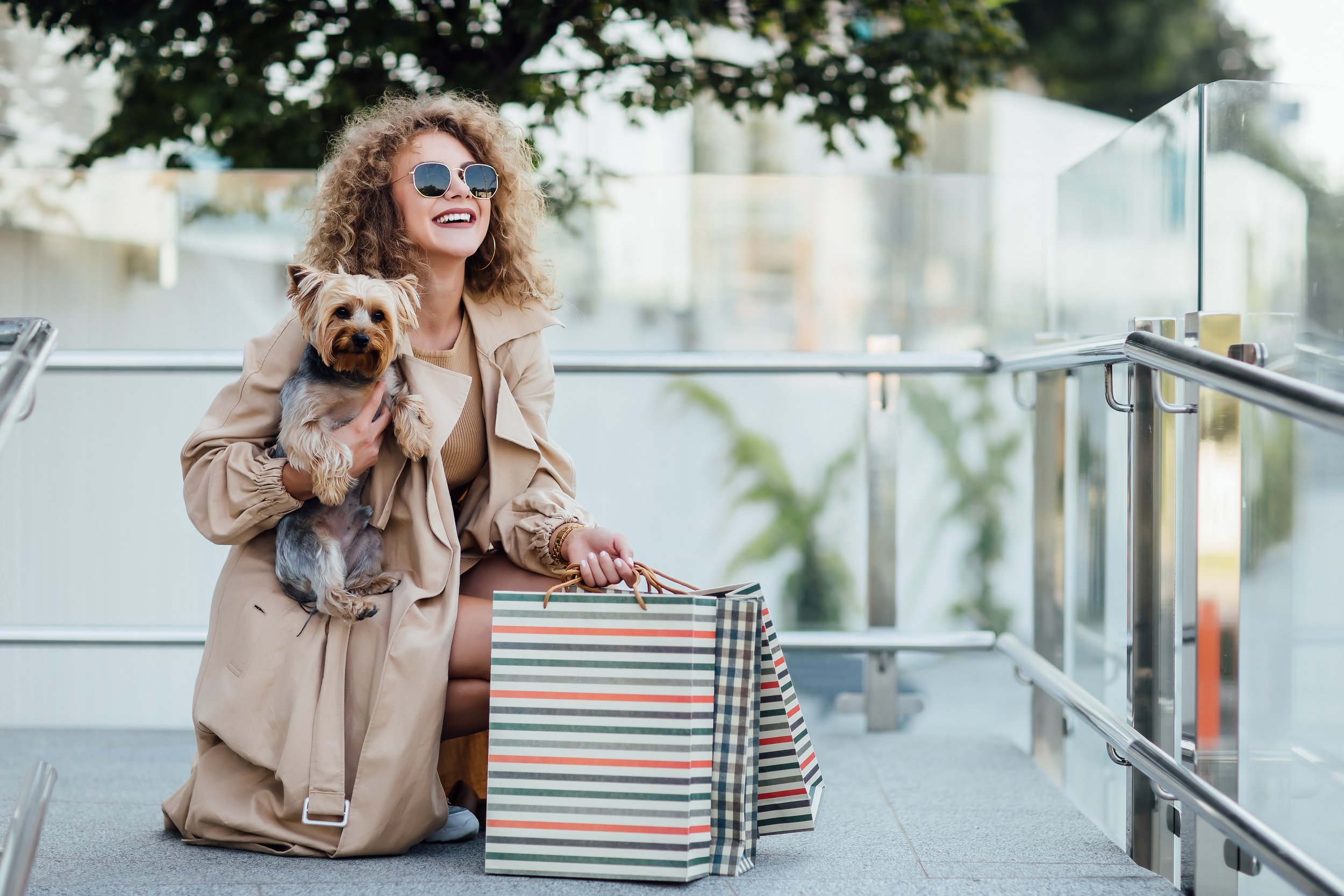 When you are looking for something special
Supernova Kamnik shopping centre simply offers you more! In 25,000 m2 of retail space, discover the true joy of shopping in numerous stores with a variegated offer, bargains and many promotions that brighten up your day. Park in the free car park with 330 covered and 33 outdoor parking spaces and indulge in shopping.
A walk through the shopping streets of Supernova Kamnik will satisfy even the most demanding and specific wishes. Is there a celebration ahead of you or a special occasion and you are looking for the perfect gift? At Hiša daril gift house, you are sure to get 1001 ideas on how to surprise your loved ones with original, funny, seductive and simply gorgeous gifts. At the same time, pop into Rožcar flower shop, where the florists will beautifully wrap and arrange your gift, and compose a dream bouquet with your favourite flowers. Just take your favourite clothes to Šengar dry cleaning and laundry and they will shine like new again with careful care.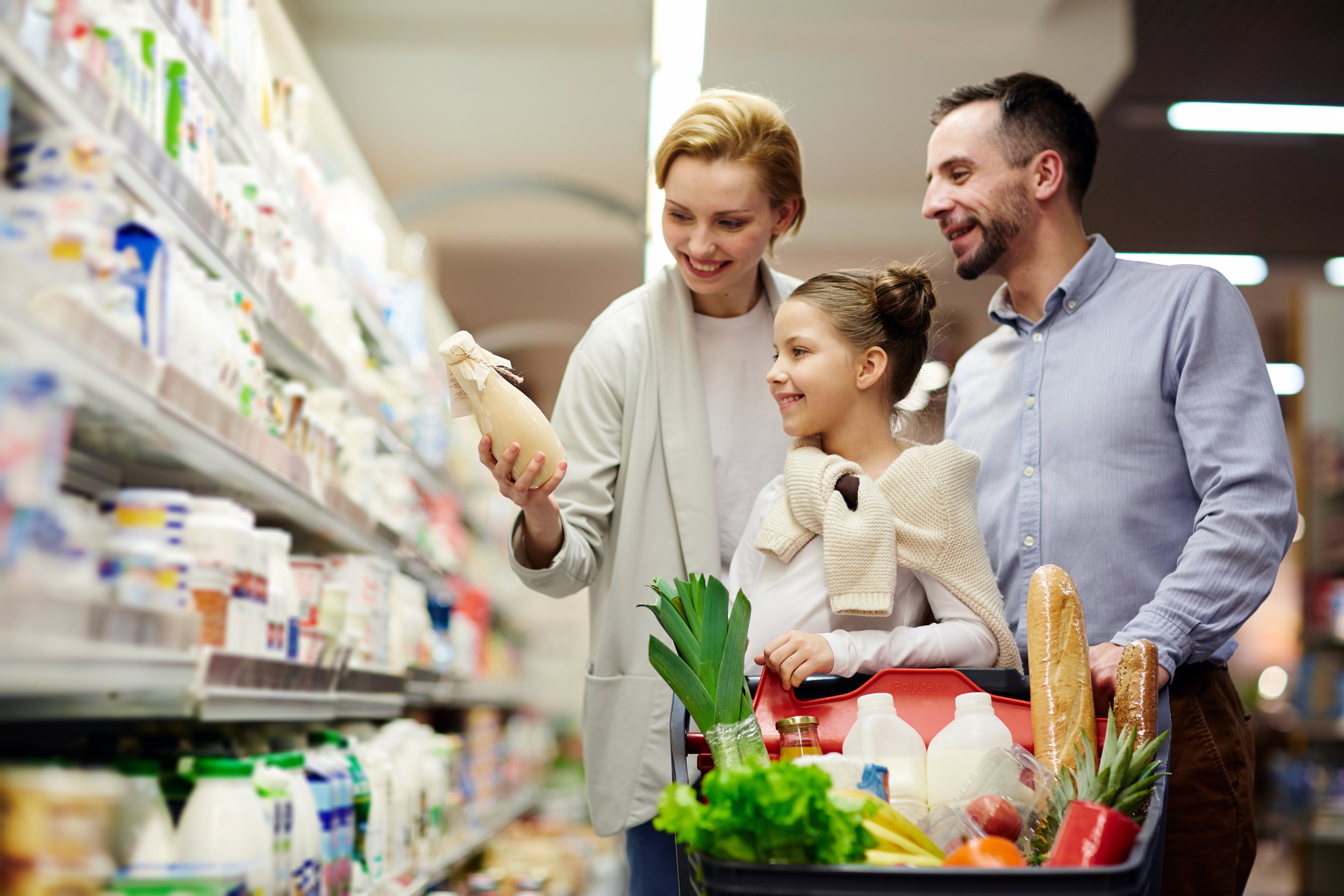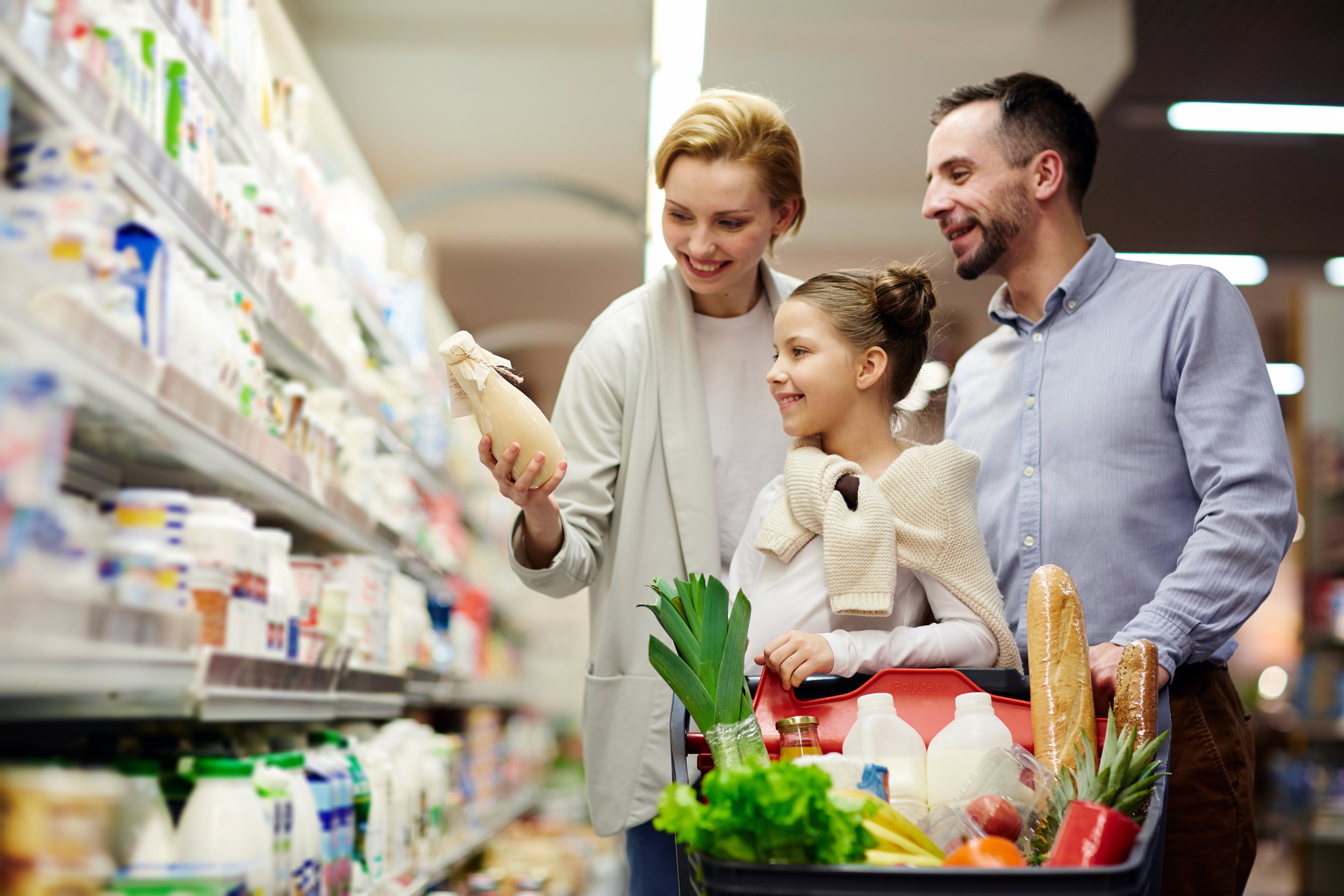 Popular stores for your bargain purchases
Of course, Supernova Kamnik shopping centre also offers a variegated selection for everyday purchases. Top quality, a wide range of popular brands and own brands as well as many opportunities for shopping at a low price will quickly make Supernova Kamnik your favourite shopping destination.
Trgovina Spar always offers you a fresh and affordable offer for your daily purchases, while TEDi will definitely impress you with its exceptional selection of small products at a low price that will embellish and brighten up your day. Everything for health and a healthy lifestyle awaits you at Sanolabor store, and for excellent eyesight, you can have an ophthalmological examination at Optika Clarus or Optika Aleksandra, where they also offer top quality and fashion eyeglasses. Are you going on vacation? At Felix bookstore, treat yourself to many pocket books at a special price and write down your list for holiday reading. Loterija Slovenije is here for you when you feel that it is your lucky day.