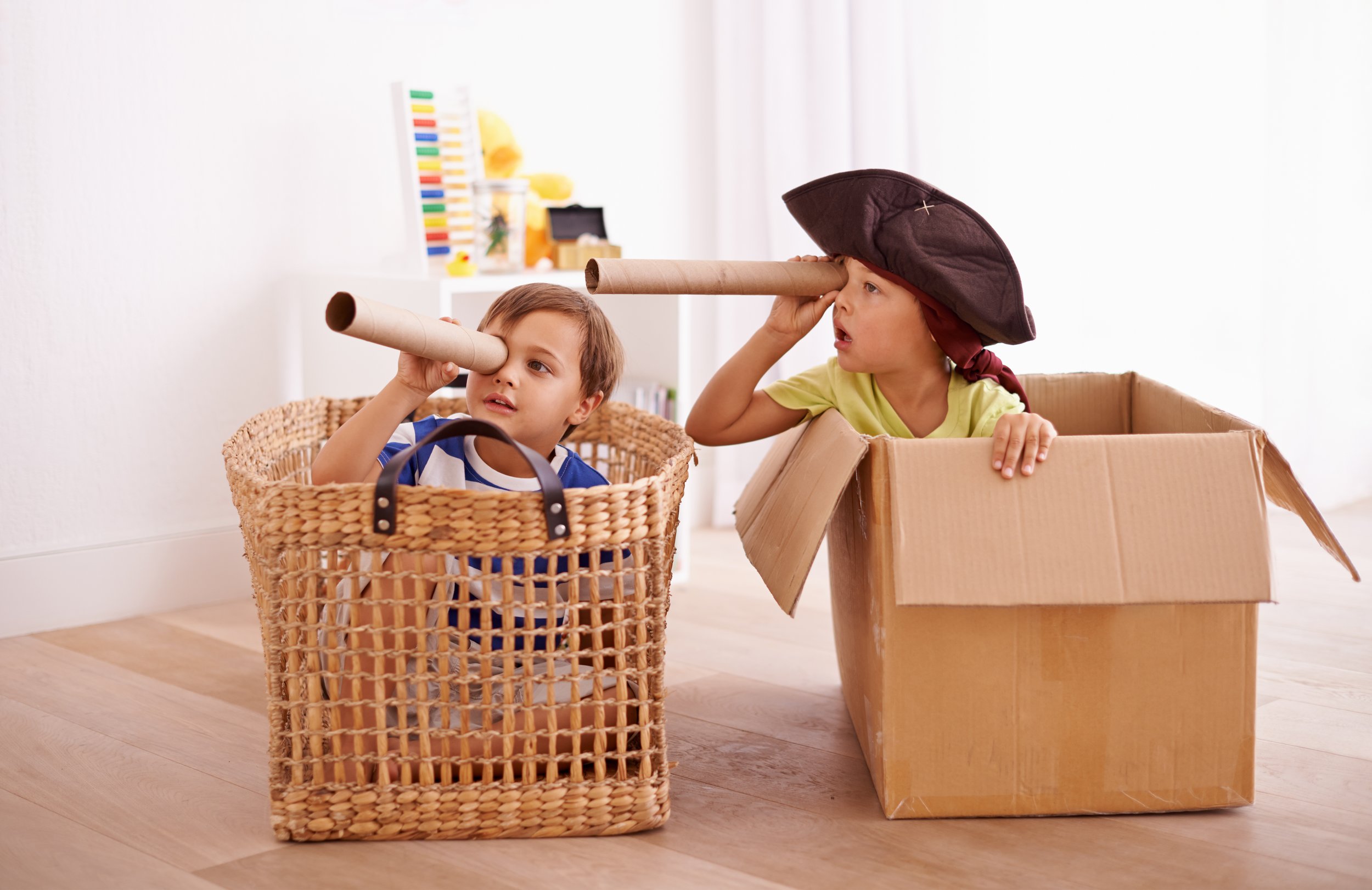 Kids
Give the youngest ones only the best! In the offer for children you will find top products made of quality materials, excellent design and safe to use. Children's clothing and footwear, equipment, didactic and entertainment aids and, of course, the most popular toys.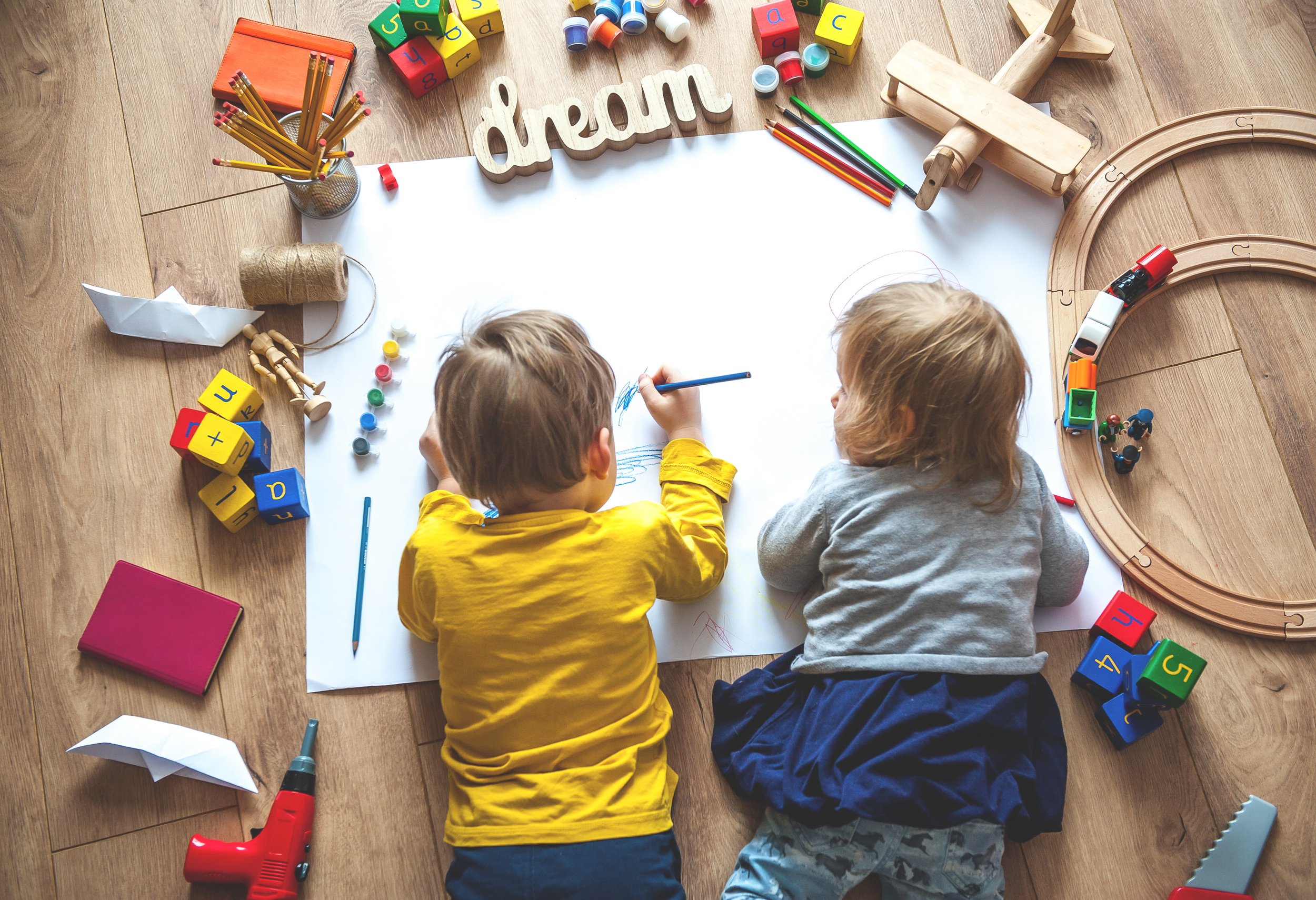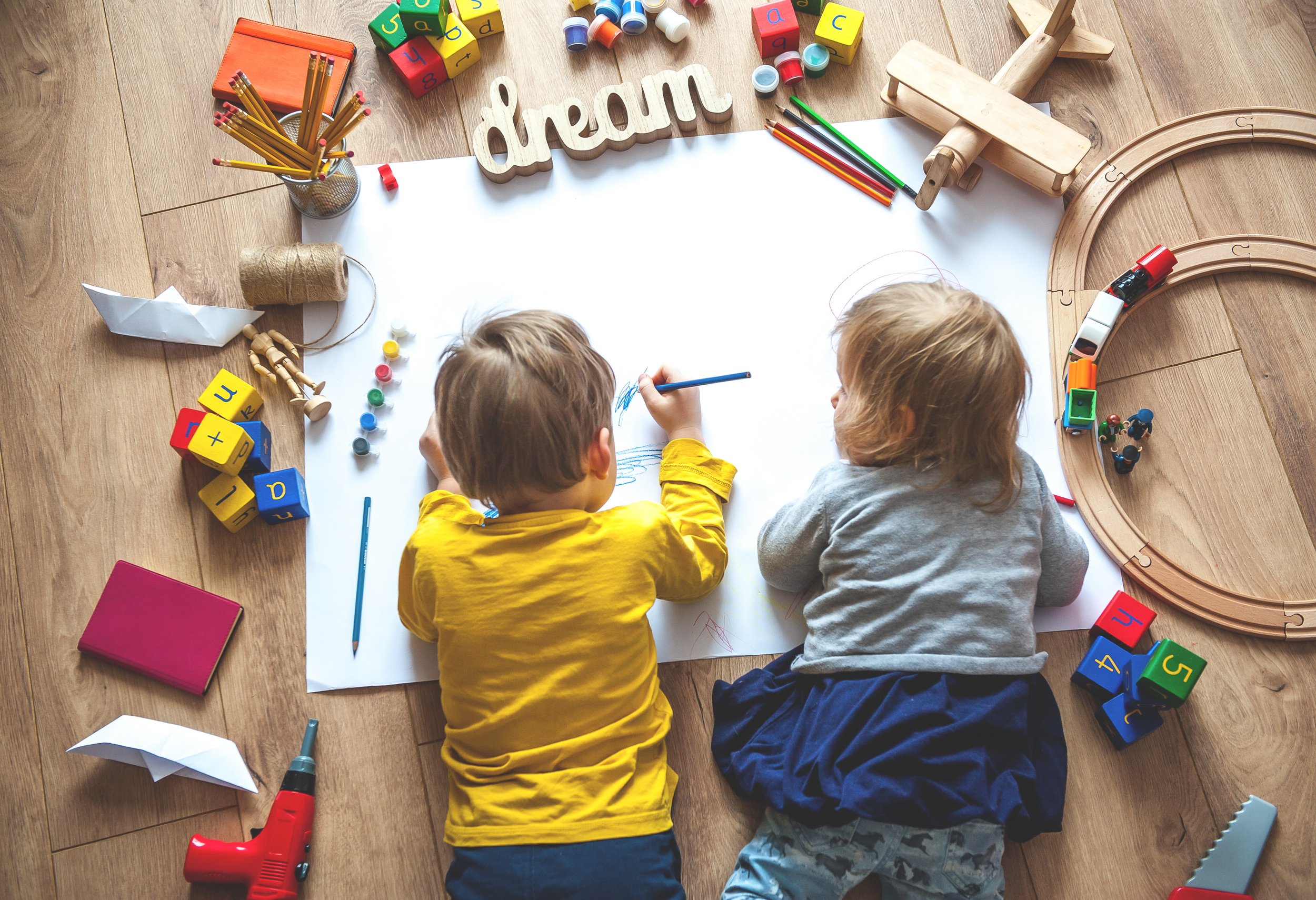 Everything a child desires
Shopping with children is a lot of fun at Supernova Kamnik, as the offer of children's stores simply enchants them. Family-friendly shops offer everything for a beautiful childhood, quality growing up and the perfect fashion look for any occasion. The latest trends in children's fashion bring lovely clothes, shoes and fashion accessories made of quality materials that are pleasant on the skin and suitable for even the most sensitive children. The clothing excellent design will encourage children to become independent, as they will be able to put them on easily, while the fashion look will inspire them to choose and combine independently on their own inspiration. At Supernova Kamnik parents will be able to originally equip a children's room with many useful accessories, innovative technologies and attractive decoration. By all means, children's eyes will light up the most in the rich toy departments. Popular bricks, the latest dolls, wooden toys, little cars, playground toys and board games are the perfect gifts for the little ones - for birthdays, Christmas and New Year or other special occasions.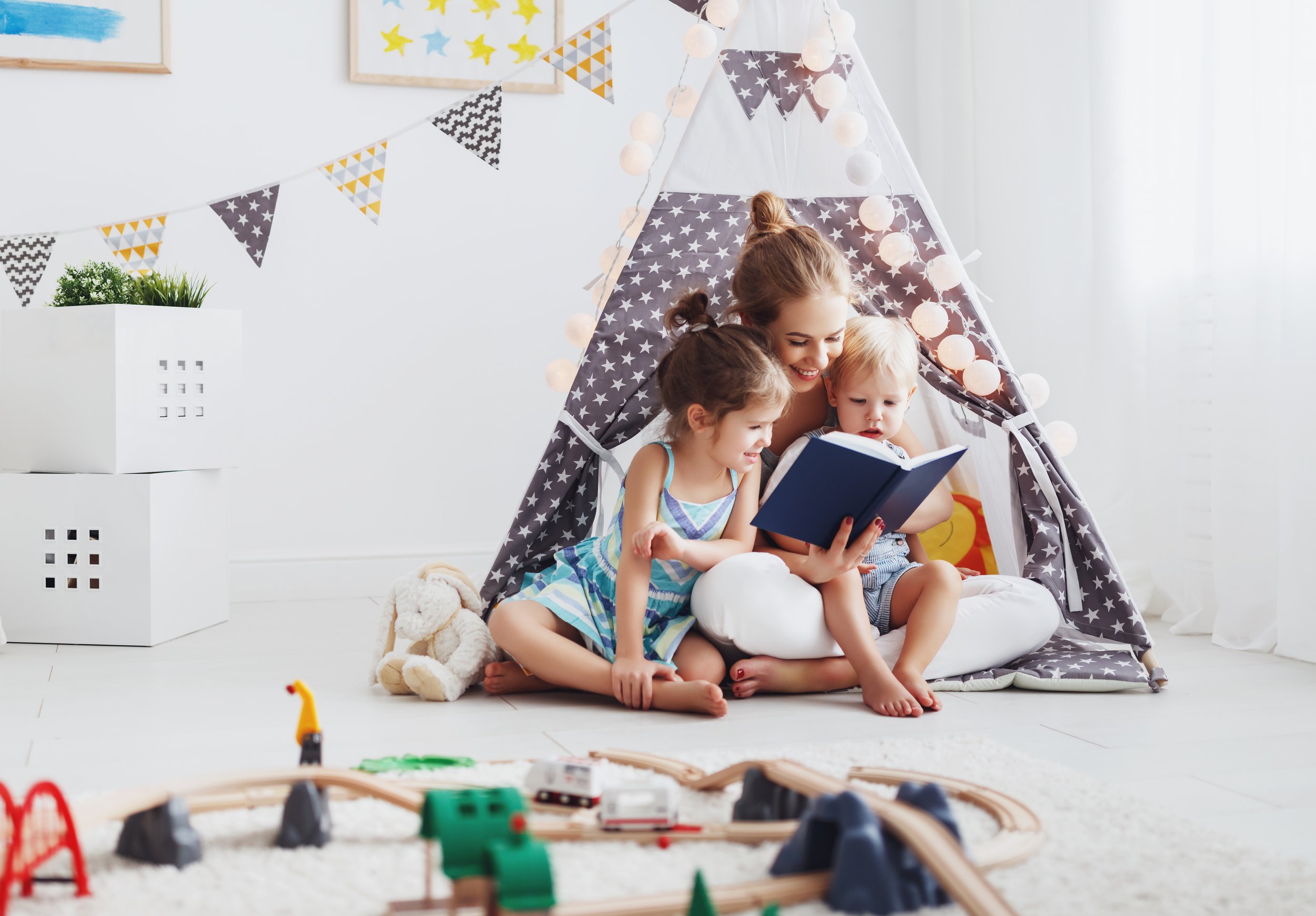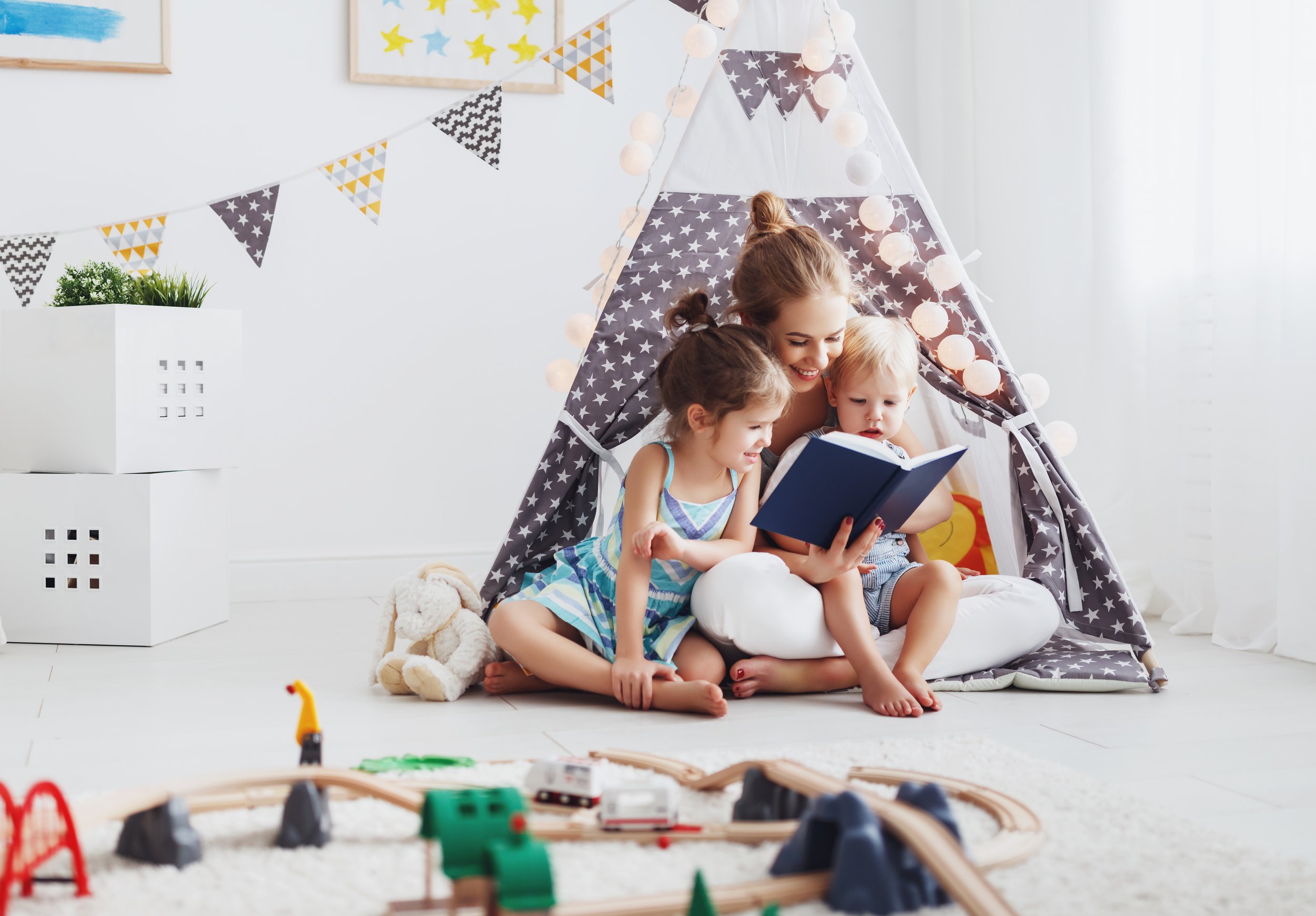 Choose the certified quality of recognized brands
From lovely rompers, bodysuits and baby sets to children's cosmetics for sensitive skin, comfortable and safe car seats, highchairs and top-quality toys for all ages – at Supernova Kamnik shopping centre you will find really everything your child desires and needs for a happy childhood. The comprehensive offer of children's fashion, equipment, accessories and toys will impress you at Pikapolonica store, where the little elves are always provided with high quality products, according to the highest safety standards and with an excellent price. Visit Bambini store for the most trendy clothes for pregnant women and children. At the shopping centre you will be impressed not only by the quality offer according to the latest trends in modern fashion, but also by the real playroom for children with toys, cubes and books. At Supernova, we always make sure that shopping is enjoyable for just about everyone!