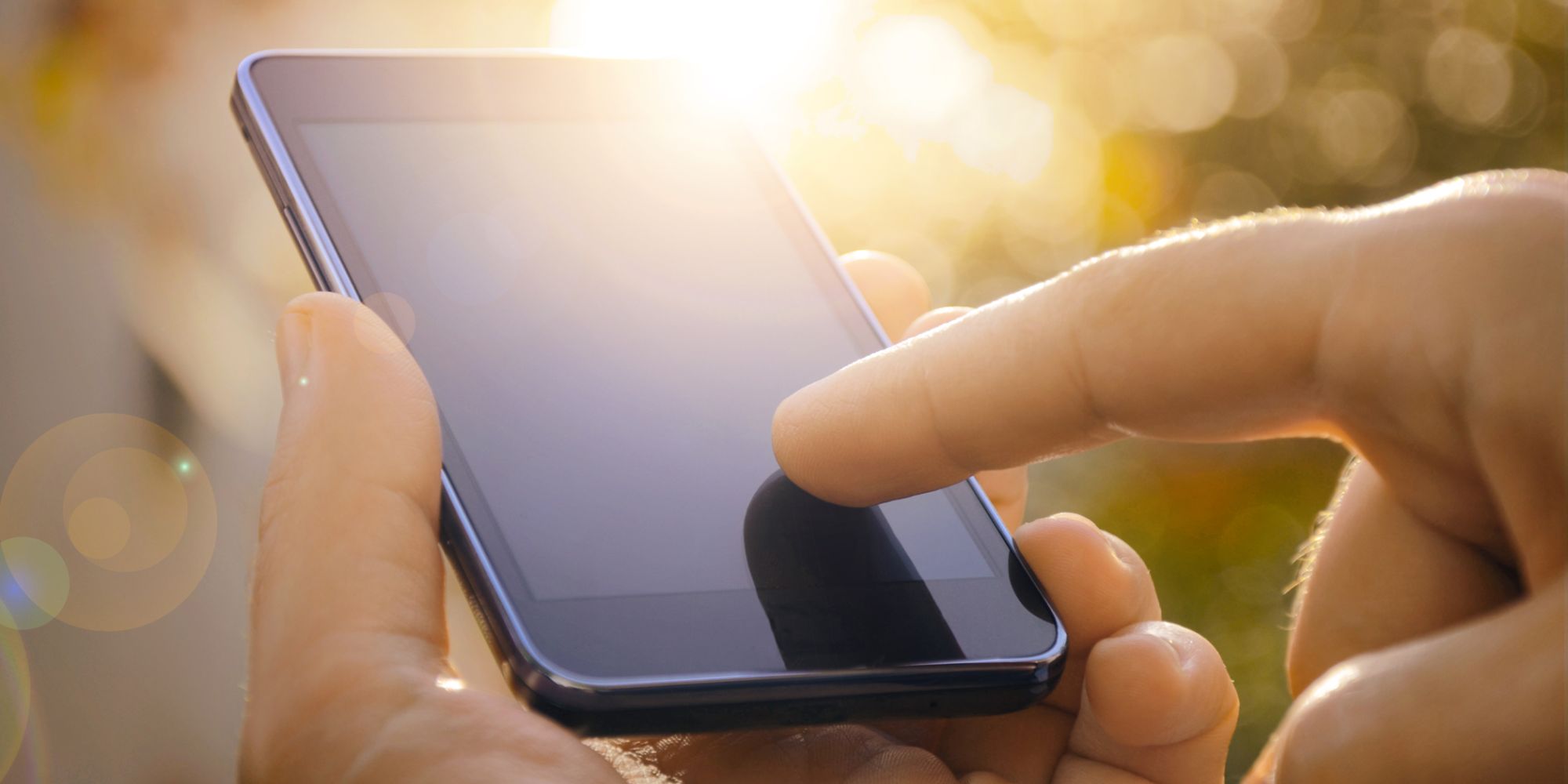 At the authorized reseller for Telekom Slovenije, you can use all the benefits, enter into and manage your subscription or buy a mobile phone in a special offer.
Complete offer of Telekom Slovenije for telephony, the Internet and television
You can also take advantage of Telekom Slovenije latest benefits while visiting Supernova Kamnik shopping centre. All up-to-date offers of the largest Slovenian provider are available at the Evitel Telekom branch. Here you can conclude or renew a subscription, sign an annex to the subscription contract to change your package, get better services or higher data transfer speed, transfer your existing phone number to the Telekom Slovenije network and use the other provider's services, like, for example, buying a phone in installments with a tied subscription. Treat yourself to the Internet, television and mobile telephony at the best price and with packages that reflect your user profile. Visit Evitel Telekom branch, where friendly consultants will help you find the right package of services for you and present you all the offer novelties, NEO, the television of the future and advanced functions for a smart home.
At Evitel Telekom, you can buy the latest smartphones from iPhone, Samsung, Huawei and other devices in the current Telekom special offers and regular sales. Mobile phone accessories such as chargers, cables, protective glasses, covers and cases, navigation devices, laptops, computer equipment, and other entertainment electronics are also available.
Telekom Slovenije services are always available at conveniently located Evitel branches
Evitel is an authorized intermediary for Telekom Slovenije. At four successful points of sale, it offers a comprehensive range of telecommunications services of the largest operator in Slovenia. Evitel Telekom's offer can be found at points of sale at Supernova Qlandia Ptuj and Supernova Qlandia Kamnik, as well as at stores in Lenart and Gornja Radgona.
Telekom Slovenije is one of the leading networks in introducing and connecting new generations of mobile and fixed communications, system integration, cloud services and multimedia content. As the leading and most advanced network in Slovenia, it provides an excellent user experience. Top quality communication services range from the Internet in the largest optical network in Slovenia with data transfer speeds of up to 10 Gb/s, mobile packages for various user profiles, fixed telephony and advanced television with NEO packages, to roaming for affordable communication abroad and innovative solutions for smart homes. Mobi prepaid packages and numerous mobile services are also available to make your day easier. Telekom Slovenije network is used by around one million users every day. It is advanced, safe, reliable and covers more than 98% of the population, that's why it is also used by other providers in Slovenia.