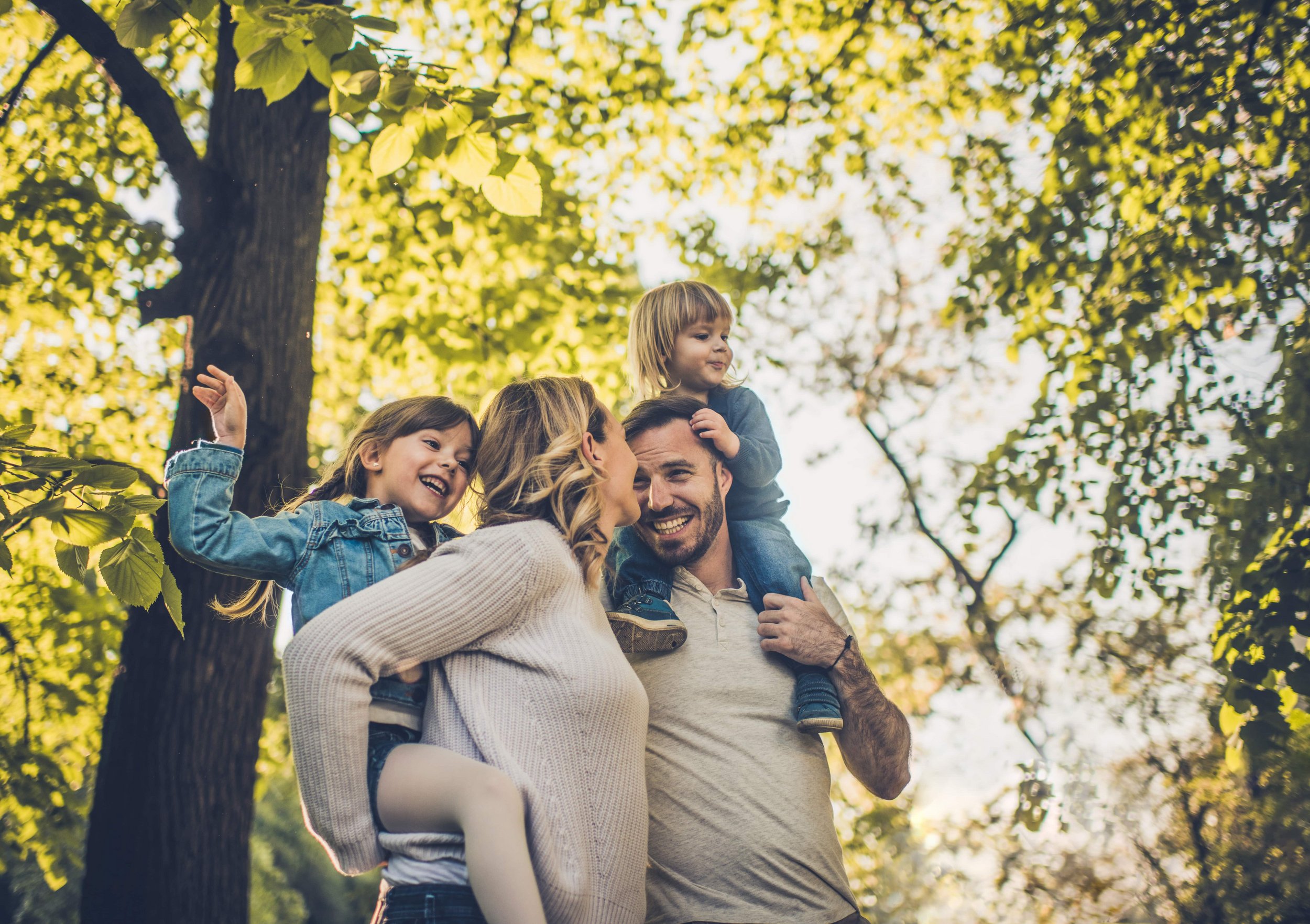 Dress the whole family in a fashionable and incredibly affordable way! MANA brings to your wardrobe quality clothing and fashion accessories for women, men and children. Choose a great style at the best price.
MANA has everything for the perfect fashion style at a family friendly price
Welcome to the fashion shopping experience for the whole family! MANA store, at Supernova Kamnik shopping centre, offers the latest fashion collections, attractive to all generations. At MANA you will find fashion according to your taste, whether you are looking for trendy street style clothing or classic fashion pieces for business and formal occasions. MANA fashion collections are distinguished by their fashion look, quality fabrics and, of course, favourable prices that make shopping even sweeter! Don't compromise on quality and price - MANA gives you the best quality-price rate.
In women's and men's collections, you will find current fashion pieces made of quality fabrics and excellent designs that combine beautifully into any fashion style. Jackets, coats, trousers, skirts, dresses, sweaters, T-shirts, blouses and fashion accessories will shine in your wardrobe for the office, elegant occasions and leisure. There is also a large selection of home and sportswear. MANA will not disappoint you, even when you are looking for children's clothing for school or kindergarten. Affordable sweaters, tracksuits and jackets are an excellent choice for a playful children's style. Don't miss the numerous promotions, seasonal discounts and benefits for MANA club members and make your purchases at an additional discounted price!
At the MANA store you can find clothes for men, women, pregnant women and children, as well as home furnishings!
MANA is an international company that includes clothing for all generations and some home accessories in its sales offer. With its fashionable offer, top quality and affordable prices, the store has been meeting the needs of many families for years. The MANA Company is constantly developing throughout Slovenia market and offers its customers the highest quality products and services at affordable prices.
For each new season, MANA creates a collection for men, women and children. In women's collections, clothing is designed for women who nurture a stylish and feminine style, as well as for those who prefer a more athletic style. Men's collections put comfort and classic look first. Children's clothing is suitable for children from birth to 14 years of age. Each collection also offers various accessories that perfectly complement all of the fashion combinations. In MANA you can get leggings, hats, gloves, scarves, shoes and even washable handkerchiefs!