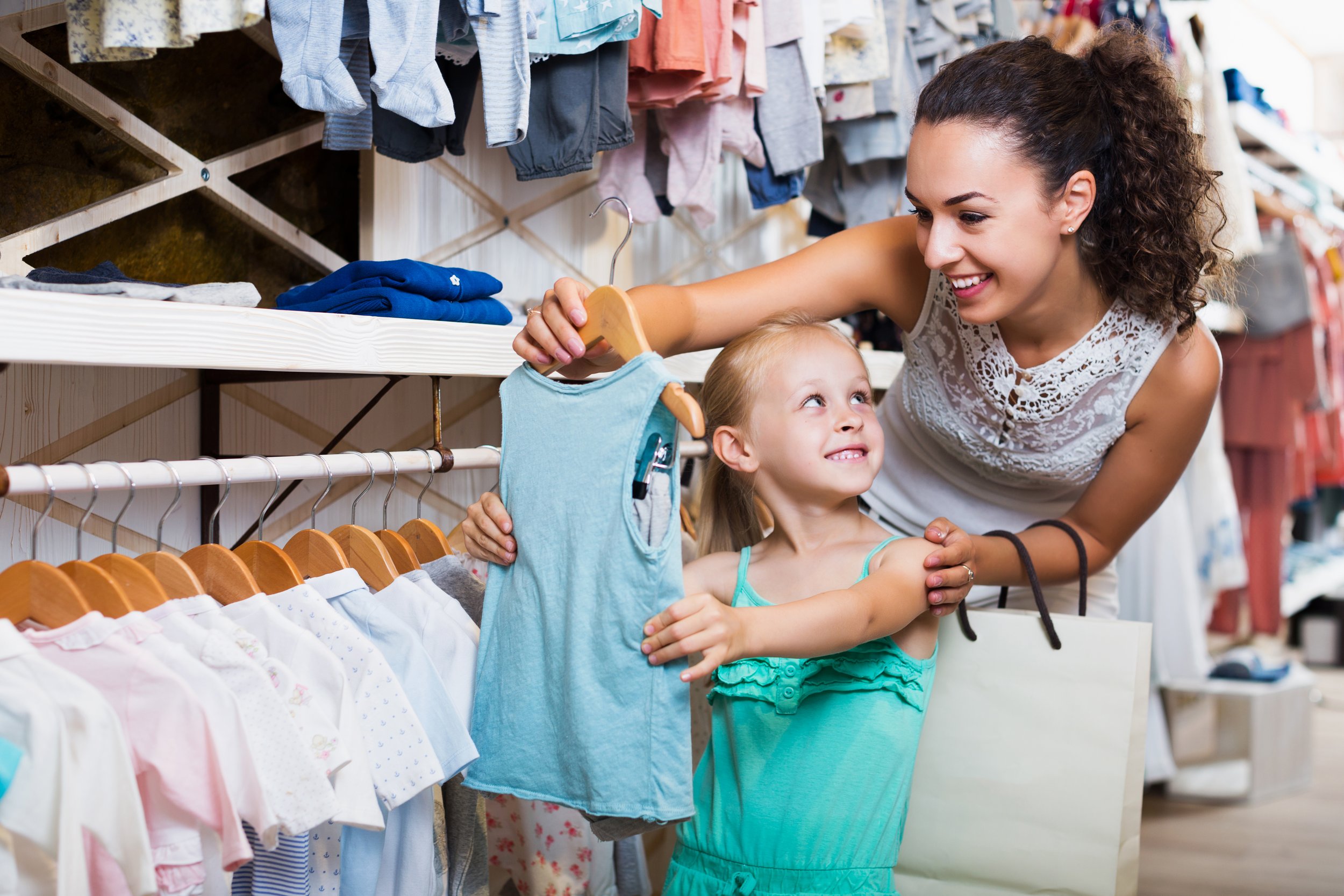 A little store with the coolest baby and maternity clothing. Bambini brings Name it fashionable, quality children's clothes as well as Mama Licious urban maternity fashion into your wardrobe.
Bambini is the most trendy fashion for pregnant women and children
Choose a fashion that fits you nicely even when heavily pregnant and provides the perfect fashion style at the same time! Who said maternity clothes shouldn't be attractive or according to the latest trends? At the Bambini store, mothers-to-be will find the most beautiful maternity clothes from Mama Licious brand. Maternity trousers, T-shirts, jackets, dresses and more reflect the modern urban fashion style, and at the same time they are made according to comfortable maternity cuts that support your tummy and do not prevent you from wearing them. At the store, located at Supernova Kamnik shopping centre, in addition to maternity clothes, you will also find a wide range of lively and comfortable children's fashion for your little naughty elves. Name it brand trendy clothing and fashion accessories are made for fashion-conscious children and their parents, who demand fun, modern and playful designs, long lasting fabrics and, above all, comfortable cuts that allow the child to carefreely play, learn and grow up.
Children will be looking forward to visiting the store, as a fun play corner with numerous toys, bricks and books awaits them at the branch in Supernova Kamnik. This way, time will pass faster and shopping will be more enjoyable for everyone. Bambini store is a family-friendly store.
All for kids and future moms
In the Bambini shop you can choose from a rich selection of fashion and quality baby clothes from name it by the Danish manufacturer Bestseller, an urban pregnant fashion mama licious from the same manufacturer and a selection of original LEGO wear clothing for children with famous LEGO heroes. Kids ONLY, Jack & Jones Junior and colourful apparel with vibrant Boboli designs.
For pregnant women, are available collections which include pants, skirts, dresses, underwear, socks, pyjamas, swimwear, outwear, all for breastfeeding, sports, knitwear and jeans. For babies, clothing sizes 50-74 for from 0 to 9 months are available, where you can find top and bottom pieces, outwear, accessories, beachwear, holiday specials and basics. There is also a wide range of clothing available, in sizes 80-110, for toddlers from 1 to 5 years old, and sizes 116-164, for children from 6 to 14 years old