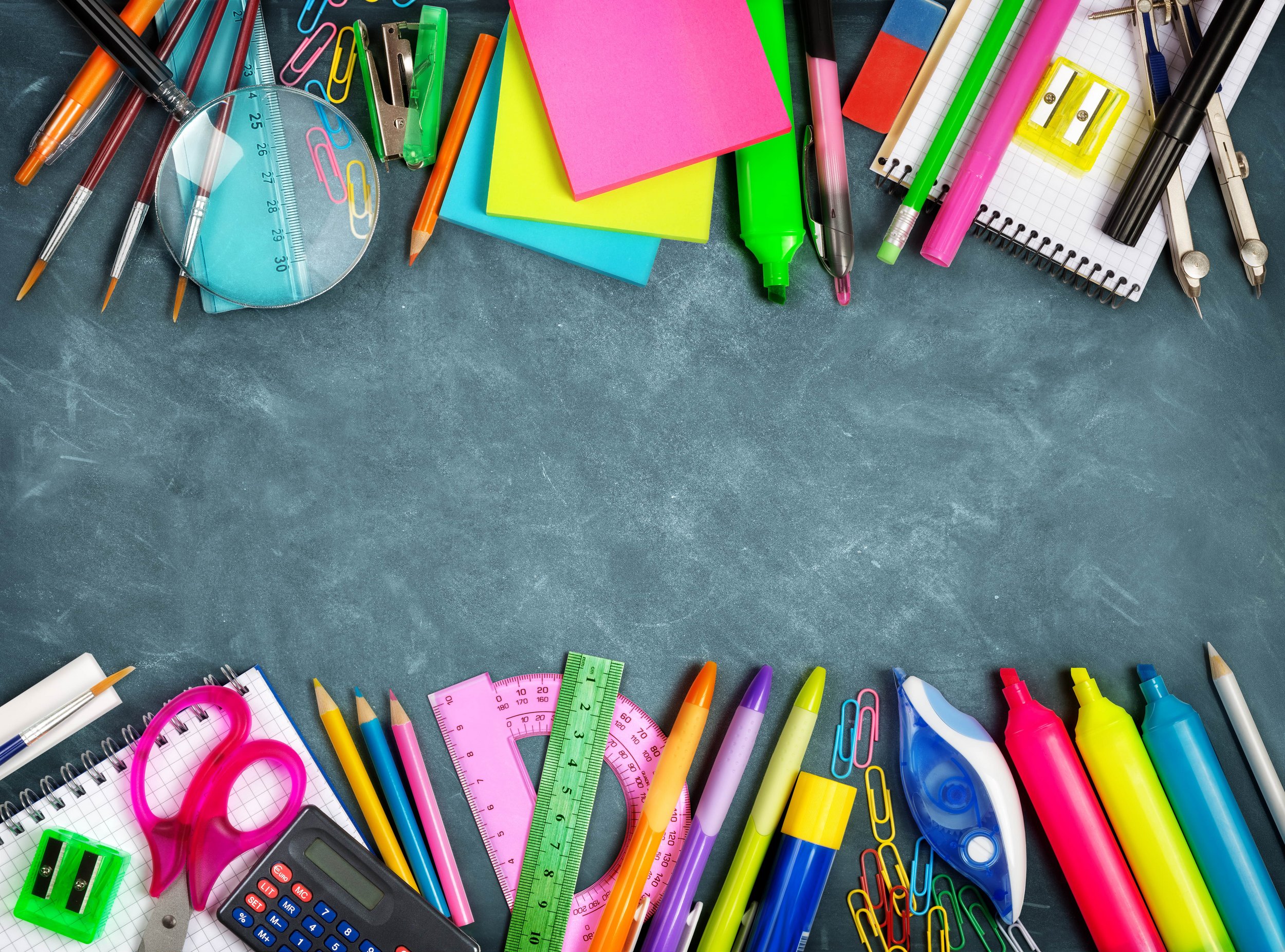 A rich and variegated offer of products for every day at an affordable price. Gift packaging, creative products, everything for the household, DIY masters, pets, decorative products and much more create TEDi attractive offer.
At TEDi, you will be always delighted by the affordable seasonal offer
From romantic luminous chains with lights, plush toys and gift boxes to lovely vases, decorations for a birthday or wedding, and affordable household appliances for cooking and cleaning - every visit to TEDi store brings a lot of ideas for favourable purchases. At Supernova Kamnik shopping centre you are always thrilled with the competitive, varied and modern offer of products at a low price that will make you enjoy a comfortable, creative and more beautiful life.
In addition to a rich regular offer, which includes original accessories and materials for creation and DIY masters, home decoration, leisure products, office and school supplies, products for celebrations and parties, toys, fashion accessories, drugstore, cosmetics, gift packaging and wrapping paper for the most beautiful gifts and products for small animals, TEDi always delights you with the current seasonal offer according to the latest trends in modern life. Do not miss the attractive products for Easter, the summer offer to enjoy by the pool or on the beach and the original New Year's programme with lights and the most beautiful decoration for your holiday home. At TEDi you will find everything for a tidy home and a comfortable life, but significantly cheaper!
At TEDi you will always find something you need for your home
Founded in 2004 in Dortmund, the company is today one of the leading non-food businesses with more than 2,250 branches across Europe and around 20,000 employees in 8 countries. TEDi offers a wide range of products to help you get the most out of your home. In their offer you can find decorative products, homeware, office supplies or "Do It Yourself" products to become your own master.
At TEDi, applies the principle that good is not necessarily expensive. Therefore, they follow an economic and sustainable flow of growth and demonstrate that fair prices, good quality, lasting commitment and diverse offerings are not mutually exclusive. TEDi's own quality management department and external testing institutes carry out continuous quality testing to ensure that products that do not meet their rigorous quality requirements are not marketed.