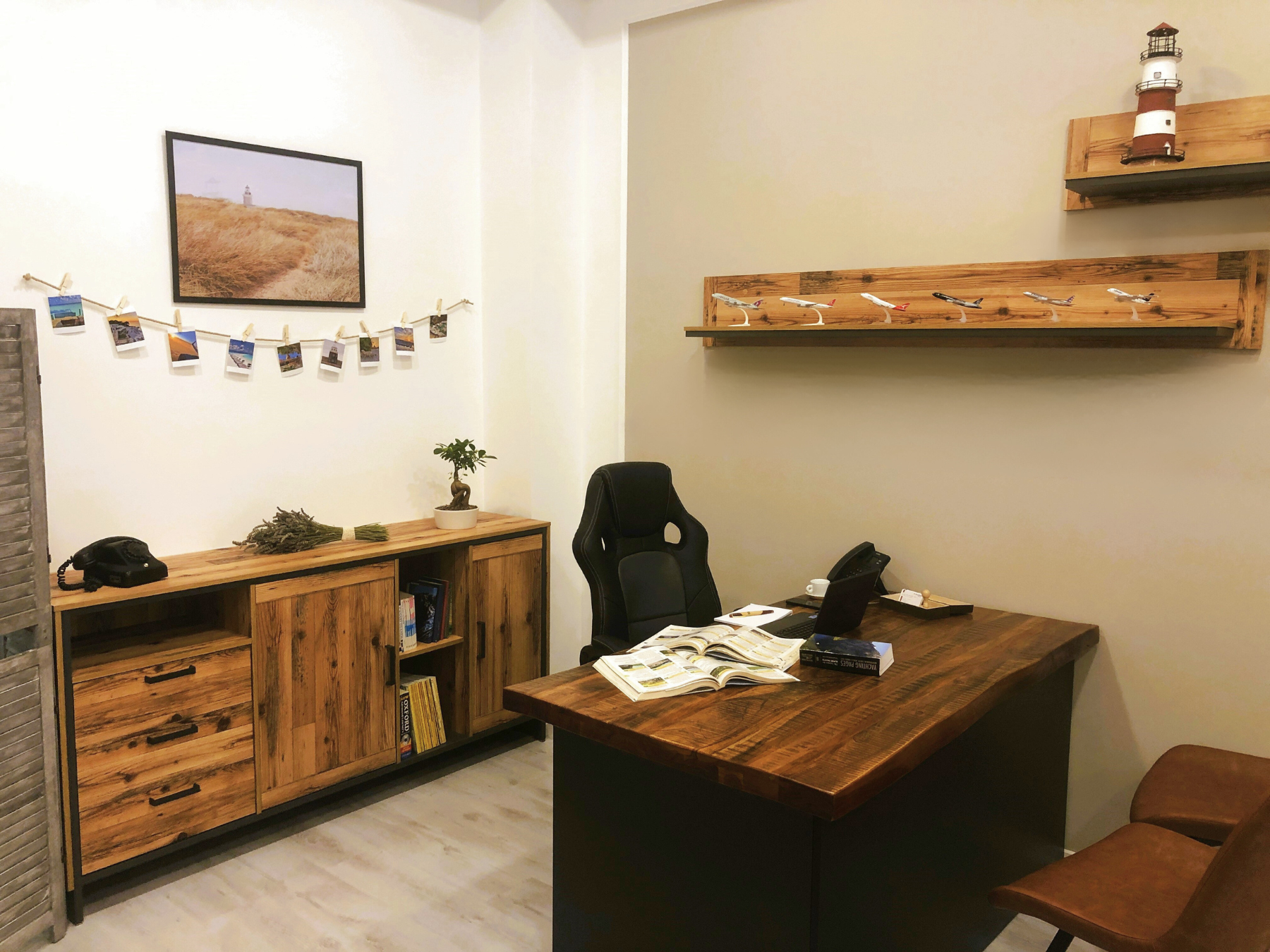 Book a trip to exotic destinations, a family vacation, a cruise, or a short getaway. Hemingway travel agency always ensures a worry-free journey.
Trust experienced travellers to organize your trips
Travel without any worries. Hemingway travel agency ensures that every journey goes smoothly from the first day to the last. Visit the branch in Supernova Kamnik and let experienced travellers customize a trip just for you.
Book winter holidays in warm destinations, summer vacations, spa getaways, mountain retreats, skiing, or cruises worldwide. Hemingway agency finds the most favourable offers for you at popular
destinations. They can also arrange airline tickets for business and private travel, vehicle and boat rentals, tickets for sightseeing tours, and many other treats that will delight you during your vacation and make your trip truly unforgettable. Do you want to travel to a less touristy destination? Hemingway travel agency can help you organize a safe and comfortable journey according to your preferences.
Because travel is one of the most beautiful gifts for holidays, anniversaries, or birthdays, they have also prepared Hemingway Travel gift vouchers that allow your loved ones to indulge in their dream holiday. For inquiries, advice, and reservations, you can visit the branch in Supernova Kamnik in person, or they are also available via email and phone.
Hemingway knows the secret to the most beautiful journeys
Hemingway Travel is not a typical tourist agency. Your travels are taken care of by the most experienced travel planning and organization experts. Seasoned travellers, inspired by a cosmopolitan spirit and the experiences of many journeys, always listen to your desires and prepare a trip that you will remember for a long time. With years of knowledge and excellent understanding of the needs of modern travellers, Hemingway agency ensures a comprehensive experience on every journey.
In the wide range of Hemingway travel agency, you will also find products from Slovenian and foreign travel providers, hotels, cruise companies, and airlines. The excellent advisors will always take care of your travel desires and arrange for your journey to achieve the perfect balance between expected quality and price.