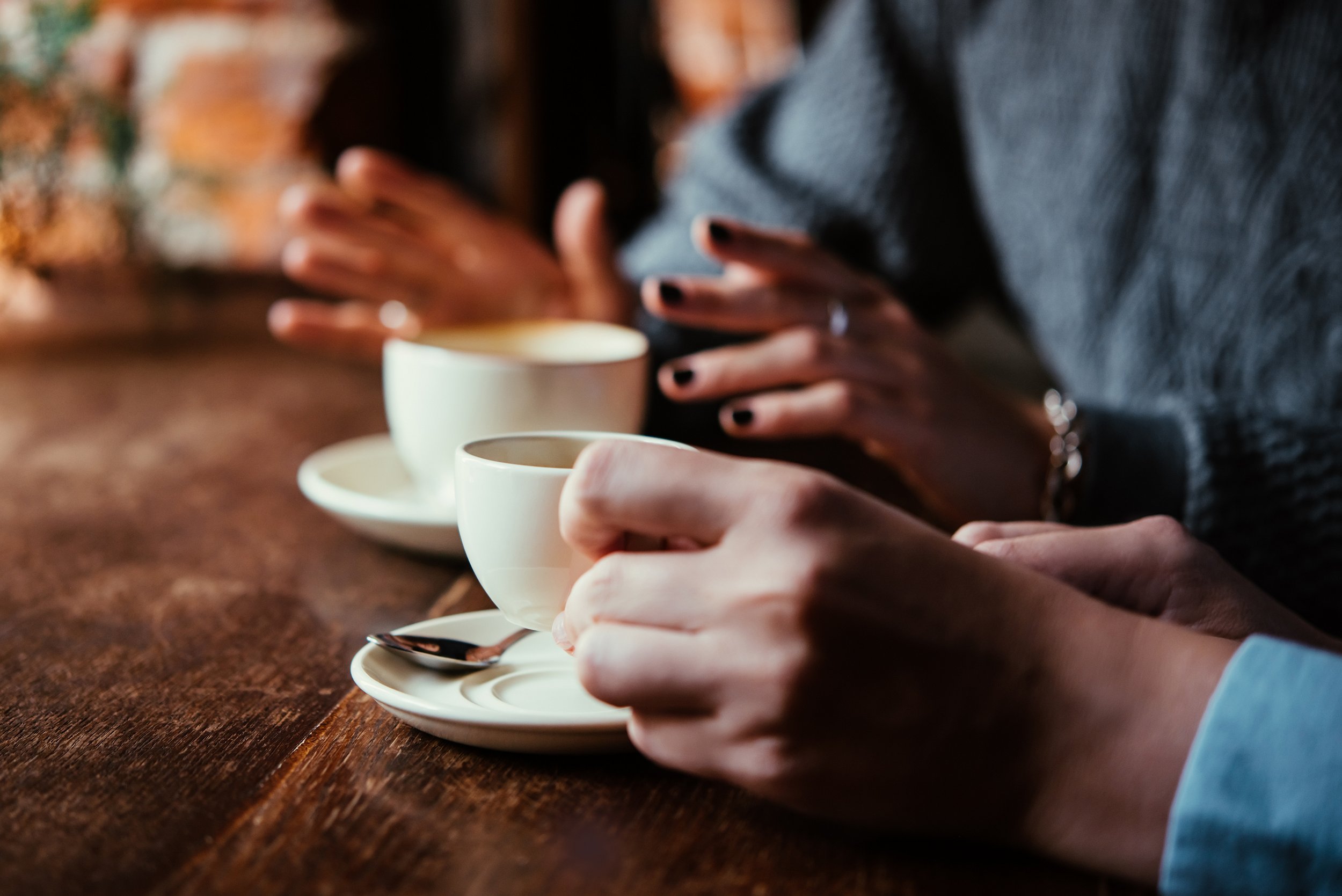 A coffee and pastry shop with a character that always surprises with its great fresh offer. At Kavarnica mama Paula, you can have a great coffee, sweeten up with a cake, ice cream or a cream slice, and enjoy yourself at the heart of the event.
A unique coffee and pastry shop with an exceptional sweet offer
When your legs hurt or you just want something sweet while shopping at Supernova Kamnik, quickly go to Kavarnica mama Paula, where you will be served with fresh home-made delicacies and the bartenders will brighten up your day with a hearty smile. At first glance, the coffee and pastry shop will attract you to its unique world. Original chairs and carefully selected equipment conjure up a homely atmosphere, as the coffee shop idea is to make you stop and have a cup of coffee with grandmother – Mama Paula.
The warm and fast service will ensure that you enjoy the authentic experience from the first moment. From the variegated menu, choose your favourite coffee, hot chocolate or refreshing juice and sweeten up with homemade desserts and cakes that are available every day. Have you ever tried the popular 'cake pops', delicious cakes on a stick that children adore? Kavarnica mama Paula also offers original Bled kremšnite, cream slices, fresh desserts in glasses and numerous other sweet surprises. The real hit is the creamy ice cream on tap to be combined with various sprinkles and toppings, this way you can create your own taste.
Mama Paula makes sure there's always something going on
Kavarnica mama Paula has been pampering its guests at Supernova Qlandia Kamnik shopping centre for many years. The warm and intimate coffee and pastry shop that immediately wraps us in homeliness and hospitality, quickly reminds us of a visit to our grandmother. And hence the name. Mama Paula was a genuine and warm grandmother, a great hostess who always delighted her grandchildren with her goodies and sweet pampering. Grandchildren, who still proudly worship her name today in this charming coffee and pastry shop.
At Kavarnica mama Paula, there is always a positive energy that is felt by everyone, both waiters and guests, who happily return every day and really enjoy the offer. The coffee shop makes sure that Mama Paula is often really lively and sociable with many musical guests, who brighten up Kavarnica mama Paula afternoons and evenings. Check the current events and don't miss future events.
Kavarnica mama Paula is part of the Šengar company which, in addition to the catering business at Supernova Qlandia Kamnik, has also run Šengar dry cleaning for many years.