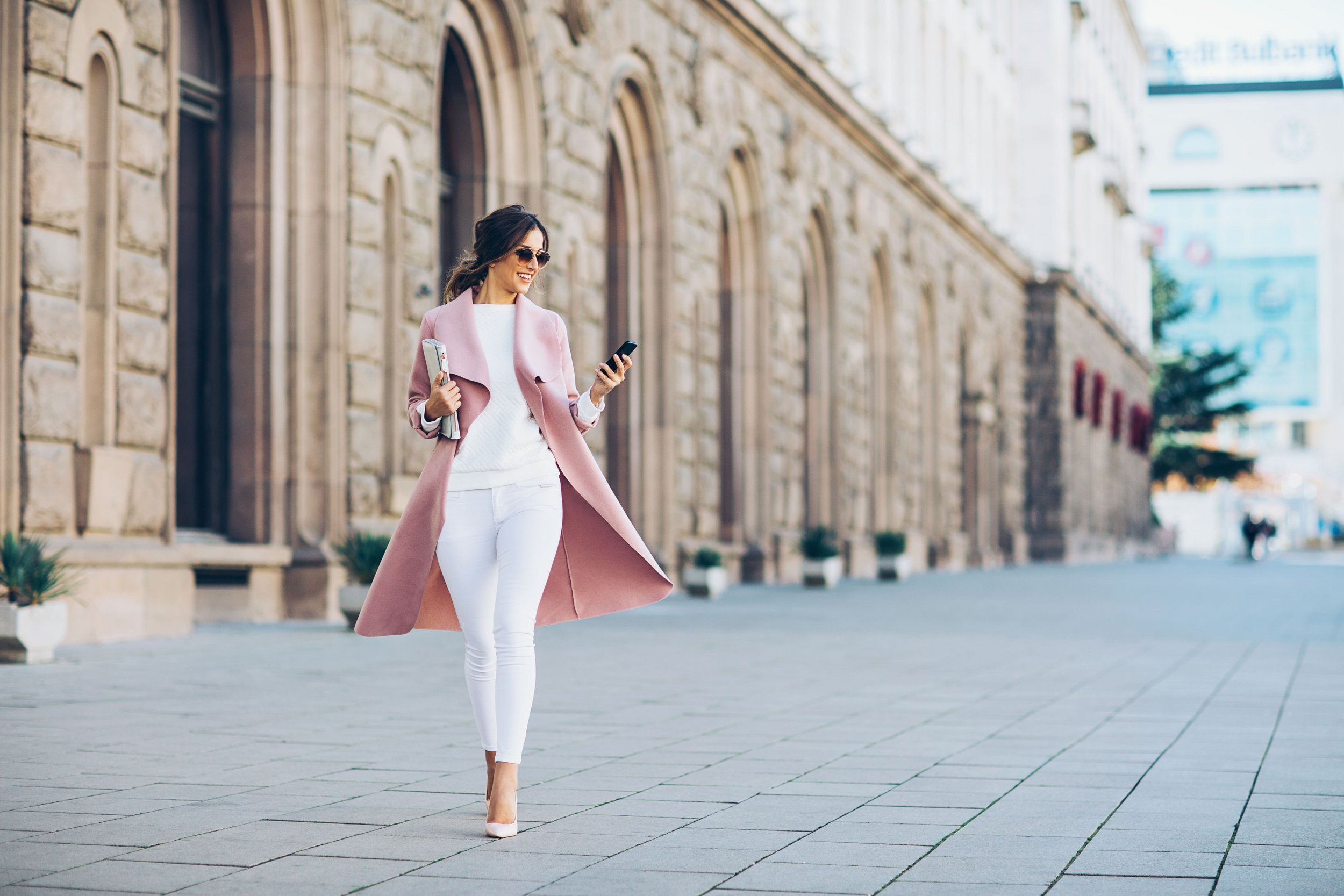 Fashion
Choose fashion clothing for every taste and at an affordable price. From underwear to the latest urban fashion trends and classic fashion pieces for every occasion, Supernova Qlandia Kamnik offers excellent fashion purchases!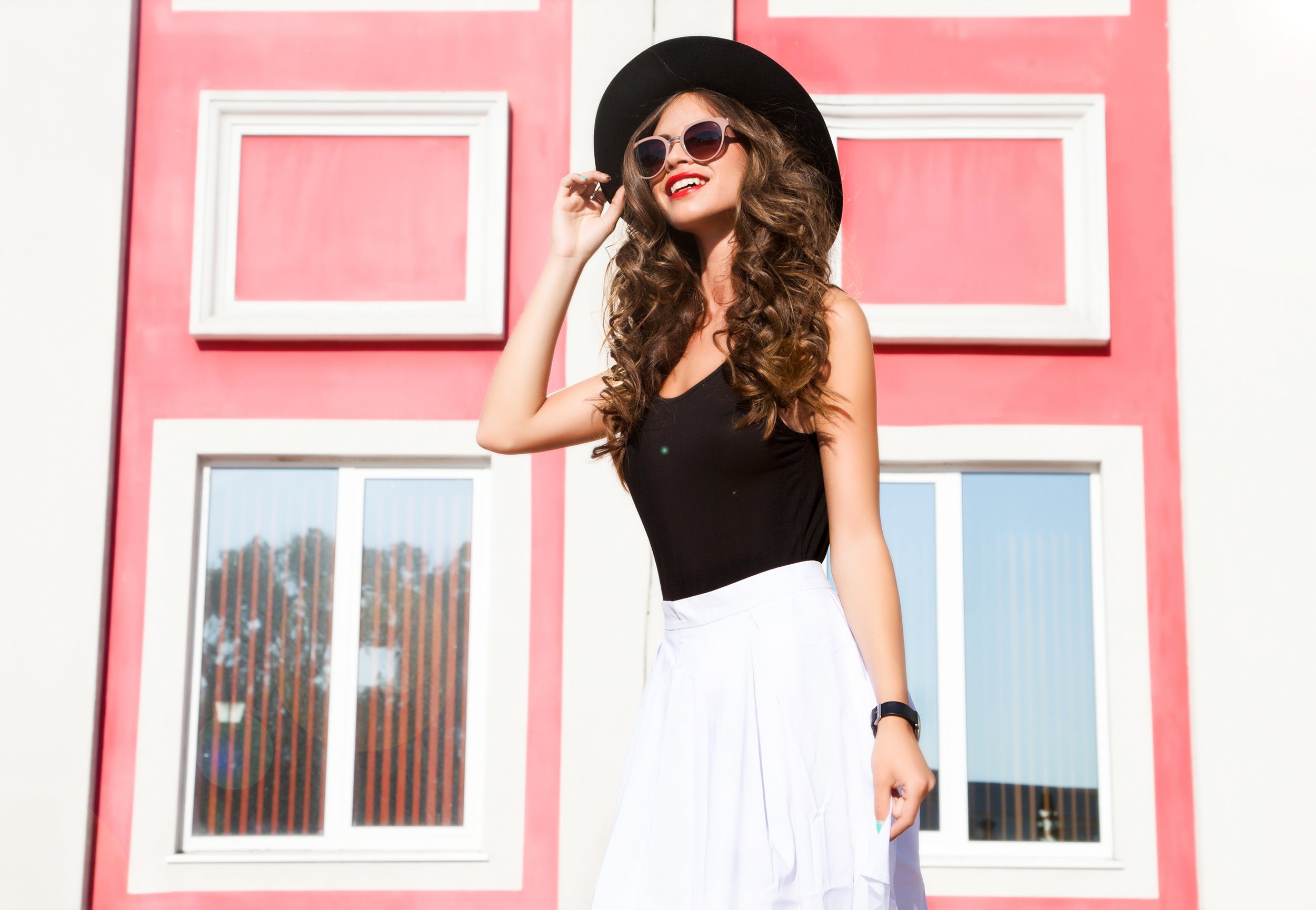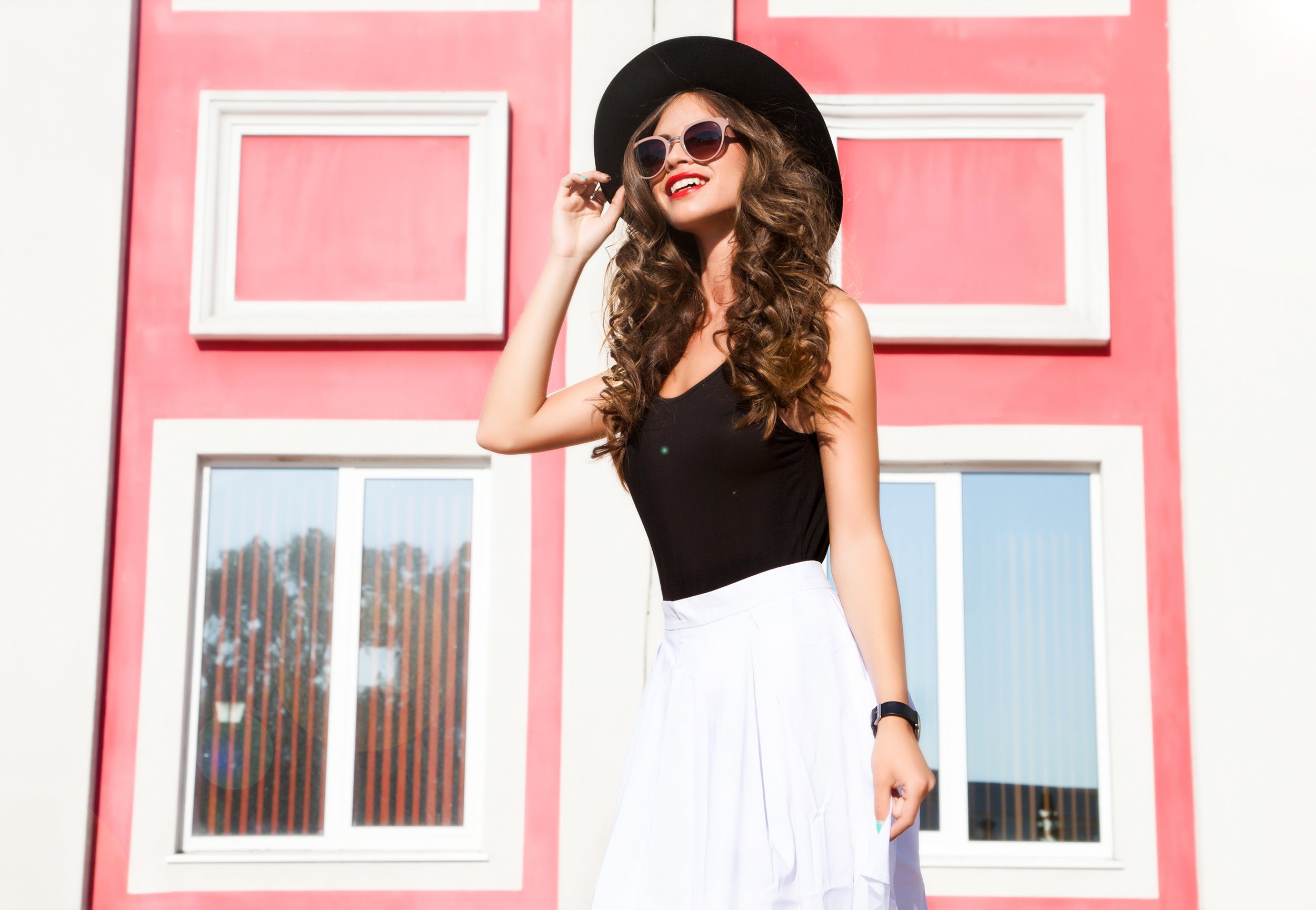 Always looking your best with an advantageous choice of clothes for the whole family
Whether you are looking for inspiration for a complete wardrobe change or you are more convinced by timeless classic fashion, Supernova Kamnik shopping centre is waiting for you with the perfect choice of fashion for the whole family. The latest trends in modern fashion, business attire for the office, basic fashion pieces that combine perfectly, comfortable leisure clothing, soft pyjamas and underwear… a fashion choice that combines only the best pieces for your exceptional style. Let yourself be impressed by the quality fabrics, beautiful models and fashion look of the new collections of clothing and fashion accessories offered by Supernova fashion stores. For even sweeter shopping, at the stores you will be delighted by the favourable prices, numerous seasonal special offers, promotions and discounts. Let yourself be seduced into the world of pleasant fashion shopping - in the rich selection of fashion for women, men and children you will surely find beautiful fashion pieces that perfectly match your wardrobe and provide the perfect fashion style for every occasion.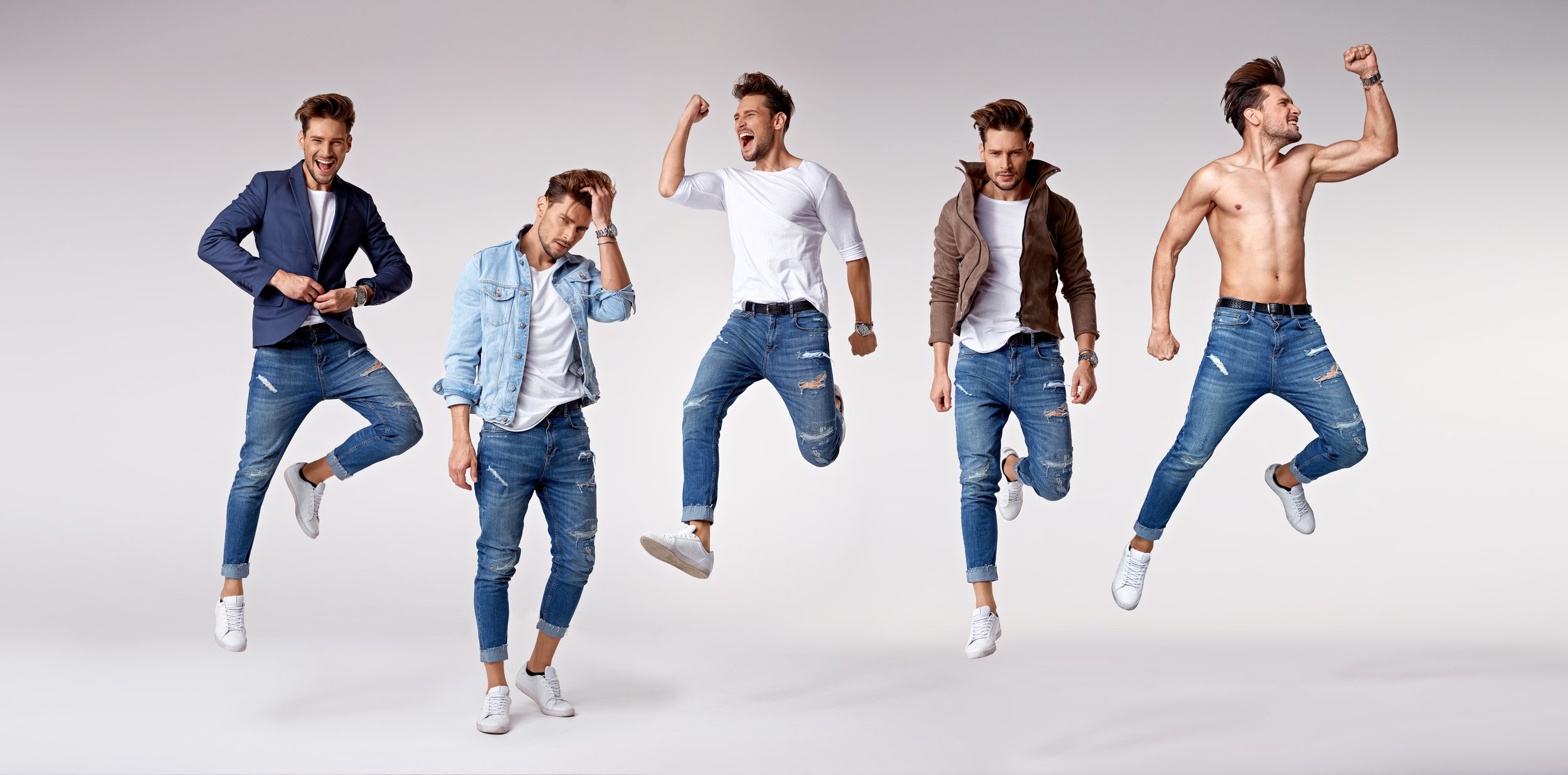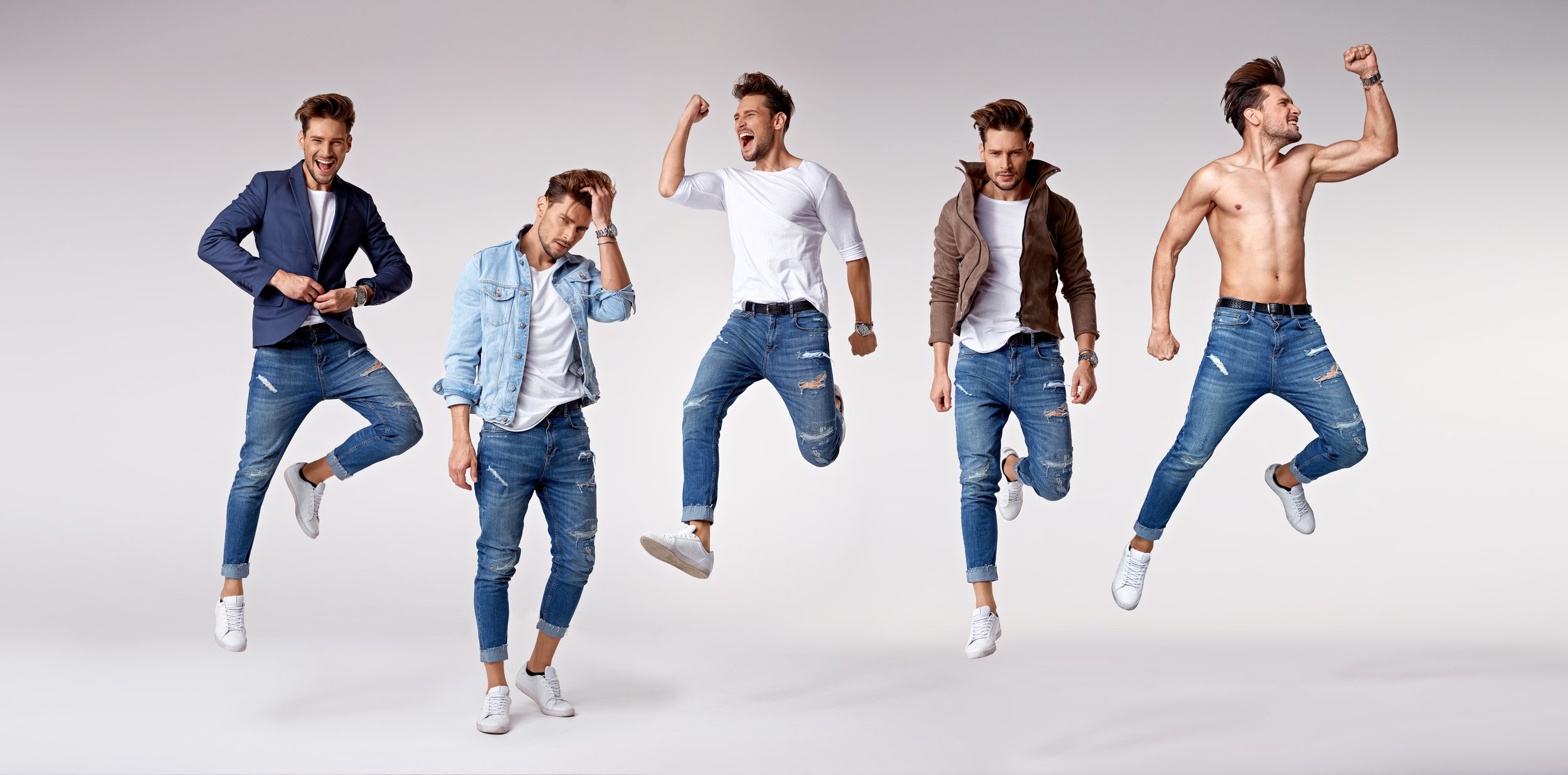 Popular fashion brands never disappoint you
With the rich offer of fashion stores you can dress yourself, children and the whole family from head to toe. The perfect wardrobe starts with choosing quality underwear. Take care of what you put on your skin and choose pleasant natural fabrics from Extreme Intimo collections. Soft underwear and pyjamas provide a gentle and pleasant touch on the skin, you will also be impressed by the collection of children's bodysuits, rompers, and other clothing for babies and children. Fashion clothing for every taste and a touch of urban fashion can be found at New Yorker and Tom Tailor stores. Combine fashionable T-shirts, dresses, jeans, long-sleeve T-shirts, shirts, denim jackets, trousers, knitwear and other clothing from current collections into a unique style that suits you best. MANA store is here for exceptional fashion purchases at an affordable price.