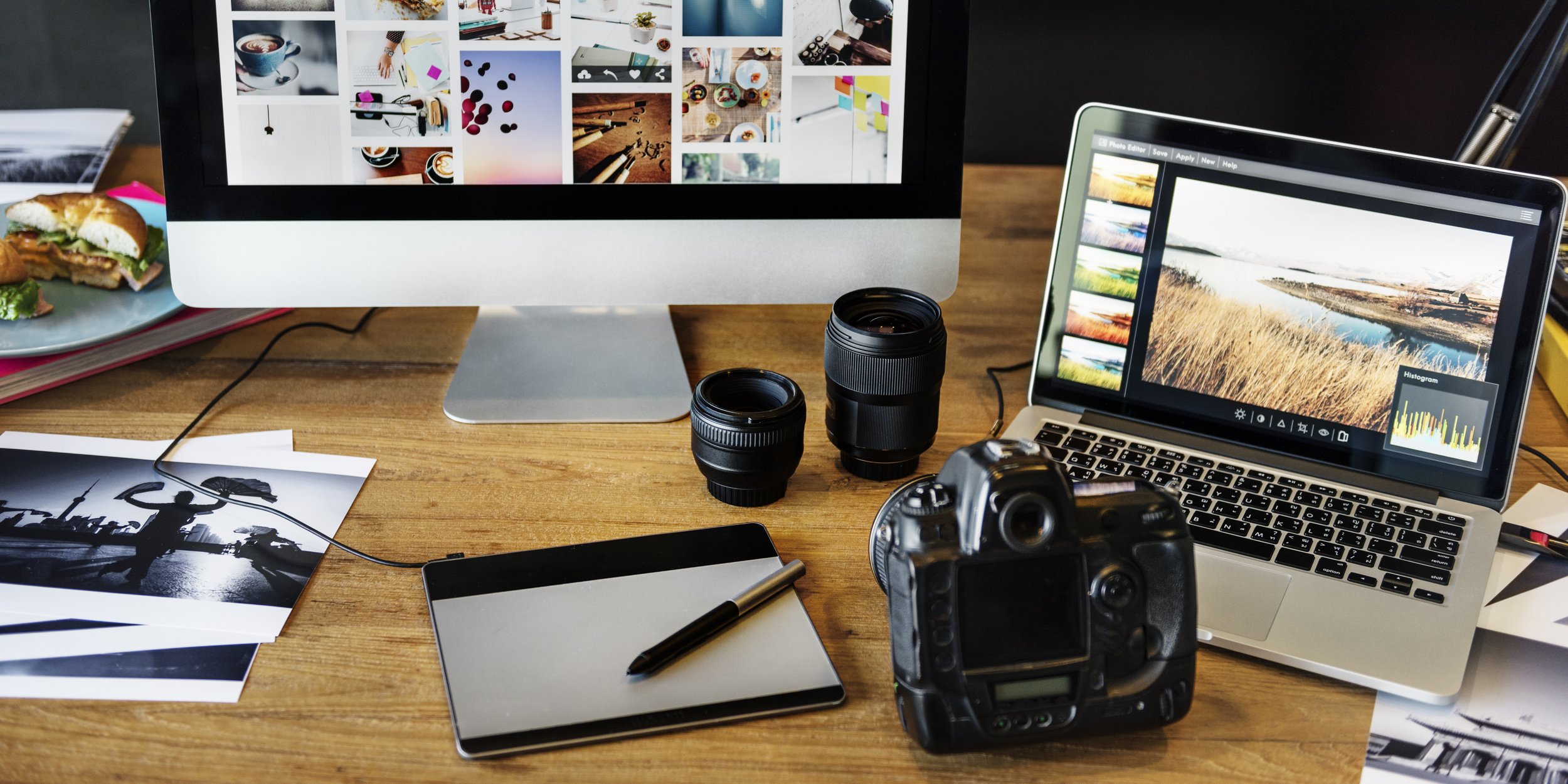 Electronics
Get to know the latest technologies and equip yourself for modern life! From small and large household appliances to top quality smartphones and telecommunications services. Technology at Supernova makes life easier.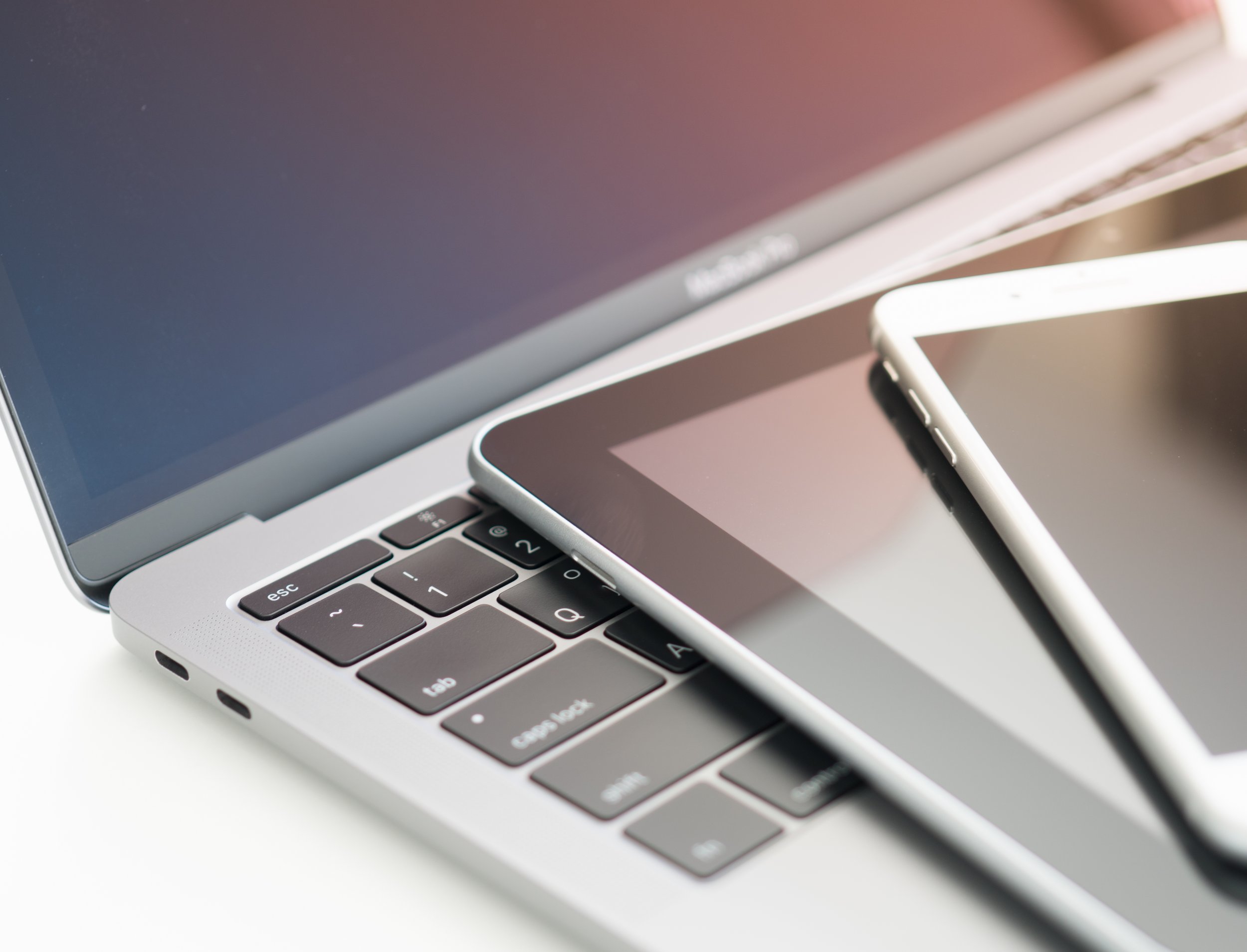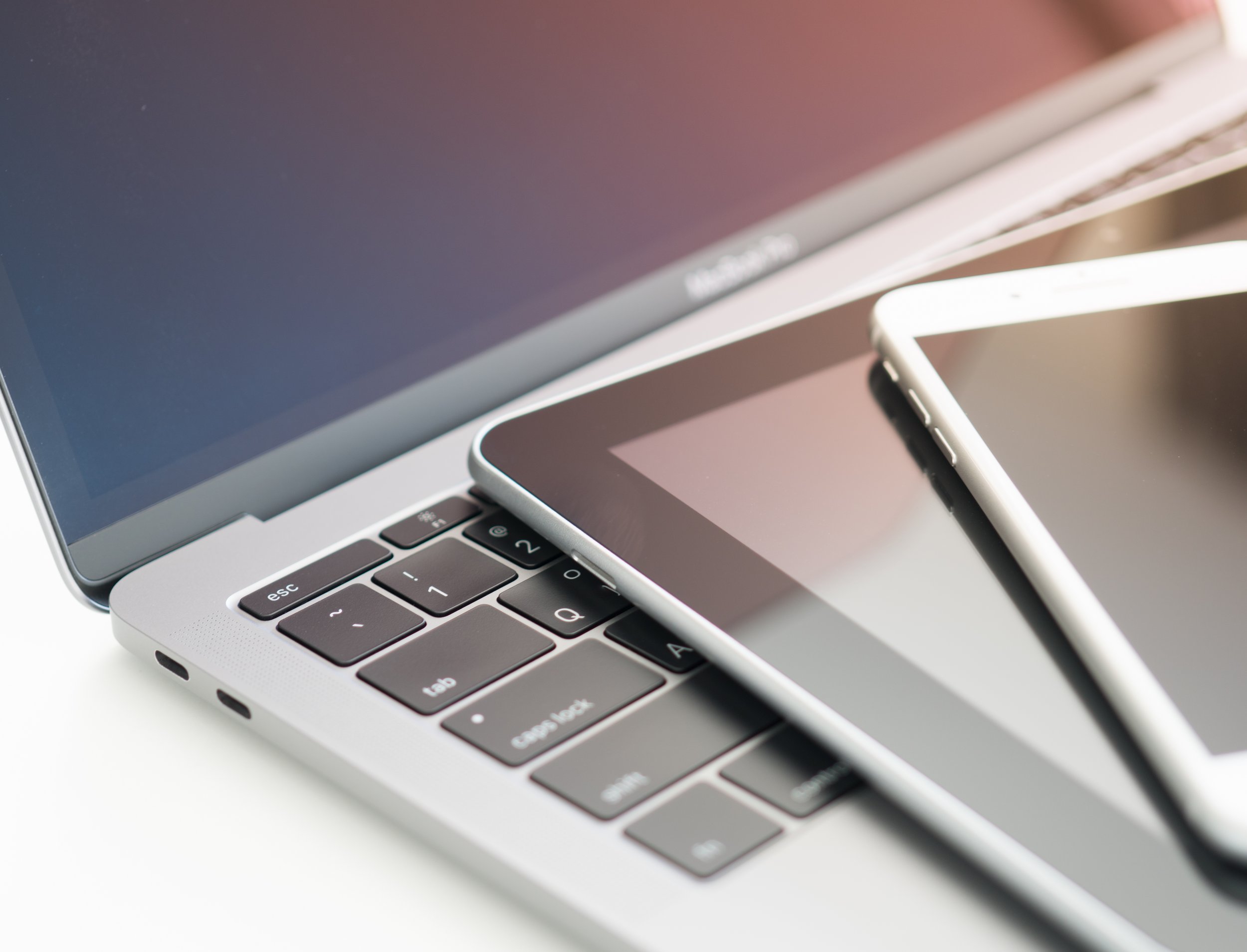 Devices and appliances for a modern life
Make your life easier with a modern offer of technology! It takes so little to make everything work flawlessly at home and help you keep your nerves calm even during the most annoying tasks. At Supernova Kamnik shopping centre, you can get top-quality devices from the best producers and from a full range of technical products. From the attractive world of entertainment with the latest 4K and 8K smart TVs, audio-video instruments, computers and gaming equipment, game consoles and more, to mobile telephony and top quality telecommunications services, home appliances, beauty, health, sports, leisure and numerous hobbies. In the offer you will find the most popular brands of technology and many quality products at an affordable price. Also check the possibilities of delivery, removal of old appliances and extended kasko warranty that protects you in the event of a failure.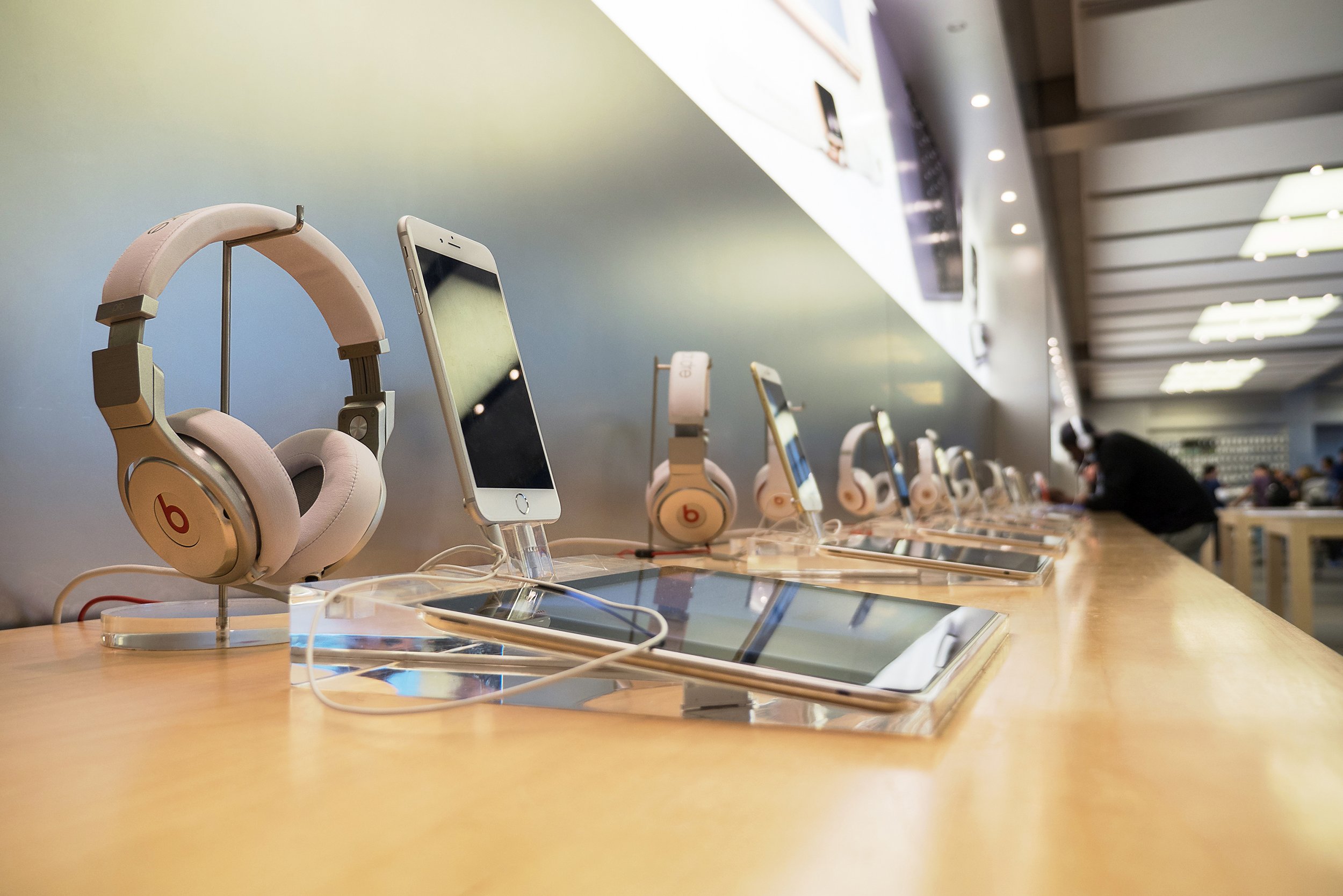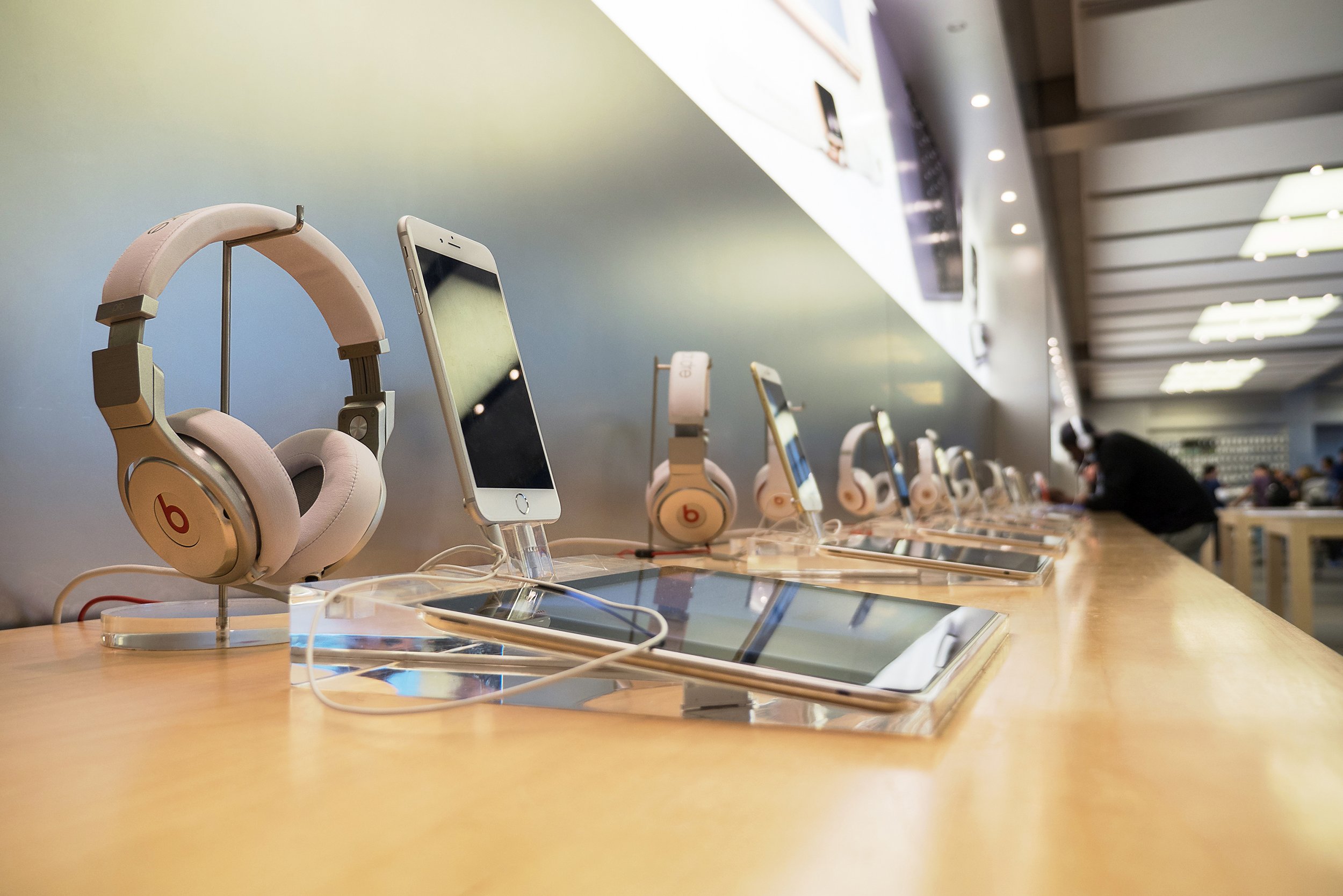 Top quality and carefree purchases
The carefully selected offer of technology and electronics will impress you. At tech stores you will find only the best products of proven quality and many additional services that will make it easier for you to choose, buy and take care of your device. Discover the kingdom of renowned brands of technology, home appliances and other products for the home, entertainment and leisure at Big Bang store. Philips, Sony, LG, JBL, Asus, HP, Apple, Lenovo, Beko, Bosch, Candy, Gorenje, Electrolux, Braun, Remington, iRobot and many other renowned brands await you here, bringing you comfort and an exceptional user experience in just about every life situation. Also explore the mobile telephony department, where the latest smartphones are waiting for you, and visit Evitel Telekom for the comprehensive offer of Telekom Slovenije telecommunications services. You can upgrade the affordable services for television, the Internet and telephony with the latest mobile phones from Samsung, iPhone, Xiaomi, Huawei and other brands at a special price. Don't miss out on the numerous benefits, promotions and discounts for your smart purchases.