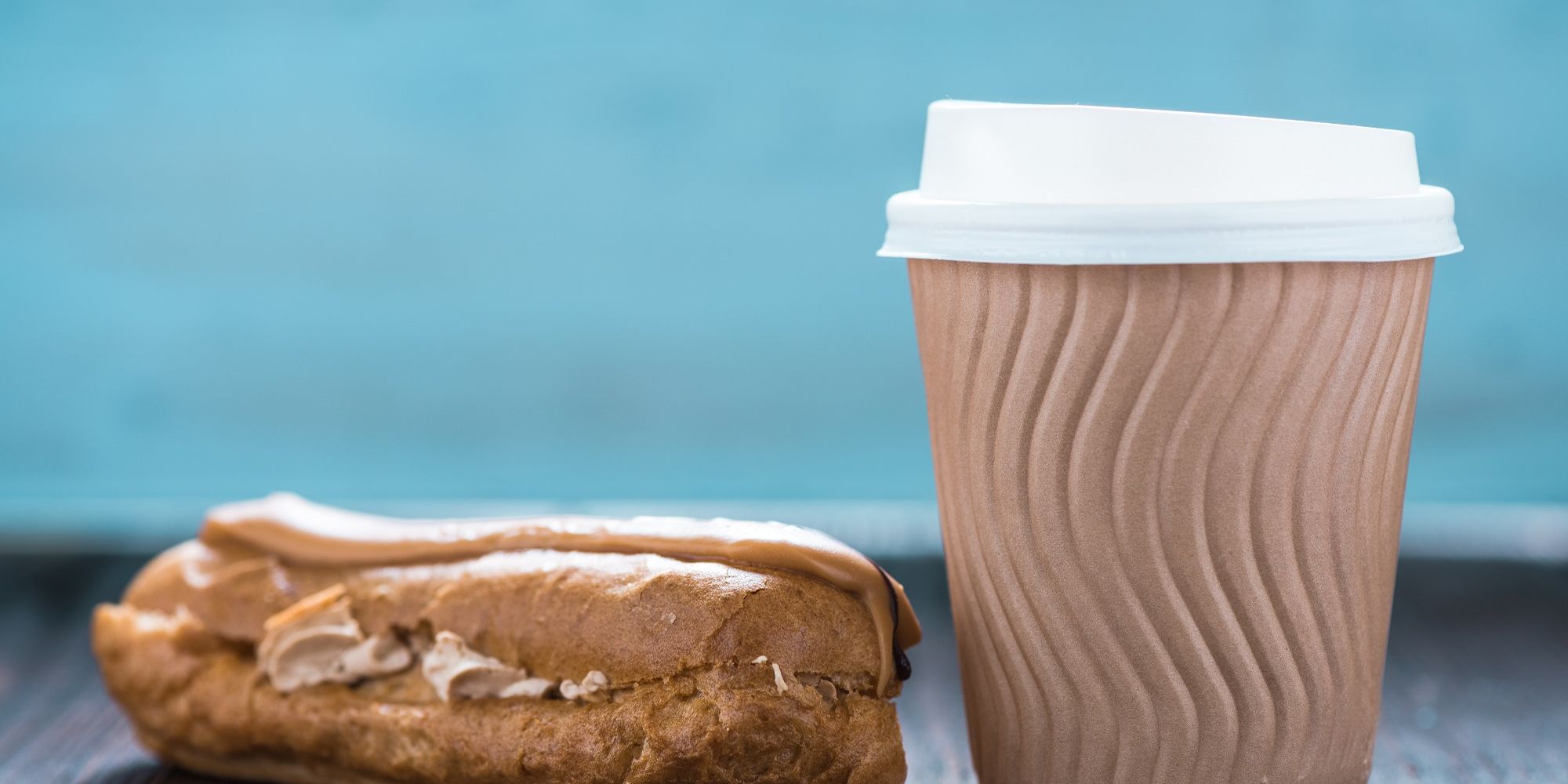 An excellent idea for a snack or a quick bite while shopping. A rich offer of freshly prepared dishes, delicious salads and fresh fruit, as well as hot drinks and beverages at an affordable price. Enjoy it right away or take it with you.
Go to Spar To Go for a delicious meal on the go
Don't let your shopping end too early! When hunger strikes, at Supernova Kamnik shopping centre you will be delighted by the Spar To Go corner with an always freshly prepared offer of fast and tasty dishes at an affordable price, excellent coffee to take away and a rich selection of refreshing drinks. Stop, take a breath and indulge in something delicious. Rich pizzas, burek, delicious sandwiches, a variety of salads with delicious toppings and freshly sliced ​​fruit are so tempting that your mouth will immediately water. Enjoy quality food prepared at your Spar store. With a variegated selection, you can treat yourself to a different snack every day, full of fresh ingredients and rich taste. When you are longing for something sweet, there are also warm French pastries, many creamy desserts and the always popular seasonal fruit salads.
Spar To Go is a popular spot for a snack or light lunch during work and school obligations. You can take away all the dishes and enjoy delicious delicacies in peace, in the office or at home. Eat fast, tasty and cheap by choosing Spar To Go.
Freshly prepared dishes under the auspices of Interspar store
Spar To Go brand combines a delicious offer of freshly prepared food at an always low price at Spar and Interspar stores. All Spar To Go hot dishes are prepared from carefully selected quality ingredients and freshly made every day at the local store. Hungry customers always have warm and tasty dishes available that make their stomachs pound with happiness.
Since 1991, SPAR company has brought to the Slovenian market a modern shopping experience with the best quality-price ratio, a wide and varied selection, always fresh products and the goal of satisfying every customer. SPAR success is also confirmed by market research, which has been ranking, for many years in a row, the company at the first place among retailers in Slovenia.
SPAR Slovenija is based on quality, reliability and responsibility towards its customers, employees and the social and natural environment. SPAR Slovenija responsible operations are reflected in its desire to reduce negative impacts on the environment, increase overall well-being, live and operate in balance with the natural environment, and, at the same time, increase added value for all stakeholders.