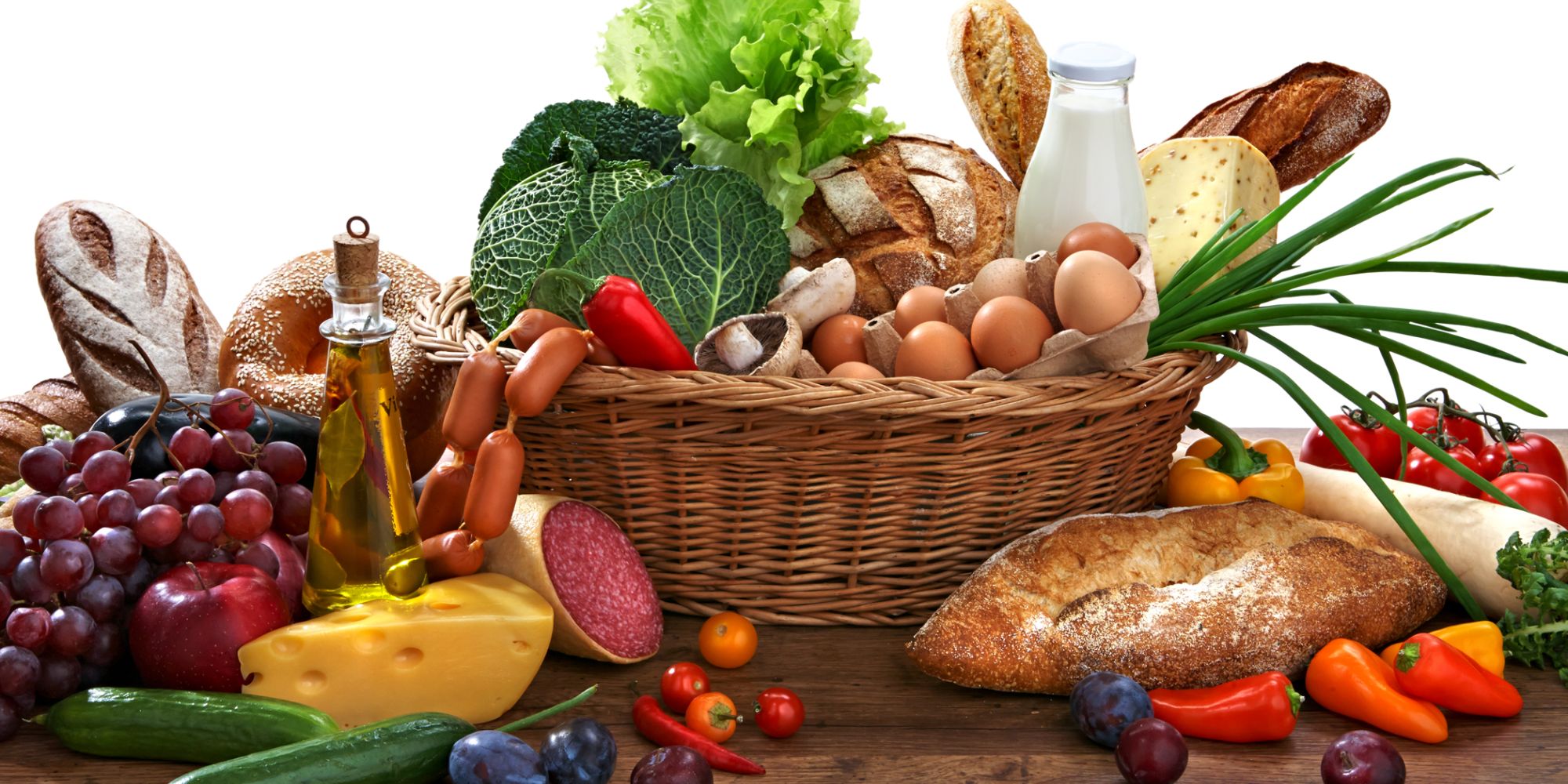 Excellent quality-price rate for all your purchases. Spar store brings a fresh and variegated offer of food, a rich fresh products department and a wide selection of renowned brands.
Really affordable purchases at Spar store
At Kamnik hypermarket you will find everything you need for everyday shopping. Spar store, at Supernova Kamnik shopping centre, will delight you with a real small market in the fresh fruit and vegetable department, a rich offer of delicacies, fresh meat, meat products and fish, as well as a fragrant offer of fresh bread and pastry products. For the perfect experience, there is also a rich selection of household, technical, sports and leisure products. A daily fresh offer, a rich selection of popular brands and quality products will convince you with affordable and permanently reduced prices that purchases at Spar really pay off! Check the special prices in the benefits catalogue and don't forget your SPAR plus card that provides you with additional discounts and even more favourable prices.
Taste SPAR own brand products that combine proven quality and low prices. For the most affordable purchases, there are SPAR, DESPAR and SPAR S-budget lines, while in the exclusive SPAR Natur*Pur, SPAR Vital, SPAR Free Form and SPAR Premium lines you will find everything from gourmet prestigious flavours to diet food, quality organic products, gluten and lactose free products and generally a healthier choice.
Spar is the number one store chosen by customers in Slovenia
Spar stores, located in medium-sized shopping centres, offer customers a wide selection of food and are especially distinguished by products with a fresh offer. Customers find everything they need in a pleasant ambience with a convenient layout, while friendly sales employees create a smile on their faces.
Since 1991, SPAR Slovenija has been providing a modern shopping experience modelled on big European stores in order to offer the best quality/price ratio, provide a wide and varied selection, offer always fresh products and work together for a common goal – the satisfaction of every customer. SPAR success is also confirmed by market research, which has been ranking, for many years in a row, the company at the first place among retailers in Slovenia.
SPAR Slovenija is based on quality, reliability and responsibility towards its customers, employees and the social and natural environment. SPAR Slovenija responsible operations are reflected in its desire to reduce negative impacts on the environment, increase overall well-being, live and operate in balance with the natural environment, and, at the same time, increase added value for all stakeholders.