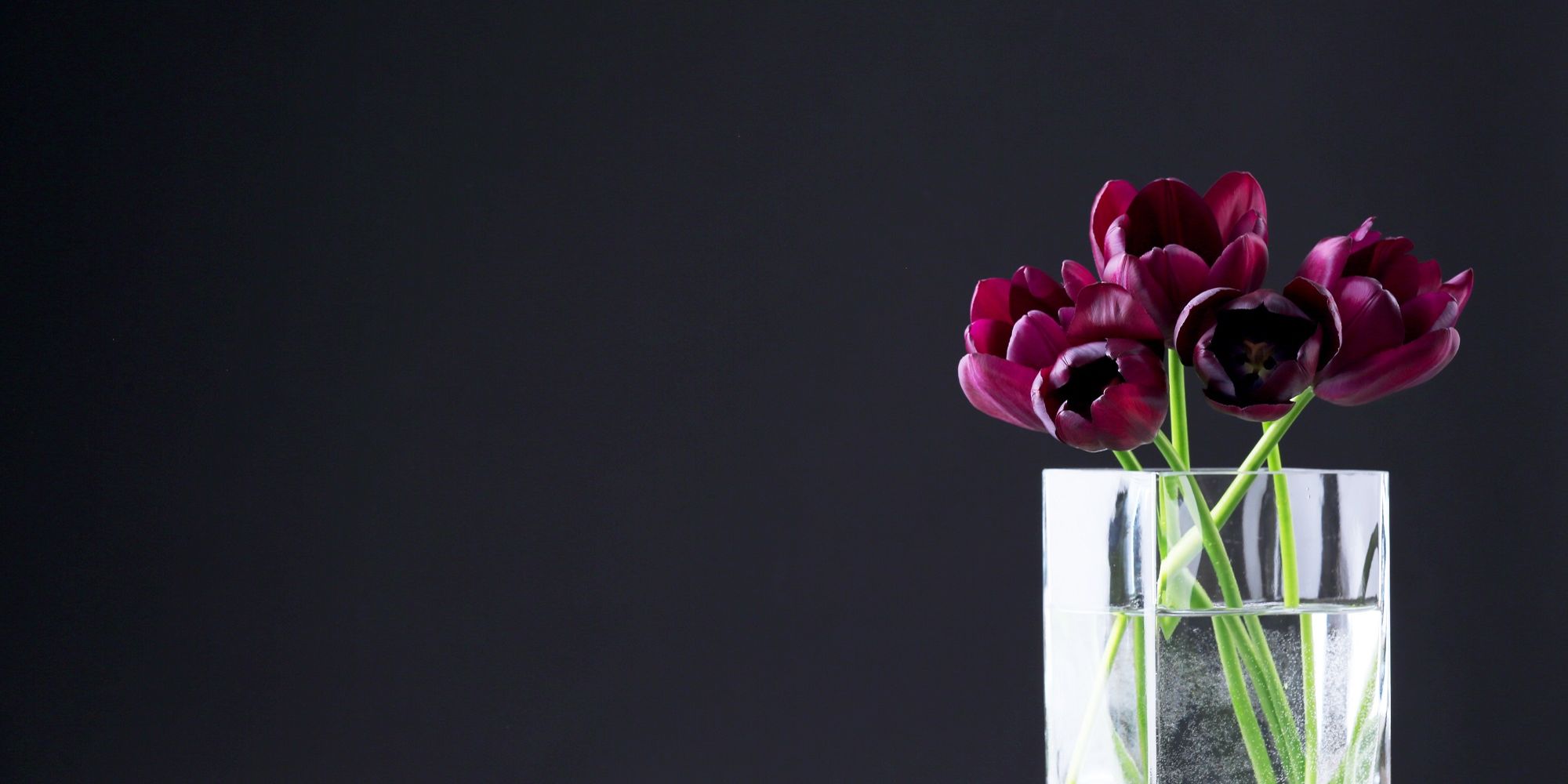 Cut flowers, ornamental plants, the most gorgeous bouquets, wrapping and arranging gifts. Rožcar makes sure you are always blooming! On request, they also prepare wedding flowers and room decoration, as well as mourning wreaths.
Rožcar is the real master of all flower arrangements
A wedding, a birthday or maybe a funeral? Rožcar has flowers for all occasions! The flower shop at Supernova Kamnik is always full of new ideas and creative inspiration on how to create a surprise and embellish the day with flowers. Choose your favourite flowers from the wide selection of cut flowers and indulge in the magic of arranging. Roses, tulips, carnations, daisies, gerberas and even more exotic flowers will shine in exceptional bouquets for different occasions. You can also give your loved ones a beautiful pot or bring a gift to Rožcar to be beautifully arranged and wrapped with flowers.
Rožcar flower shop has experts in floral decoration for special events and celebrations. Wedding couples can order their dream bouquet and wedding flowers that will match the bouquet nicely. Experienced florists know the latest wedding trends and will be happy to help you choose. They will also advise you on ordering a mourning programme when you need to say goodbye to your loved ones. Gorgeous mourning wreaths with personal dedication, ikebana, candle arrangements and many other selections will richly decorate the grave and express deep condolences. Rožcar understands the language of flowers and helps you choose the most beautiful floral arrangements at an excellent price.
Rožcar - a different flower shop
Rožcar is a flower shop with the best flowers and the most friendly florists with an exceptional sense for arranging flowers. The team experts can boast multiple titles of national champions in floristry, and often participate in various exhibitions, where they share their skills and knowledge of flowers with others. Many years of experience in arranging and preparing floral decorations will immediately take you by surprise. Rožcar flower shop is a true master of flowers, this is also confirmed by many satisfied customers who are happy to return to the florist's for birthday bouquets, decorations and gorgeous pots for every day. The rich selection of orchids is especially inspiring, but of course you will also find all the other most popular flowers at Rožcar. Ther flower shop's mission is to embellish the day with flowers for everybody, therefore Rožcar always delights its customers with an exceptional offer, top service and a smile on its employees' faces.
In addition to Supernova Qlandia Kamnik, you can also find a Rožcar flower shop in Domžale. The store also offers you the delivery of the ordered flowers.