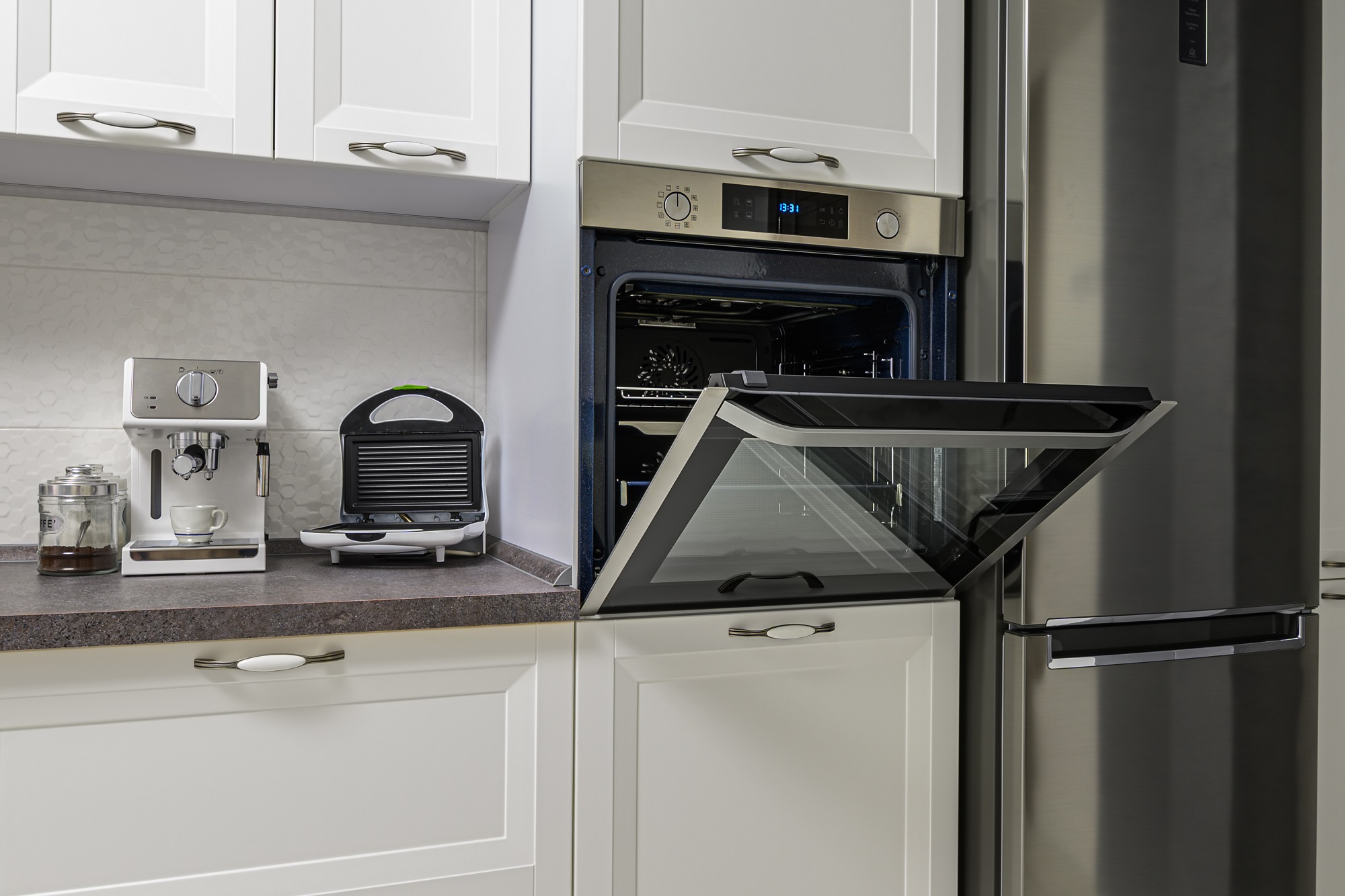 Entertainment electronics, computers, audio-video equipment, large and small household appliances. Big Bang provides a modern home and leisure with affordable purchases. Take advantage of the current special offers and buy in installments!
Big Bang embellishes your day with excellent prices
Is it time for a new TV set, the air conditioner doesn't work or do you need a bigger fridge for all your culinary adventures? Step into Big Bang Supernova Kamnik and let yourself be thrilled with all the innovations of modern technology. In the pleasant sales salon you will discover many novelties and innovative solutions for your home, garden, work and entertainment. Go through the departments of computers, gaming, audio-video equipment, telephony and modern ways of connecting to a smart home, large and small household appliances and top products for sports and leisure, or entrust your wishes to friendly shop sellers, who will be happy to help you find the right products for you and advise you on the novelties from the world of technology.
At Big Bang you will find everything you need for a modern, comfortable and beautiful life. Laptops, cameras, home theatres, monitors, smart watches, game consoles, electric scooters, hobs, washers and dryers, microwave ovens, bread machines, personal care appliances, home workshop tools and much more always match your wishes. At Big Bang, favourable purchase conditions, special offers with excellent prices, extended warranty and the removal of your old appliances will provide the perfect experience.
Big Bang – better shopping and WOW effect
Big Bang with a network of 18 stores and an online shop at www.bigbang.si is the biggest audio-video and computer seller on the Slovene market. It also has a well-established position in the field of home appliances and telecommunications.
Big Bang strives for long-term consumer satisfaction, bringing inspiration and richness to new lifestyles on the market while remaining a strong partner to brands and manufacturers. A better service, better shopping experience is the vision that leads to active improvement and satisfaction of consumer needs at every single stage of purchase. They call it the "UAU" effect that keeps consumers happy and coming back for more.