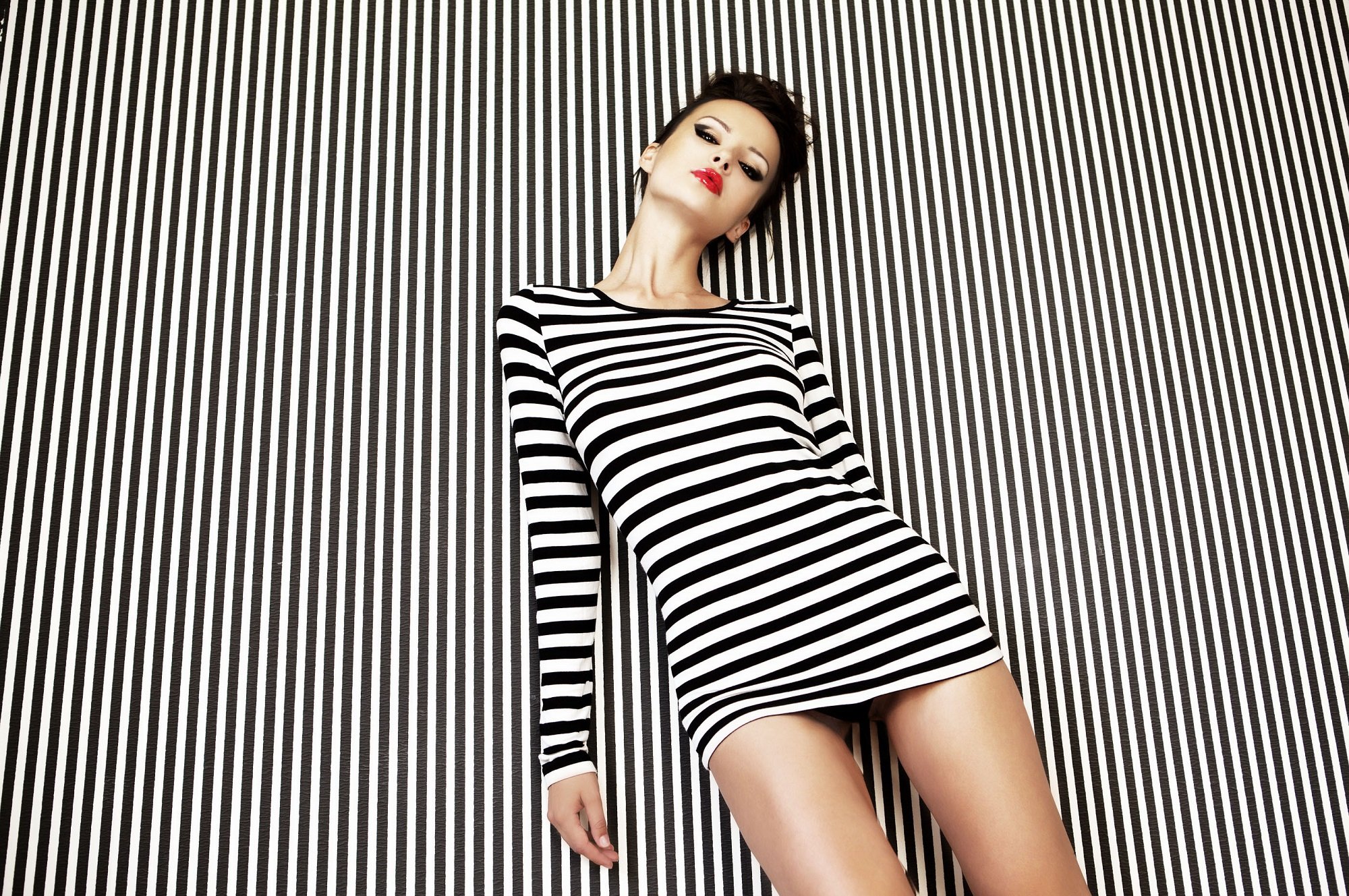 Dress in a quality, relaxed and comfortable way. Tom Tailor clothing and fashion accessories tailor the perfect look for every day. Explore the latest collections for women, men and children.
Classic Tom Tailor pieces always ensure the perfect style
The latest collections of Tom Tailor clothing and fashion accessories will also delight you at Supernova Kamnik. At Tom Tailor store, everyone who loves 'casual' style will find a rich selection of relaxed leisure clothes that he/she will be happy to wear for a long time. Tom Tailor fashion is high-quality and comfortable, made of carefully selected fabrics and tailored to a dynamic and variegated life. In Tom Tailor clothes, you will always be in step with the time, as they bring timeless elegance and a touch of modern classic style that perfectly combine with different fashion trends for every day or for a relaxed business style.
Refresh your wardrobe with trendy collections for women and men. Dynamic and colourful clothing and fashion accessories always bring freshness and comfort to your day. Long dresses, fashionable trousers, jackets, trench coats, elegant coats, skirts, knitwear, handbags, scarves combine classic lines and modern style. The store also offers the Tom Tailor Denim collection with denim trousers, jackets and relaxed garments that go well with your favourite jeans, a quality basic collection with long sleeves, classic trousers, T-shirts, shirts, blazers and other useful fashion pieces and the lovely Tom Tailor Kids, children's clothing collection.
Classic fashion garments with Tom Tailor's quality signature
Tom Tailor is a brand that swears by classic fashion pieces and high-quality fabrics, thus achieving a completely natural elegance and an everyday look. It is intended for those who appreciate classics and do not succumb to fast fashion and fleeting fashion trends of expensive brands. Tom Tailor offers clothes in which you will undoubtedly always feel comfortable and relaxed. The world-famous German brand was created in 1962, in Hamburg, and is currently present in 35 countries markets around the world.
Tom Tailor family is made up of different collections, thus each family member can find what is right for him/her. In addition to quality and long lasting clothing, Tailor brand offers a collection of fashion accessories, which includes bags and purses, sports collection, shoes, leather products, perfumes, socks, jewelry, glasses, belts, lingerie, watches and swimwear.